The man suspected to be behind the Berlin Christmas market attack has been shot dead in Milan.
Anis Amri, a 24-year-old Tunisian, was suspected of driving a truck into crowds at the market on Monday, killing 12 people and injuring 48.
December 19 – Polish lorry driver Lukasz Urban, 37, has his vehicle hijacked in the heart of Berlin and is stabbed and shot in the cabin.
Shortly after 8pm local time – The hijacked truck veers into a traditional Christmas market in the shadow of the Kaiser Wilhelm Memorial Church. Twelve people are killed, including Mr Urban. A 23-year-old Pakistani asylum-seeker is arrested after being chased by a witness.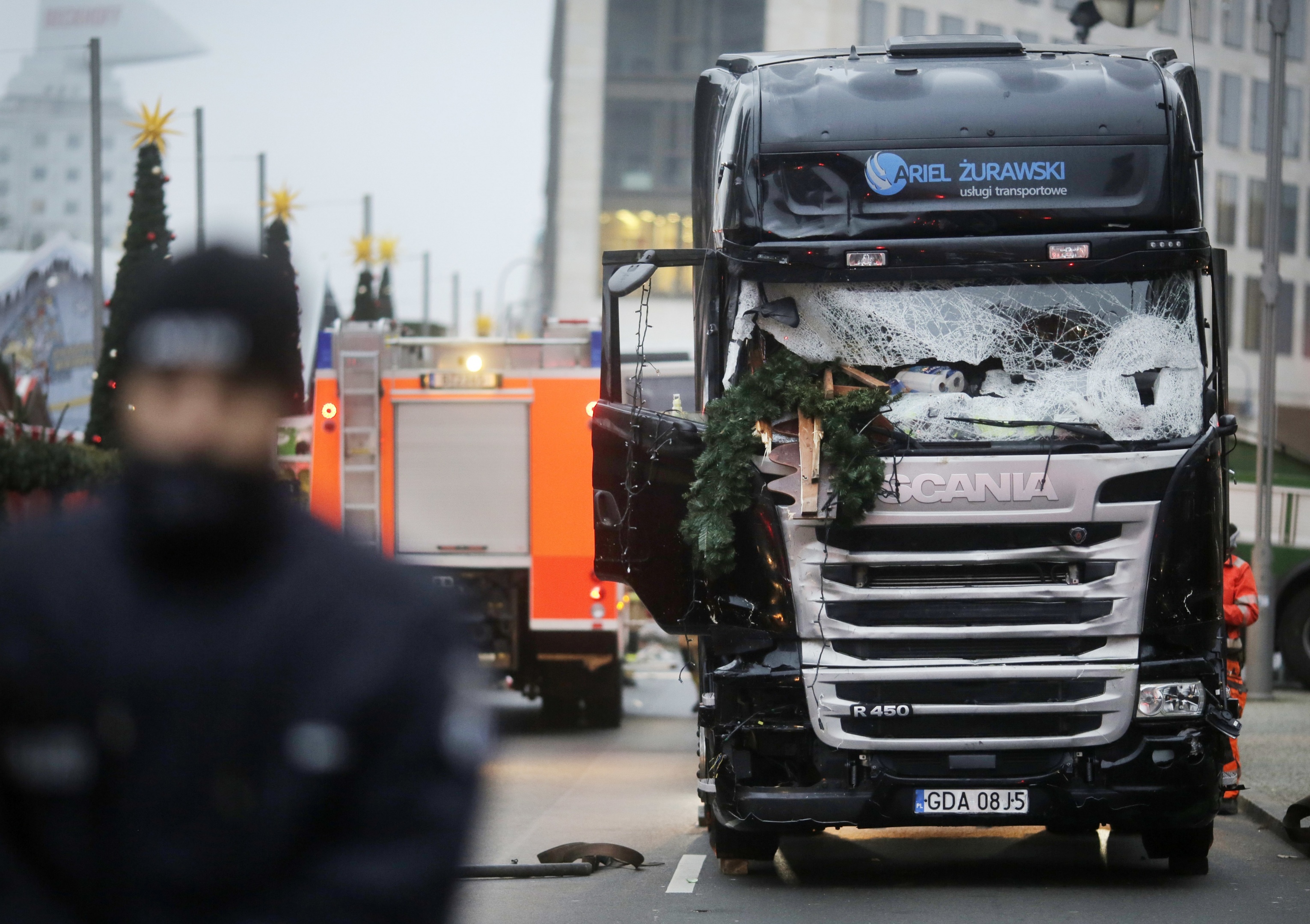 December 20 – Following 24 hours of confusion, police are forced to release the man due to lack of evidence, announcing they now believed the real culprit was still at large and possibly armed.
December 21 – Anis Amri, a Tunisian man with connections to Islamic State, is announced as the new chief suspect after his documents were reportedly found in the wreckage of the hijacked lorry. He is said to have been using six different names under three different nationalities.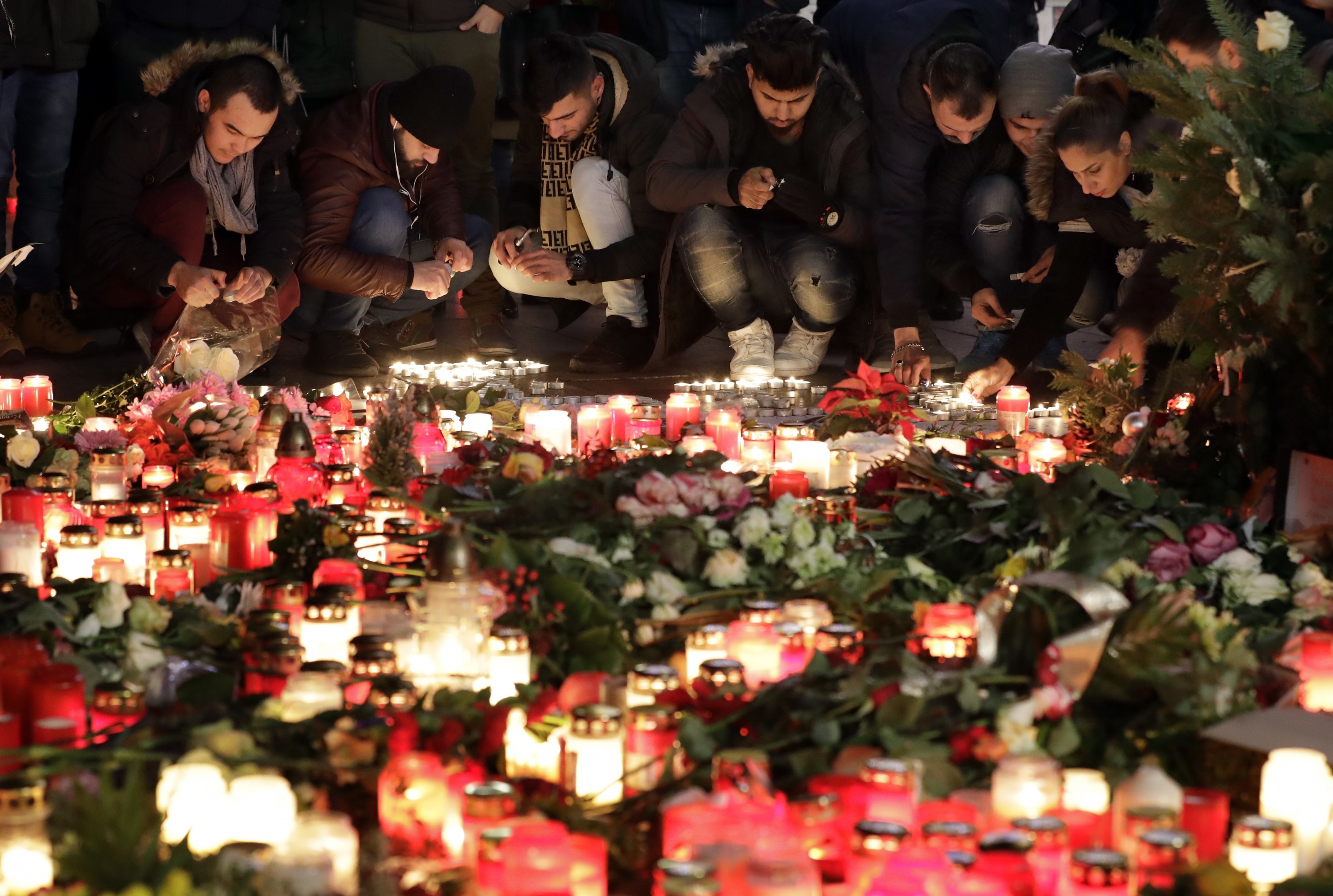 A reward of up to 100,000 euro (£85,000) is offered by German authorities for information leading to Amri's arrest. The country's security is placed under fresh scrutiny following revelations covert surveillance had been ditched against the 24-year-old after more than six months due to police finding nothing to substantiate an initial tip-off.
December 22 – Amri's brother Abdelkader urges his sibling to turn himself in, adding the family "dissociate" themselves from him.
Germany's interior minister Thomas de Maiziere announces that the fingerprints of their prime suspect had been discovered on the steering wheel of the truck.
December 23, 3am – Police on a routine patrol in Milan, Italy, stop a "very suspect" man as he walks through the city centre and ask for his identification papers. The suspect immediately produces a gun and fires at an officer.
A shootout ensues in which the man, who is later confirmed to be Amri, is killed. No-one except one policeman is injured.
Italian interior minister Marco Minniti holds a morning press conference to announce, with "no doubt", that police had killed the Berlin terror suspect.