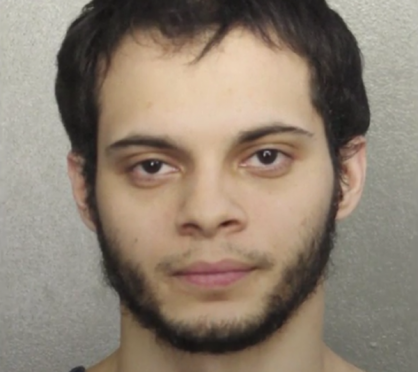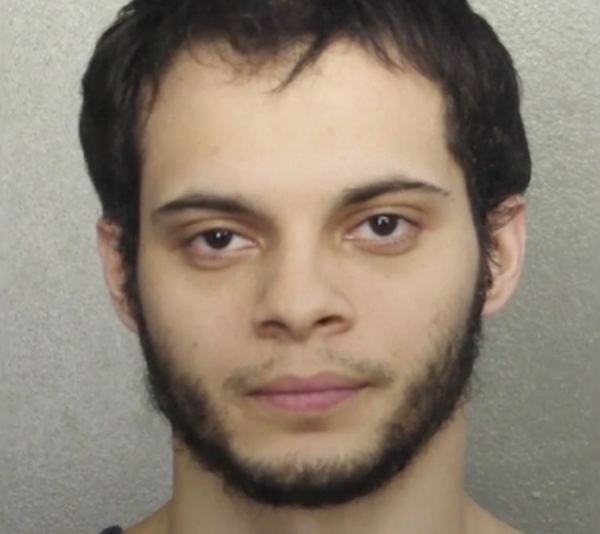 On Friday, Esteban Santiago arrived at Fort Lauderdale airport, pulled a gun from his luggage and opened fire in the baggage claim area.
Five people were killed and eight wounded in the incident: here's everything we know about the gunman.
What's his background?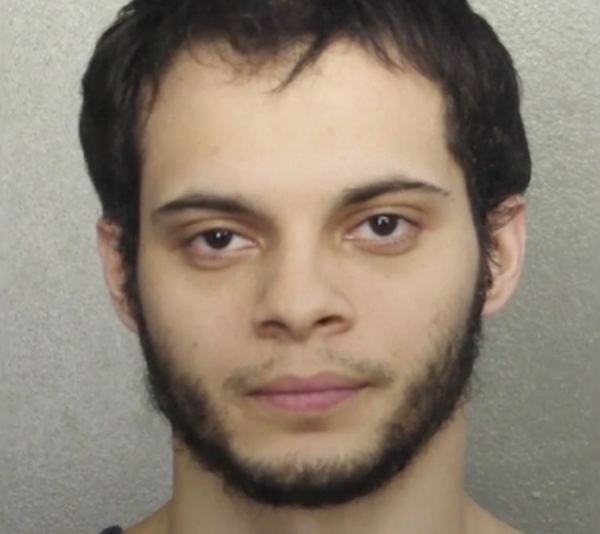 Santiago is 26 years old and lives in Anchorage, Alaska. Santiago's brother, Bryan, said he was born in New Jersey and moved to Puerto Rico when he was two.
He was sent to Iraq in 2010 and spent a year there with the 130th Engineer Battalion, according to Puerto Rico National Guard spokesman Major Paul Dahlen. He later joined the Alaska National Guard.
The Pentagon said Santiago had gone Awol several times during his stint with the Alaska National Guard and was demoted and given a general discharge, which is lower than an honourable discharge.
How did he get a gun into the airport?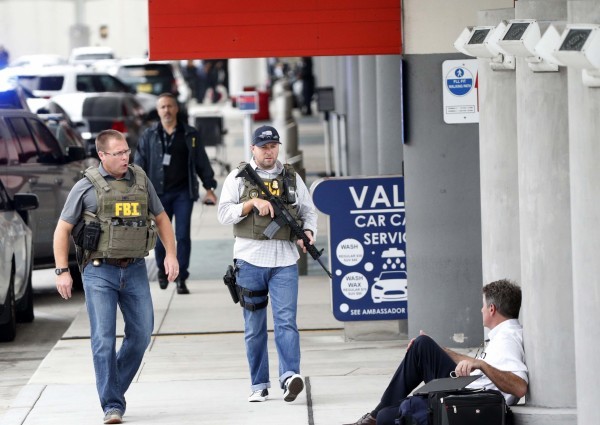 It is legal for airline passengers to travel with guns and ammunition as long as the firearms are put in a checked bag – not a carry-on – and are unloaded and locked in a hard-sided container. Guns must be declared to the airline at check-in.
Santiago arrived in Fort Lauderdale after taking off from Anchorage aboard a Delta flight on Thursday night, checking only one piece of luggage – his gun, said Jesse Davis, police chief at the Anchorage airport.
At Fort Lauderdale, Santiago claimed his bag, went to the bathroom to load the gun and then started shooting.
How was he arrested?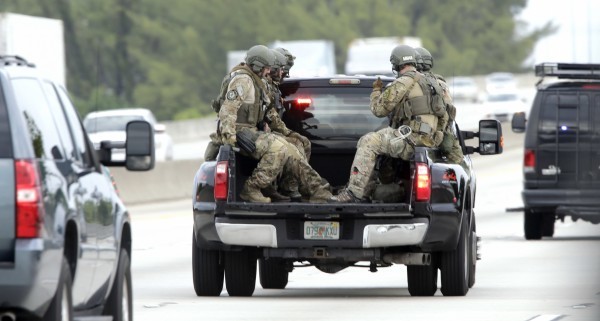 The gunman was arrested unharmed, with no shots fired by law enforcement officers, Sheriff Scott Israel said.
A witness, Mark Lea, told MSNBC that after he went through about three magazines of ammunition: "He threw the gun down and laid spread-eagle on the ground until the officer came up to him."
What do we know of his motives?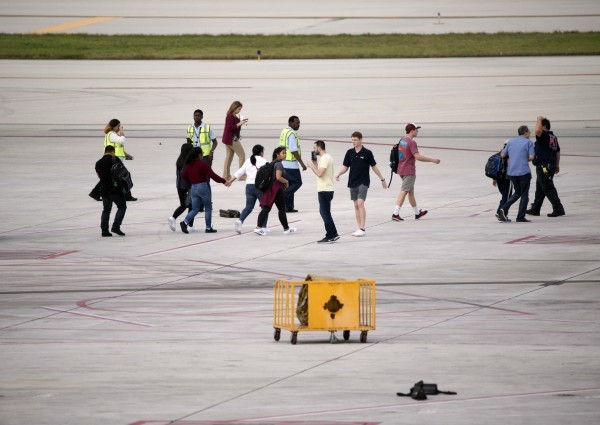 His motives are still somewhat unclear, and FBI agent George Piro said authorities are looking at leads in several states. "We're looking at every angle, including the terrorism angle," he said.
We also know that Santiago had some mental health issues: his brother said he had been receiving psychological treatment recently.
A law enforcement official said that Santiago had walked into the FBI office in Anchorage in November to say that the US government was controlling his mind and making him watch Islamic State videos.
After the shooting, agents questioned an agitated and disjointed-sounding Santiago and then called police, who took him for a mental health evaluation, according to the official.
What happens to Santiago next?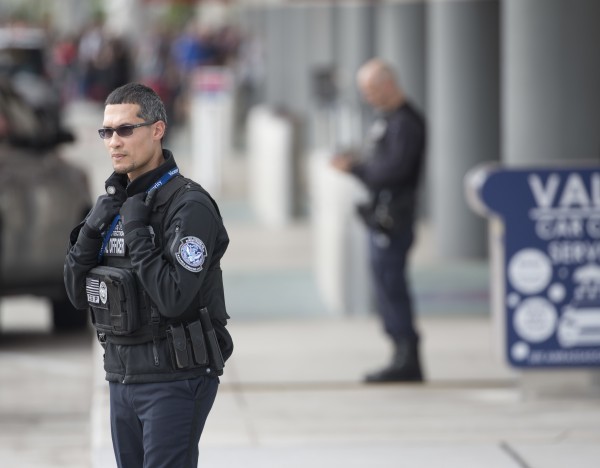 Santiago is currently in federal custody, will face federal charges and is expected to appear in court on Monday, Piro said.
President Barack Obama was briefed by his Homeland Security adviser, the White House said. President-elect Donald Trump said that it is a "disgraceful situation that's happening in our country and throughout the world" and that it was too soon to say whether it was a terrorist attack.