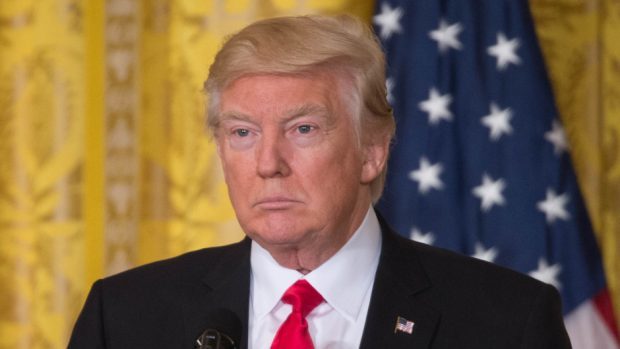 A US court has refused to reinstate Donald Trump's ban on travellers from seven predominantly-Muslim nations.
The 9th US Circuit Court of Appeals in San Francisco refused to block a lower-court ruling that suspended the ban and allowed previously-barred travellers to enter the US.
An appeal to the US Supreme Court is possible.