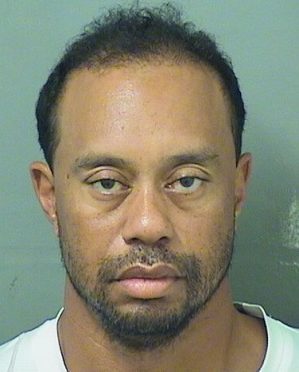 Golfer Tiger Woods was arrested this morning and charged with driving under the influence.
It is understood the sportsman was detained at around 3am on Military Trail, just south of Indian Creek Parkway in the town of Jupiter.
He is believed to have been released on "his own recognizance with no bond" according to a Jupiter police spokeswoman.
More to follow.