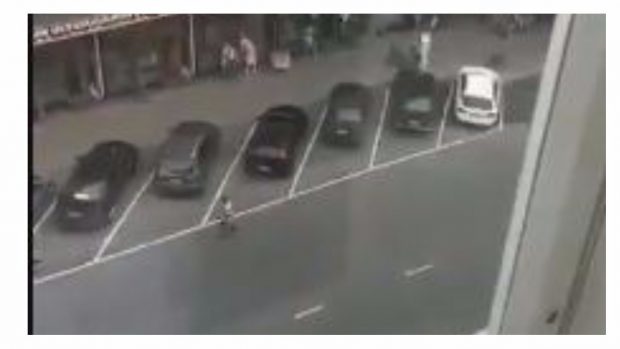 Police in Finland have shot a man in the leg after several people were stabbed in the western city of Turku.
Broadcaster YLE said people were seen lying on the ground in the central part of the city.
It is understood the suspect has been detained and arrested.
On Twitter, police urged members of the public to avoid that part of Turku.
The tabloid Ilta-Sanomat said six people were injured, one man and five women, and that a woman with a buggy was attacked by a man with a large knife.
More to follow.