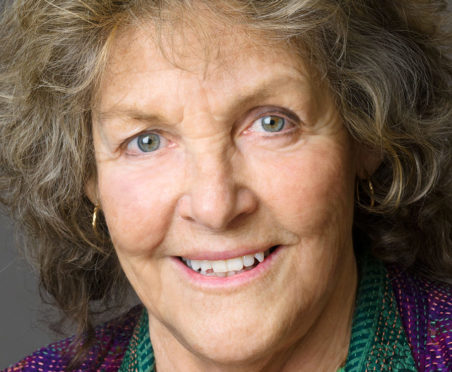 Bettina Hoerlin is living embodiment of the scars left by Nazi Germany during the Second World War.
Her mother, Kate, escaped capture as the global conflict beckoned, but only after being investigated by officers of the Third Reich and being given approval to leave Germany by the man who was Hitler's adjutant.
And now 80-year-old Bettina will join Aberdeen University's Prof Thomas Weber at an event in Philadelphia today to highlight her family's remarkable escape on the eve of the hostilities – and also debate whether Fritz Weidemann attempted to work against Hitler after moving to America.
Prof Weber wrote a successful book Hitler's First War, which uncovered details in intelligence files and the private papers of a former British intelligence officer which revealed how Weidemann unsuccessfully tried to persuade the British and then the Americans to facilitate Hitler's removal from power.
He said: "I showed how he secretly met up with a senior British intelligence representative in a San Francisco hotel in 1940.
"He also offered his services to the Americans and the British, but his approaches to unmask and bring down Hitler were rebuffed every time."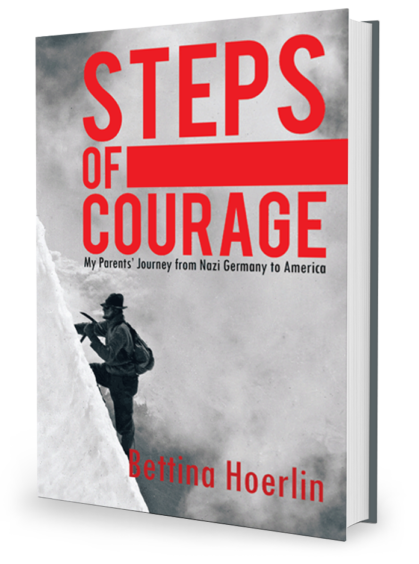 At the end of the war, Wiedemann was summoned as a witness to the Nuremburg trials where prominent members of the Nazi leadership were prosecuted for their involvement in the Holocaust and other war crimes.
When Kate read he was en route to Nuremberg, she immediately contacted the Pentagon to inform them she had letters from Wiedemann which would be of interest.
She stated they showed clearly that, while in San Francisco, Wiedemann was 'entirely out of sympathy with Hitler and the Nazi party'.
The charges against him were dropped in 1948 and he subsequently returned to farming, disappearing from public life.
Bettina was a teenager by the time she learned her mother was Jewish.
She said: "They were of a generation where people didn't discuss things. Many people who went through World War II don't talk about it. It was painful for them."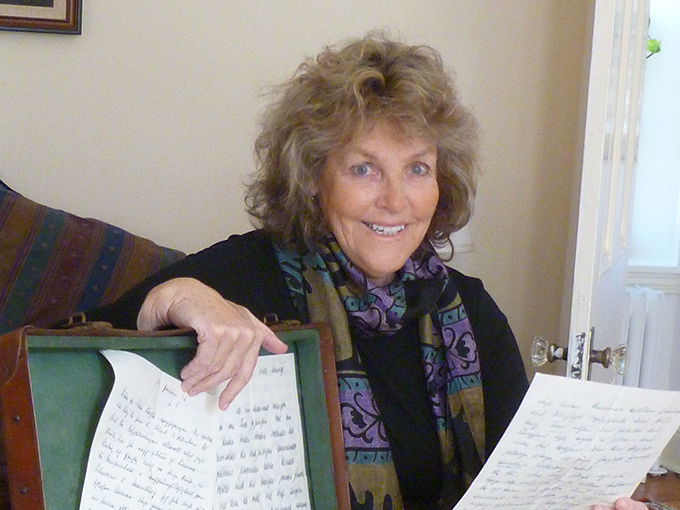 But she has written a book Steps of Courage, and will take part in a discussion with Prof Weber and other panel members as part of an Aberdeen in America initiative.
The event at Pennsylvania University will bring together Prof Weber, Ms Hoerlin, Franz-Ludwig Count Stauffenberg, a former politician and the son of Hitler's failed assassin, and Ulrich Schlie, Stauffenberg's biographer.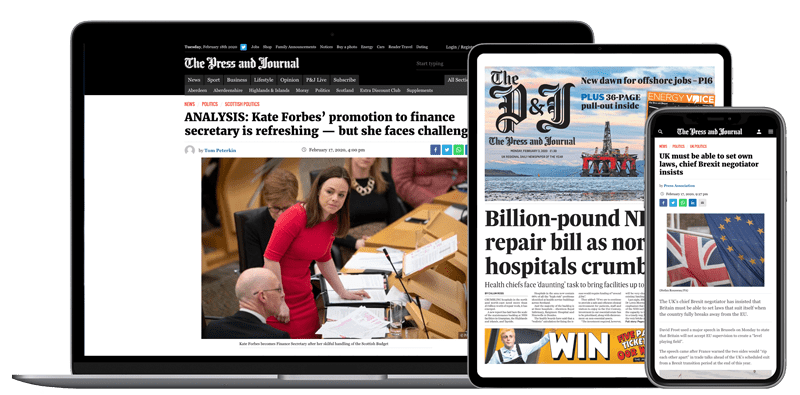 Help support quality local journalism … become a digital subscriber to The Press and Journal
For as little as £5.99 a month you can access all of our content, including Premium articles.
Subscribe