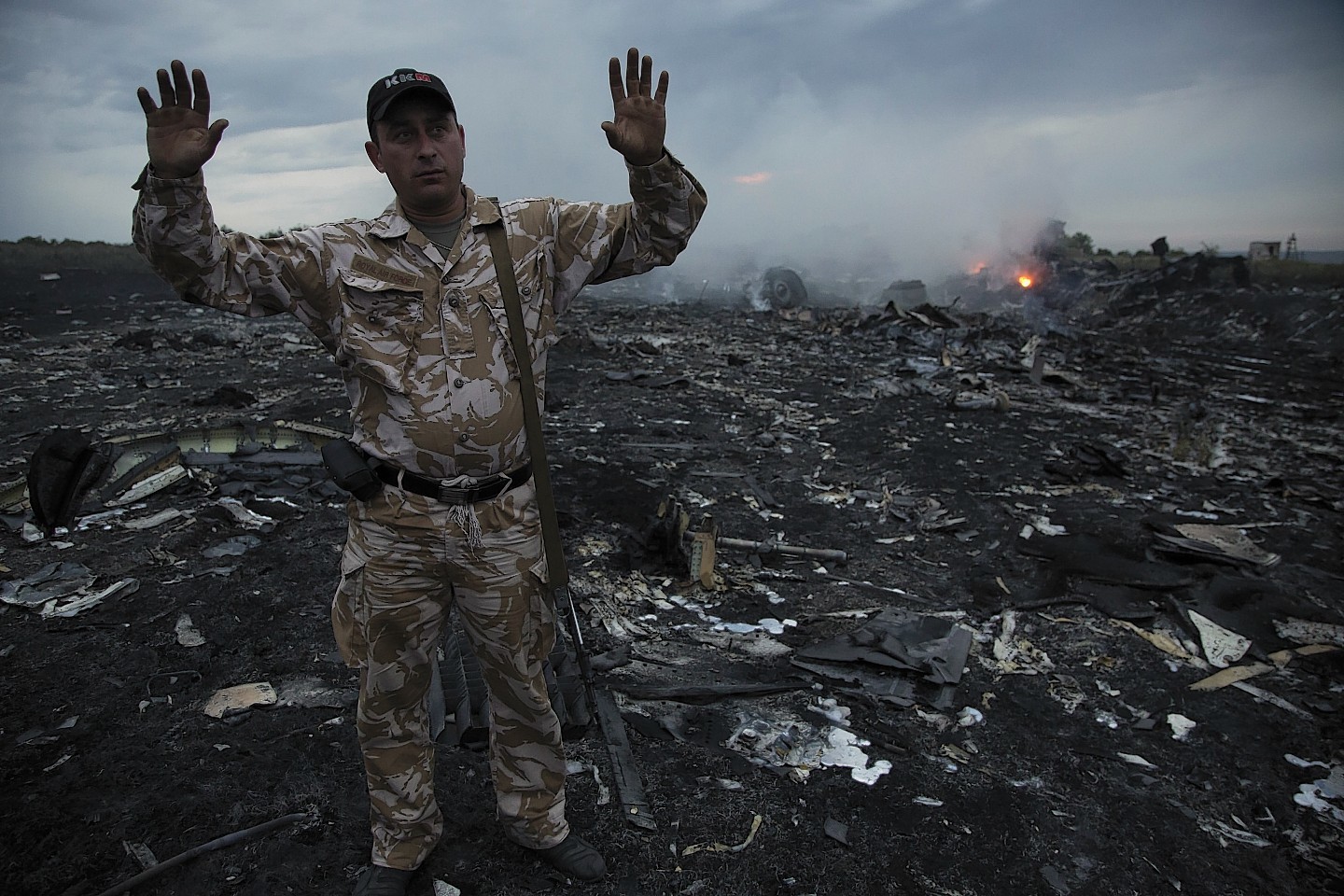 Pictures have been posted to Twitter by people allegedly at the scene of the Malaysian Airlines crash in Ukraine.
Unconfirmed reports from the Interfax news agency say the Boeing 777 was shot down by a ground to air missile close to the Russian border at an altitude of 10km (6.2 miles).
Sources say 280 passengers and 15 crew members were onboard flight MH17, which was flying from Amsterdam to Kuala Lumpur.