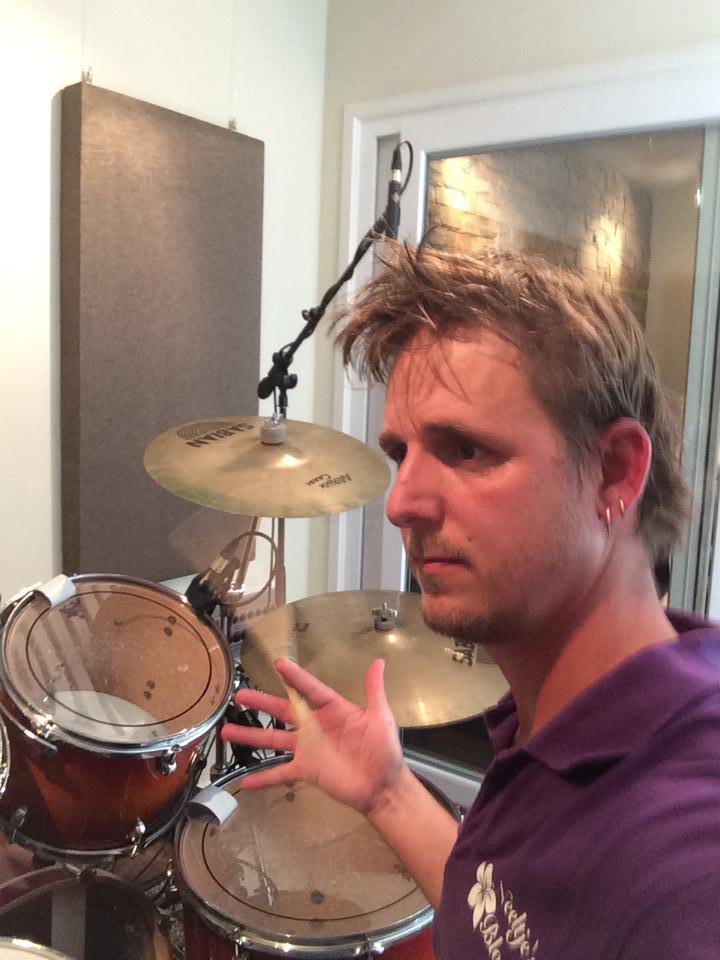 A Dutch passenger on Malaysia Airlines flight MH17 posted a photo of the doomed jet on Facebook with the caption: "If It Disappears, This Is What It Looks Like".
Cor Pan cracked the online joke before the Boeing 777 took off from Amsterdam's Schipol airport bound for Kuala Lumpur on Thursday morning.
He is understood to have been on the flight with his wife. Friends have begun posting tributes on a newly-created memorial page, called Cor Pan RIP.
It describes him as "a man who truly loved music", adding: "It has all come to an end".