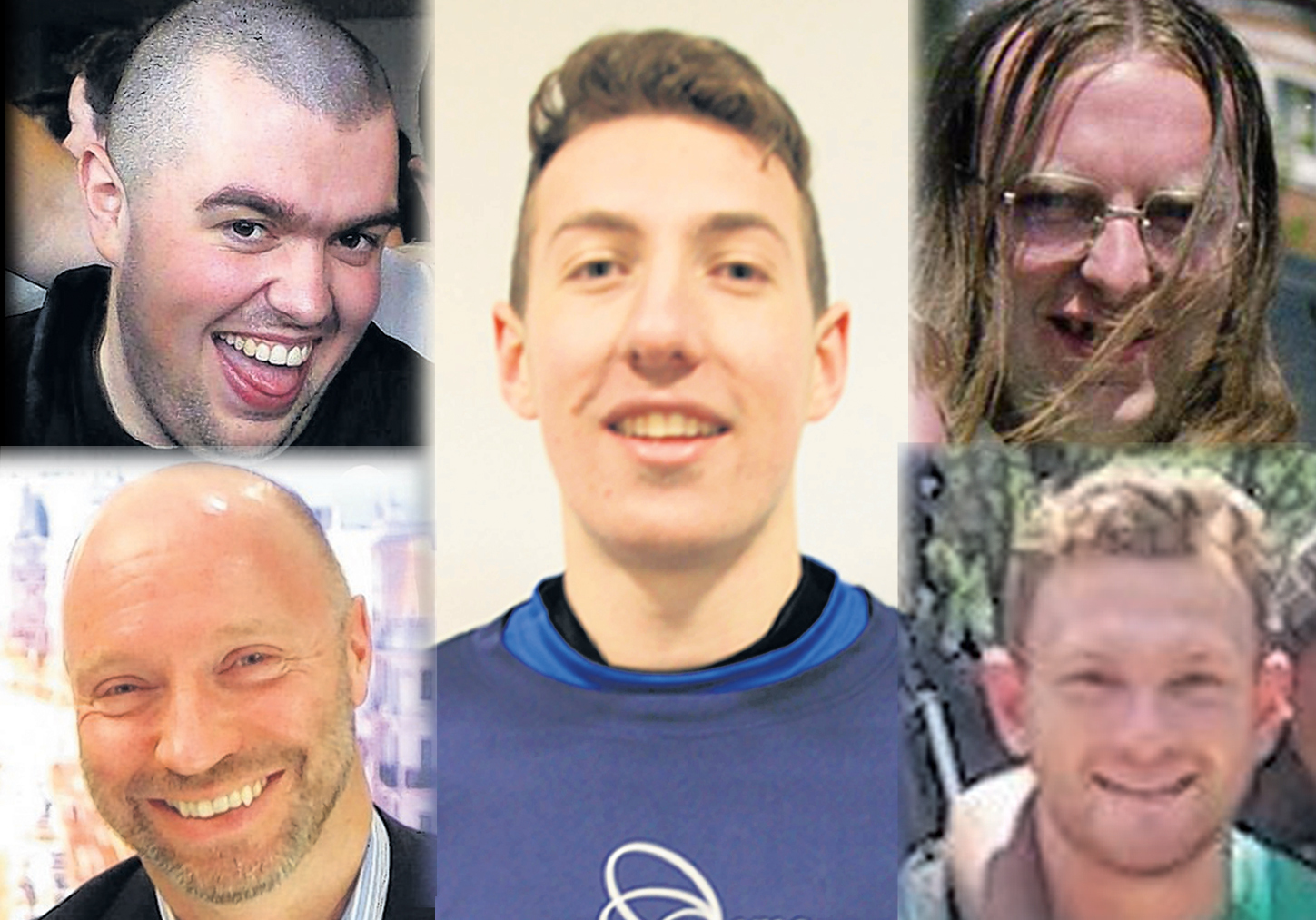 Two students and a worker from the World Health Organisation were among the ten Britons killed on the Malaysian Airlines flight MH17.
They were among the 283 passengers and 15 crew on the flight from Amsterdam to Kuala Lumpur, which crashed in eastern Ukraine yesterday.
Profiles of the UK victims so far below;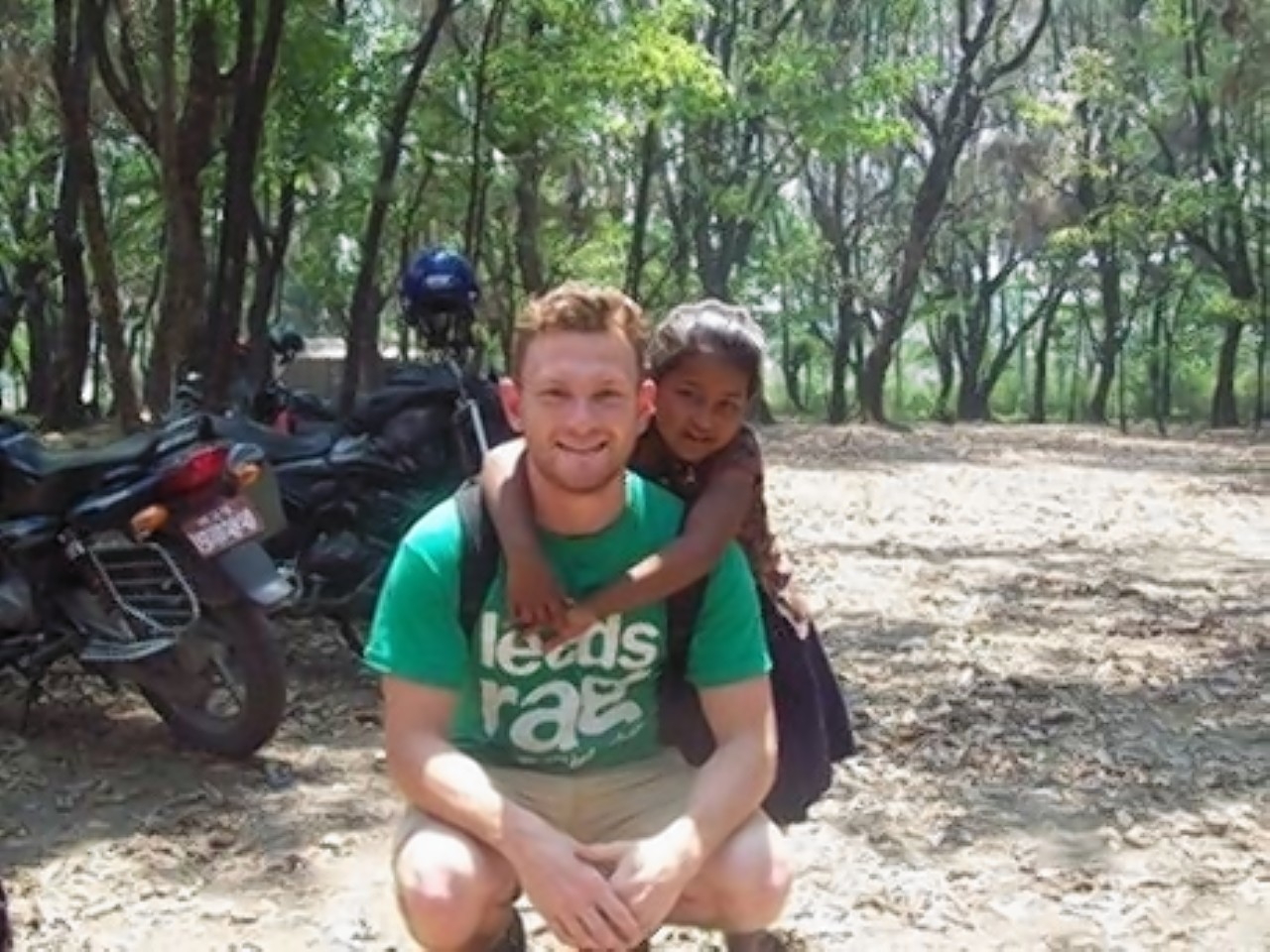 Richard Mayne, 20, from Leicestershire was a student at the University of Leeds. Mr Mayne studied maths and finance, and had recently taken part charity fund-raising trip to climb Mount Everest.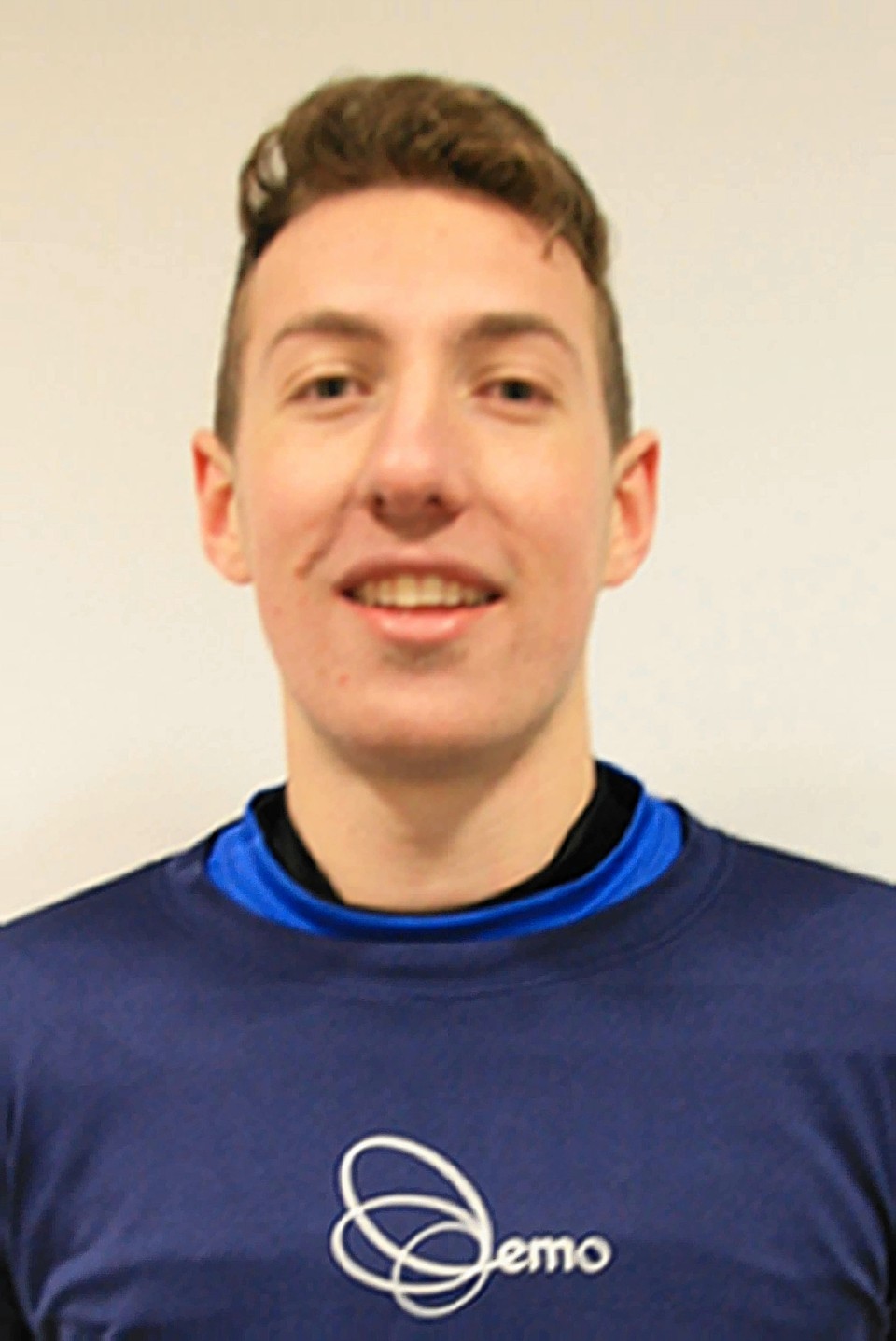 Ben Pocock from Bristol was also a student, having just completed the second year of an International Business degree.
The Loughborough University students was on his way to Perth in Australia to begin a professional placement and study period at the University of Western Australia.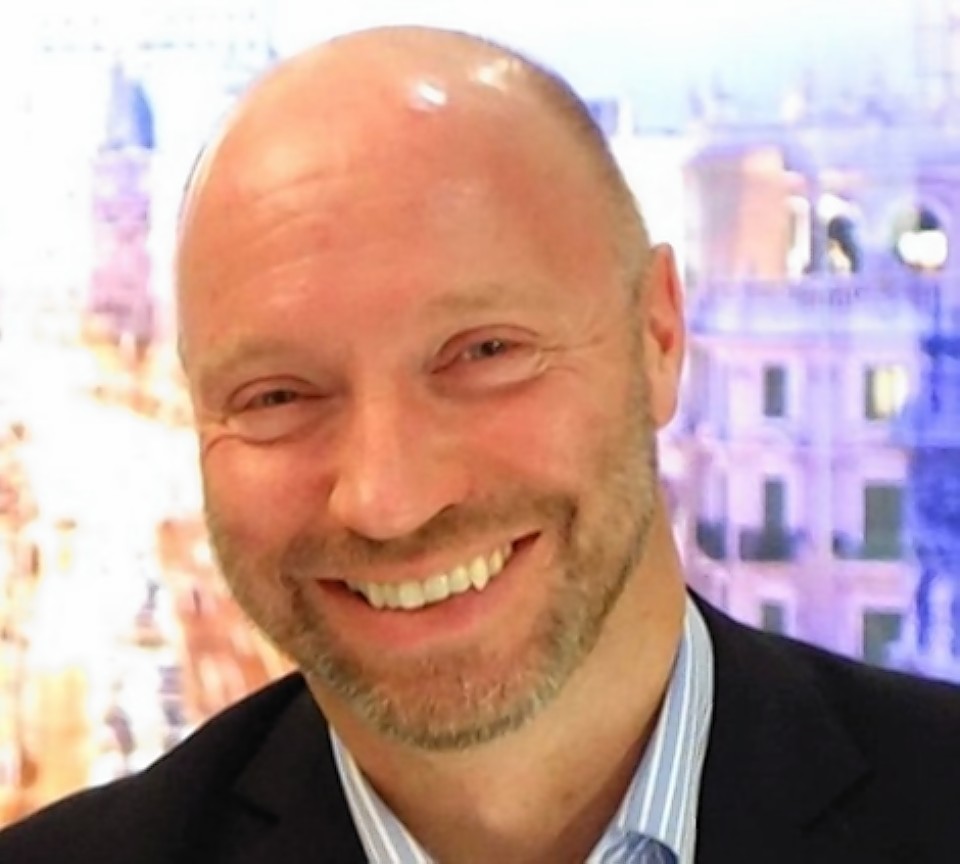 Glenn Thomas, 49, was a media officer with the World Health Organisation (WHO). The former BBC journalist was originally from Blackpool but had been working in Geneva.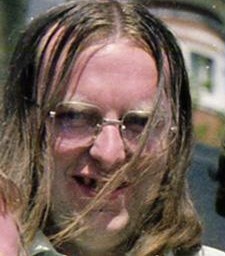 Football fan John Alder, who is believed to be in his 60's, was on his way to New Zealand to watch Newcastle United play their pre-season matches.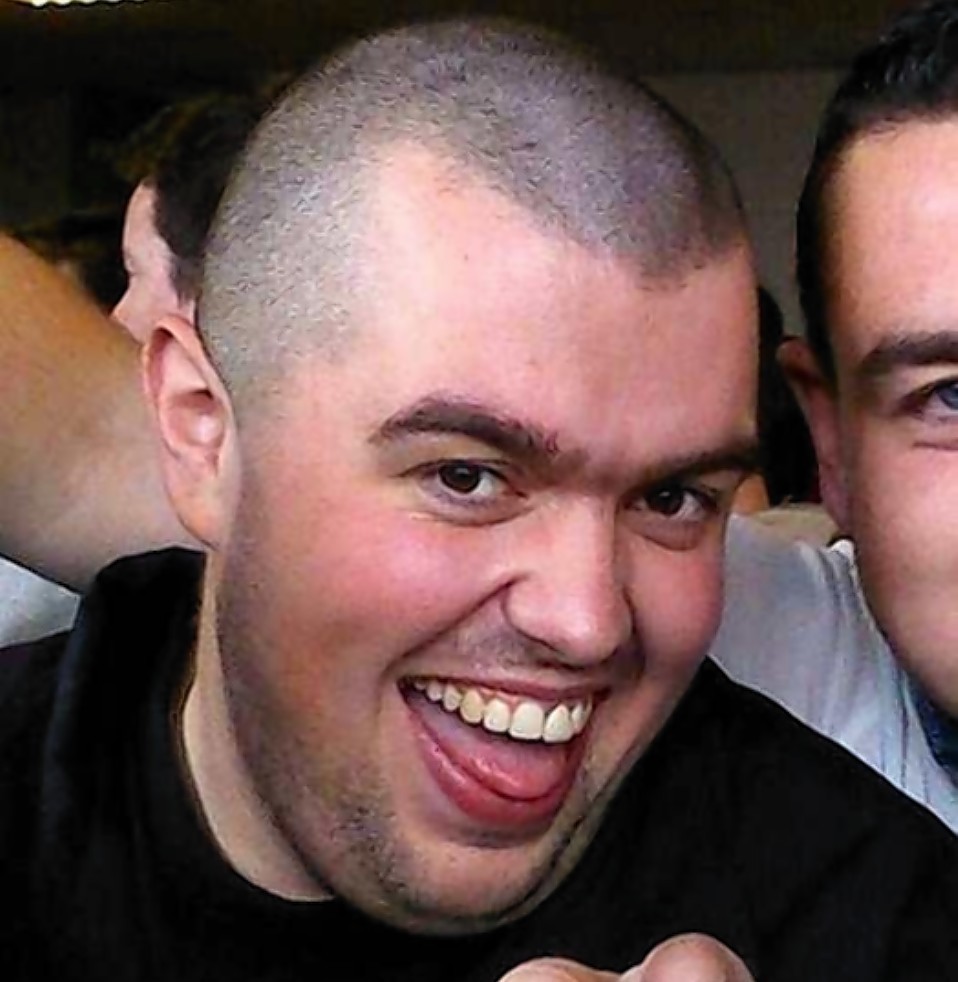 Liam Sweeney, 28, was also a Newcastle United fan on his way to watch the team play. The team have paid tribute to both fans, and dedicated an area around the Sir Bobby Robson statue to lay flowers.