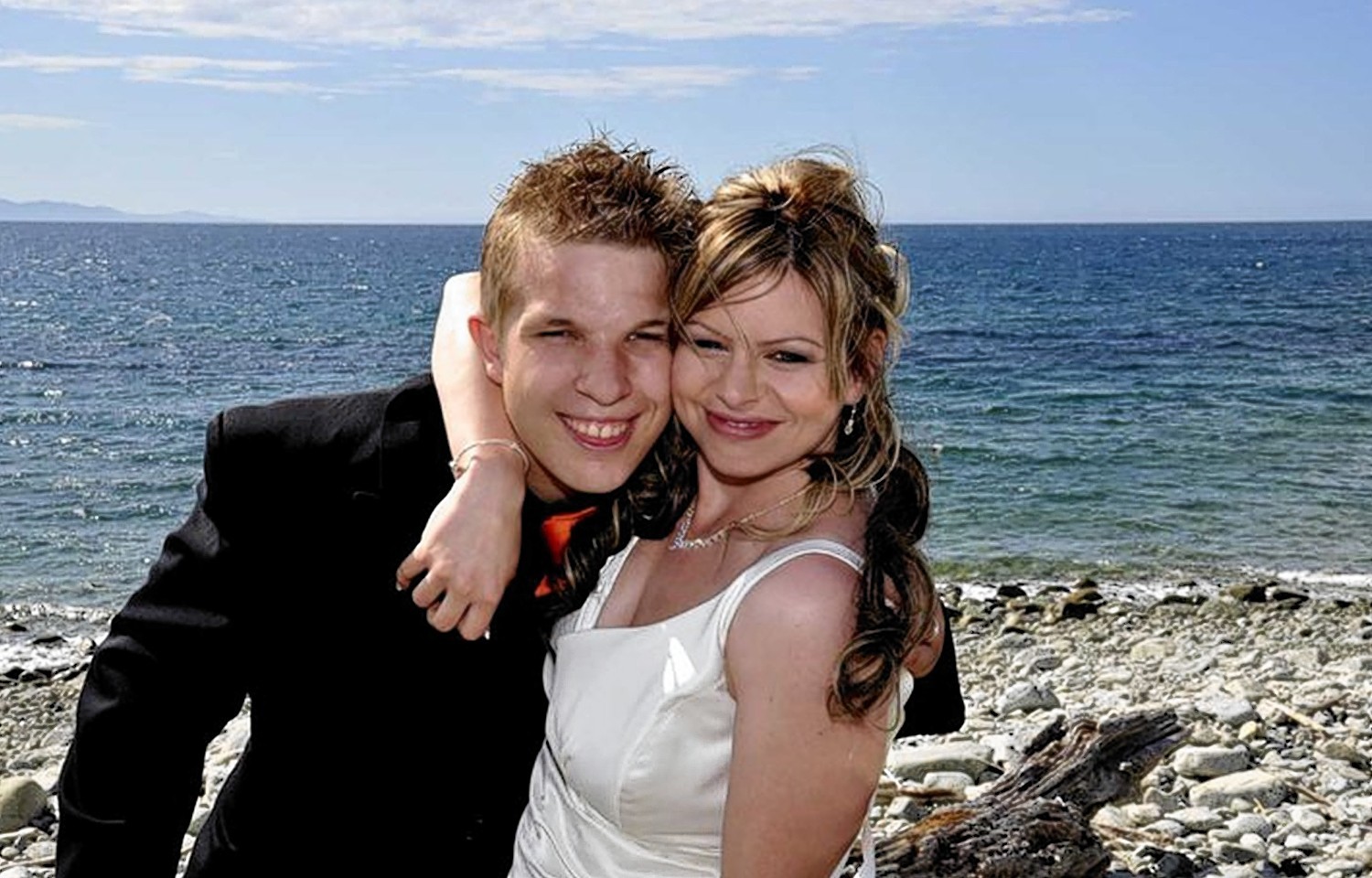 A British-born man killed on the plane brought down over Ukraine has been described by his loved ones as a "passionate" family man.
Robert Ayley, 28, was returning home to his wife Sharlene and two young sons, aged two and four, in Wellington following a month-long working trip to Europe.
Mr Ayley, one of 10 British people killed in the disaster, is reportedly from Guildford in Surrey and had been travelling on a British passport.
In a statement his family said they were "desperately sad" to confirm that Mr Ayley had been a passenger on Malaysia Airlines flight MH17.
The dog breeder had travelled to Europe with a friend to visit Rottweiler breeders with the hope of growing his programme in New Zealand.
The statement said: "Rob was always passionate about life, there were no half measures. He was passionate about his family too.
"He found in his boys two little people he could love, understand and trust. When they cried they were sad, when they laughed they were happy and when they hugged it was because they loved him.
"He struggled to interpret body language and innuendo but he could understand his boys.
"Sharlene and Rob are soulmates. She is his 'Princess'. She changed his life and he changed hers.
"She held his heart and he held hers. Rob will live forever in his family."
They added that Mr Ayley "went out on a high", highlighting his sense of humour.
In a final email before he boarded the flight, he talked about being "ready to come home".
He wrote: "So yes, here we are. Last day in Europe. My flight is at 12 tomorrow. Right now, I'm just looking forward to seeing the boys and Sharlene. It's been a long, long journey.
"We've seen the world's greatest Rottweilers, we have established contacts, and made life-long friends, but now I'm just ready to come home."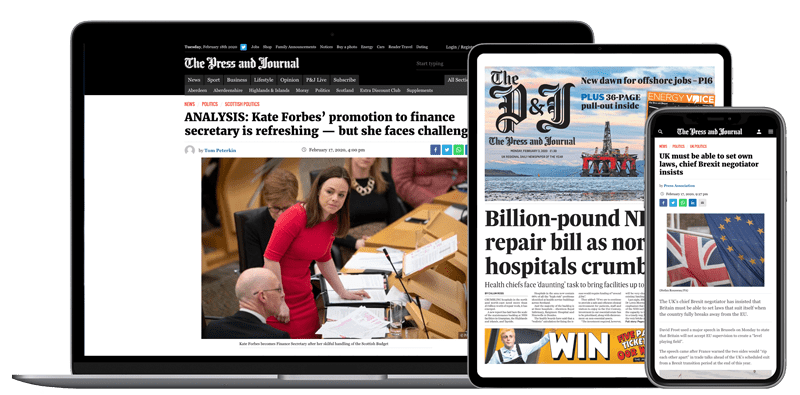 Help support quality local journalism … become a digital subscriber to The Press and Journal
For as little as £5.99 a month you can access all of our content, including Premium articles.
Subscribe