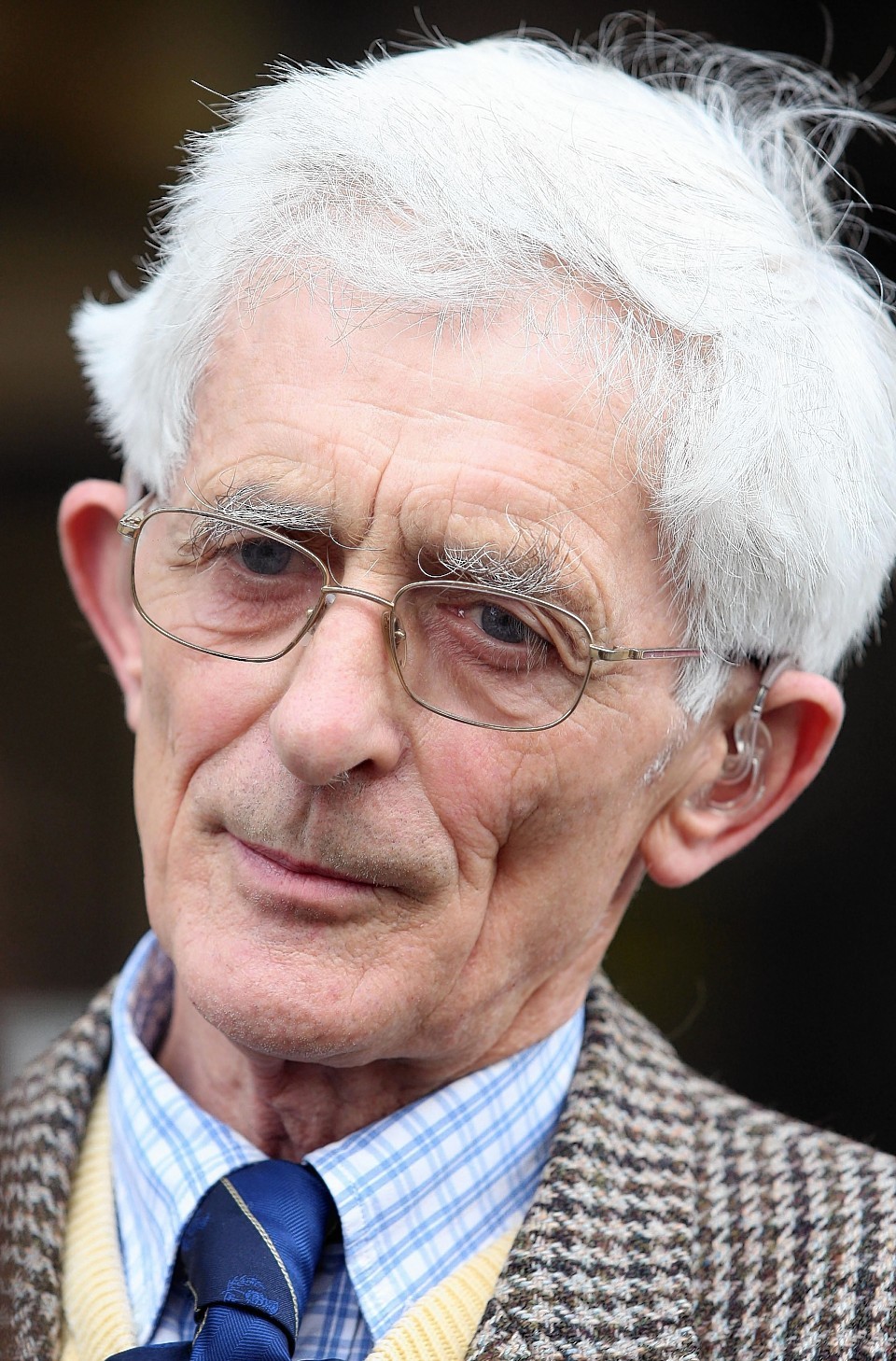 Lockerbie campaigner Dr Jim Swire has penned a letter to help reassure families of victims on flight MH17 that their loved ones did not suffer.
Dr Swire, whose daughter Flora, 23, died when Pan Am Flight 103 was blown out of the sky above Lockerbie in December 1988, has spoken out about the consequences of losing a loved one in such devastating circumstances.
In a letter published at the weekend, he told the families of those who had been on board the Malaysia Airlines flight, which was brought down in eastern Ukraine, that their loved ones will have been knocked unconscious almost instantly after the plane was reportedly hit by a missile.
He said: "Relatives and friends will ask: did those aboard flight MH17 suffer? Following the Lockerbie disaster of 1988, in which my daughter Flora was among those murdered, we learned that the answer was that loss of consciousness would be virtually instantaneous, from the moment that the fuselage depressurised.
"Some relatives will want to see the bodies of their loved ones, some will not. They should be given the choice, but in the knowledge that many bodies will be dismembered, and that any recognisably retrieved will show the bloated features of rapid depressurisation.
"In addition, a forensic examination will probably be required, and to perform this on so many victims will require remains to be preserved; so even a lock of hair is likely to be pungent with preservative."
Dr Swire added: "The long-term consequences for relatives will cascade down the decades. It will be wise to seek professional help for post-traumatic stress disorder, and relationship and financial repercussions."