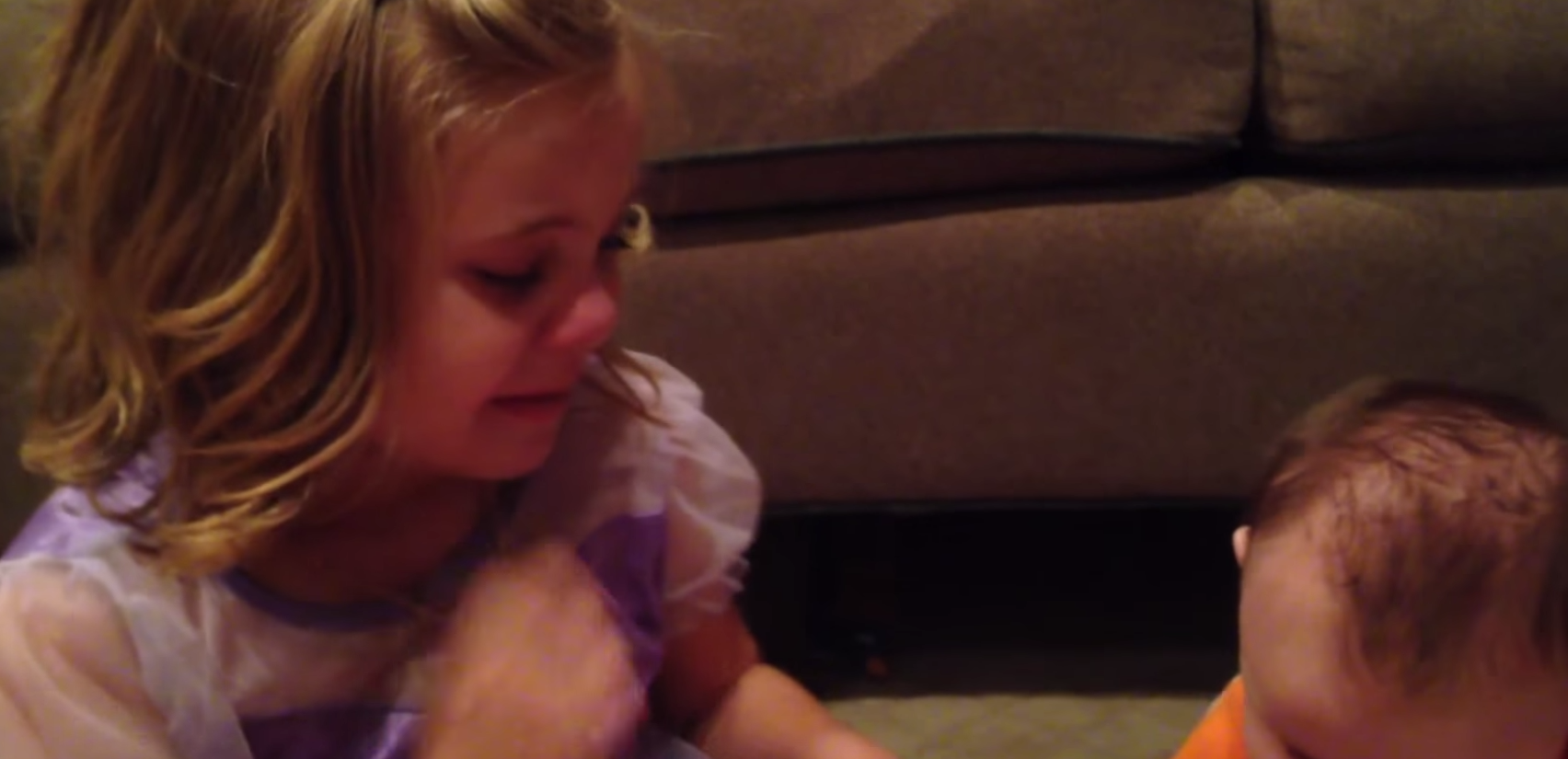 The moment a young girl became hysterical after realising her sibling would grow up has been captured on video.
Five-year-old Sadie is reduced to tears after she learns what time will do to her adorable baby brother.
In the video the traumatised child expresses that she wants her sibling to "stay little" and that she doesn't want to die when she reaches one-hundred-years-old.
The youngster's questions toward life have been viewed over 1,600,000 time on YouTube where the clip was uploaded on 28 July.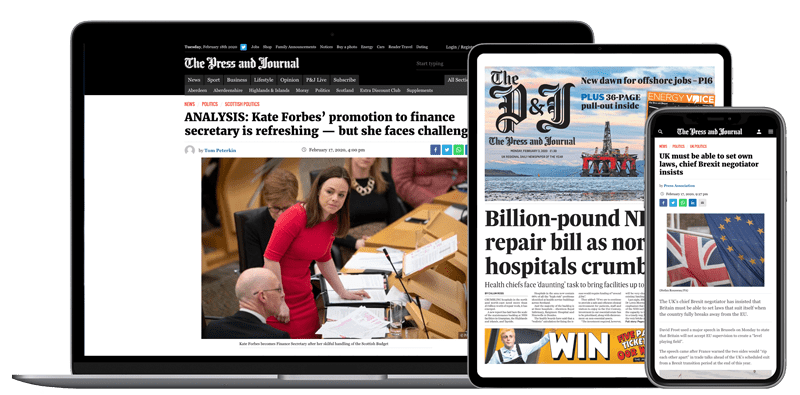 Help support quality local journalism … become a digital subscriber to The Press and Journal
For as little as £5.99 a month you can access all of our content, including Premium articles.
Subscribe