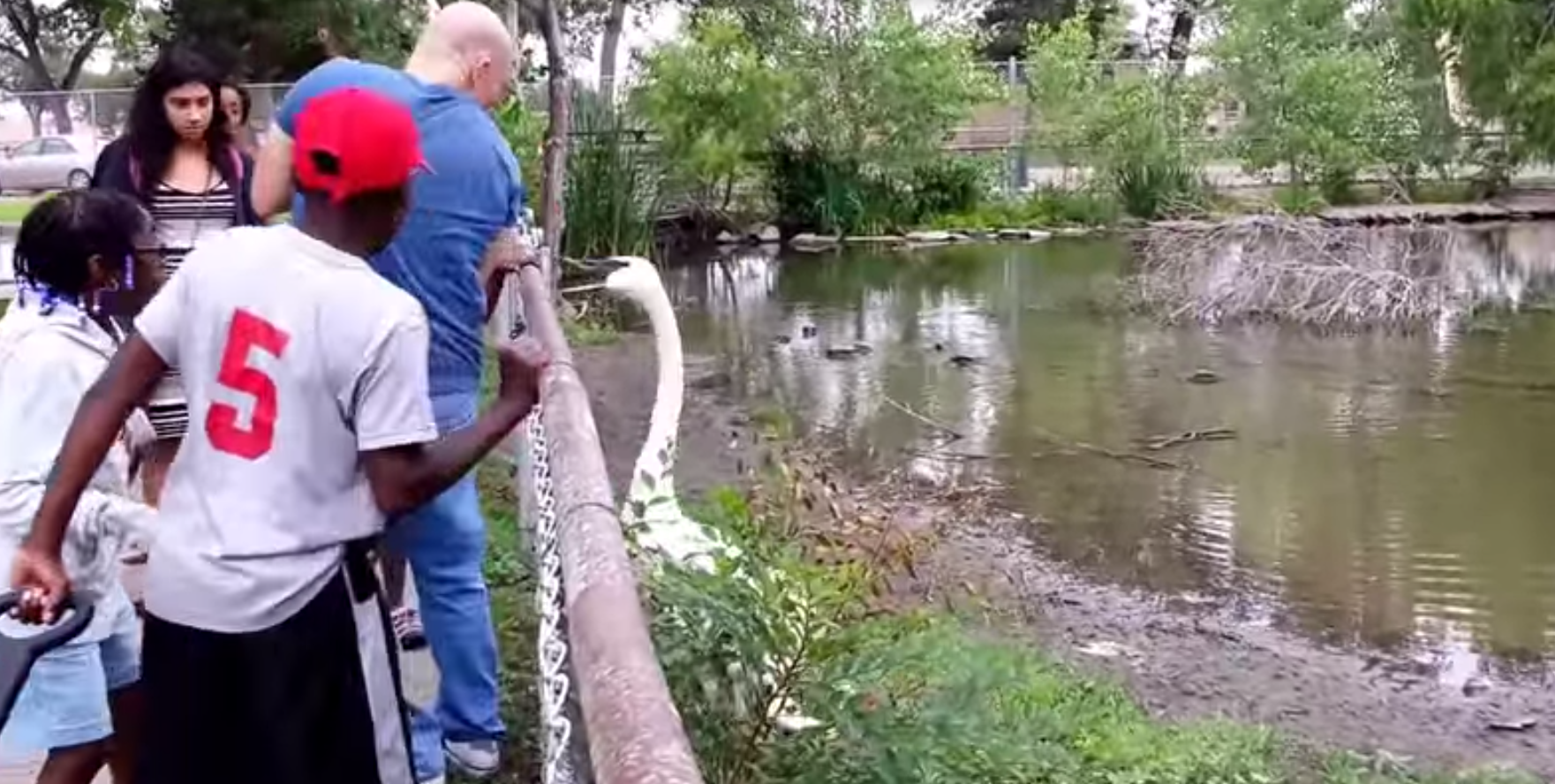 The moment a man was attacked by a swan while taking a selfie with it has been captured on video.
During a trip to the Great Bend Zoo in Kansas the man admires the trumpeter swans, and as he snaps a picture with one, it leans in and clips him with its beak.
Taken by surprise, the surrounding crowd step away from the fence while giggling at the incident that was filmed and uploaded to YouTube, 20 July, where it has received over 20,000 views.
The swan didn't appear to injure the man too badly, but most importantly, the selfie was a success.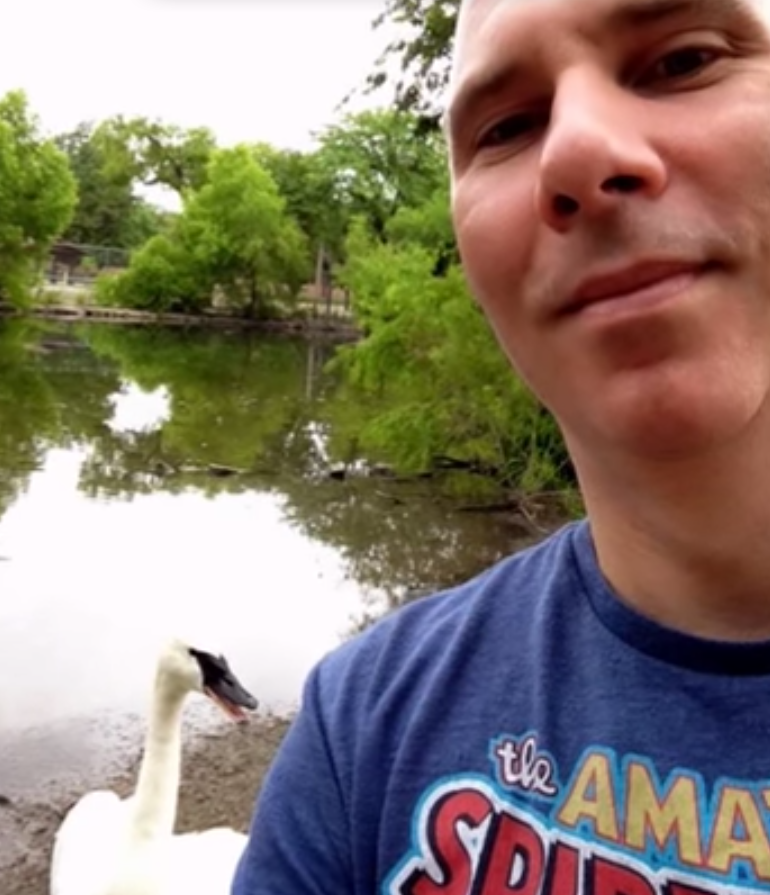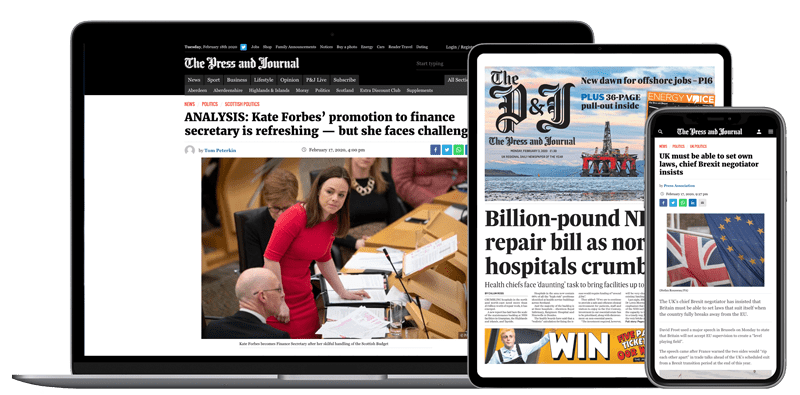 Help support quality local journalism … become a digital subscriber to The Press and Journal
For as little as £5.99 a month you can access all of our content, including Premium articles.
Subscribe