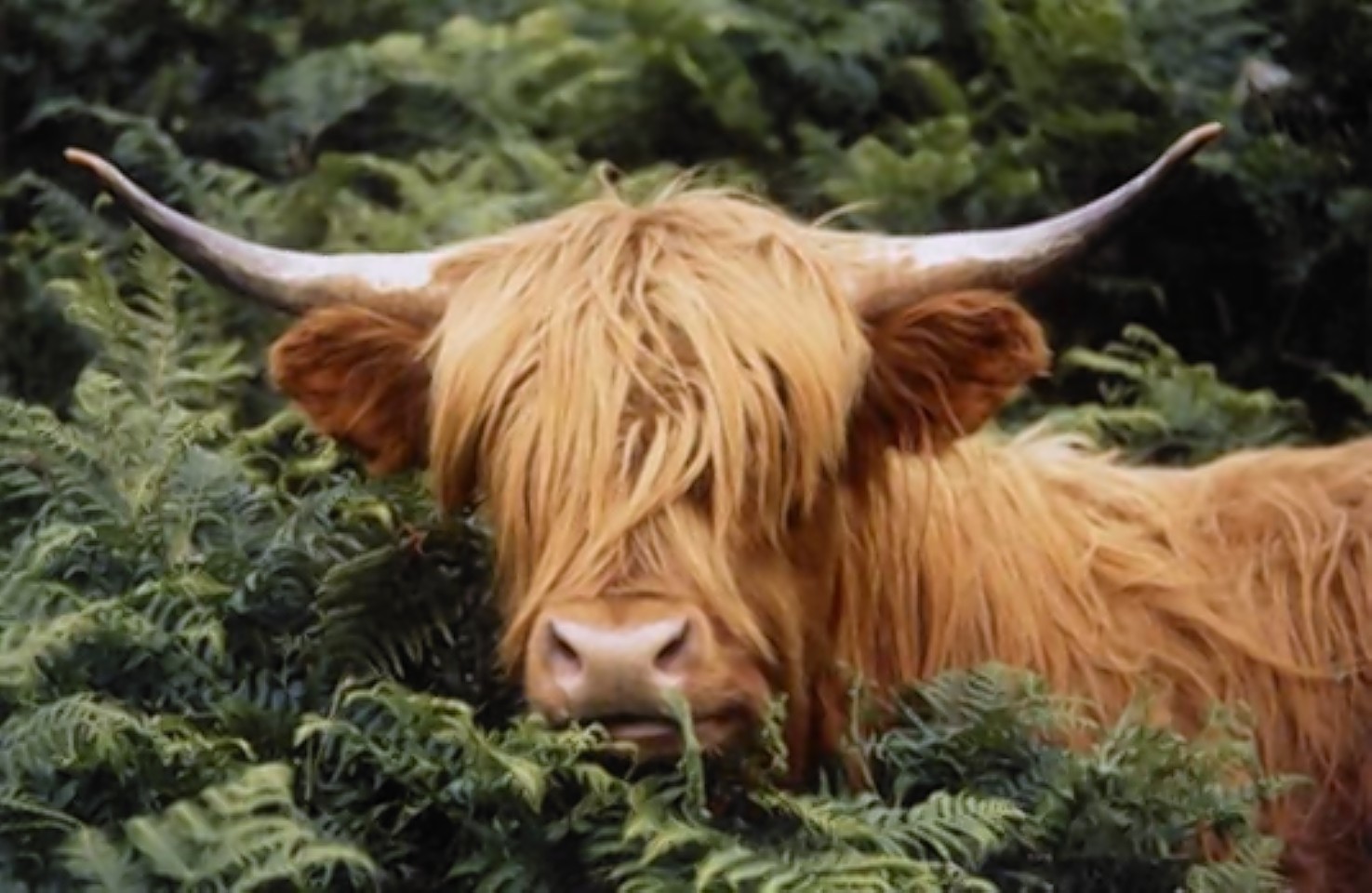 A herd of rampaging Highland and Galloway cattle have been shot, leading to uproar from animal rights groups.
The shootings, in Pinneberg, Germany, were ordered by the local authority but have been condemned by animal rights groups who say they have "never heard of such drastic action."
A total of 21 cows and bulls were put down by five local hunters after a bull attacked a local woman cycling on a hiking trail.
Rainer Schattauer, a local official who ordered the shootings told Elmshorner Nachrichten newspaper: "The cattle were completely wild, they trampled fences underfoot.
"The herd was a danger to the public. We had to act. Otherwise we would have been pilloried if something had happened.
"We saw no other solution. The decision was anything but easy for me. It was a scene of horror."
Susanne Tolkmitt of the state's Animal Welfare Federation, argued: "I've never heard of such a drastic case.
"In my view there was no danger in delaying. They should have repaired the fence. Or at least tried it before they killed so many animals."
While Holger Sauerzweig-Strey, chairman of the same group, said: "This is the Wild West in Schleswig-Holstein.