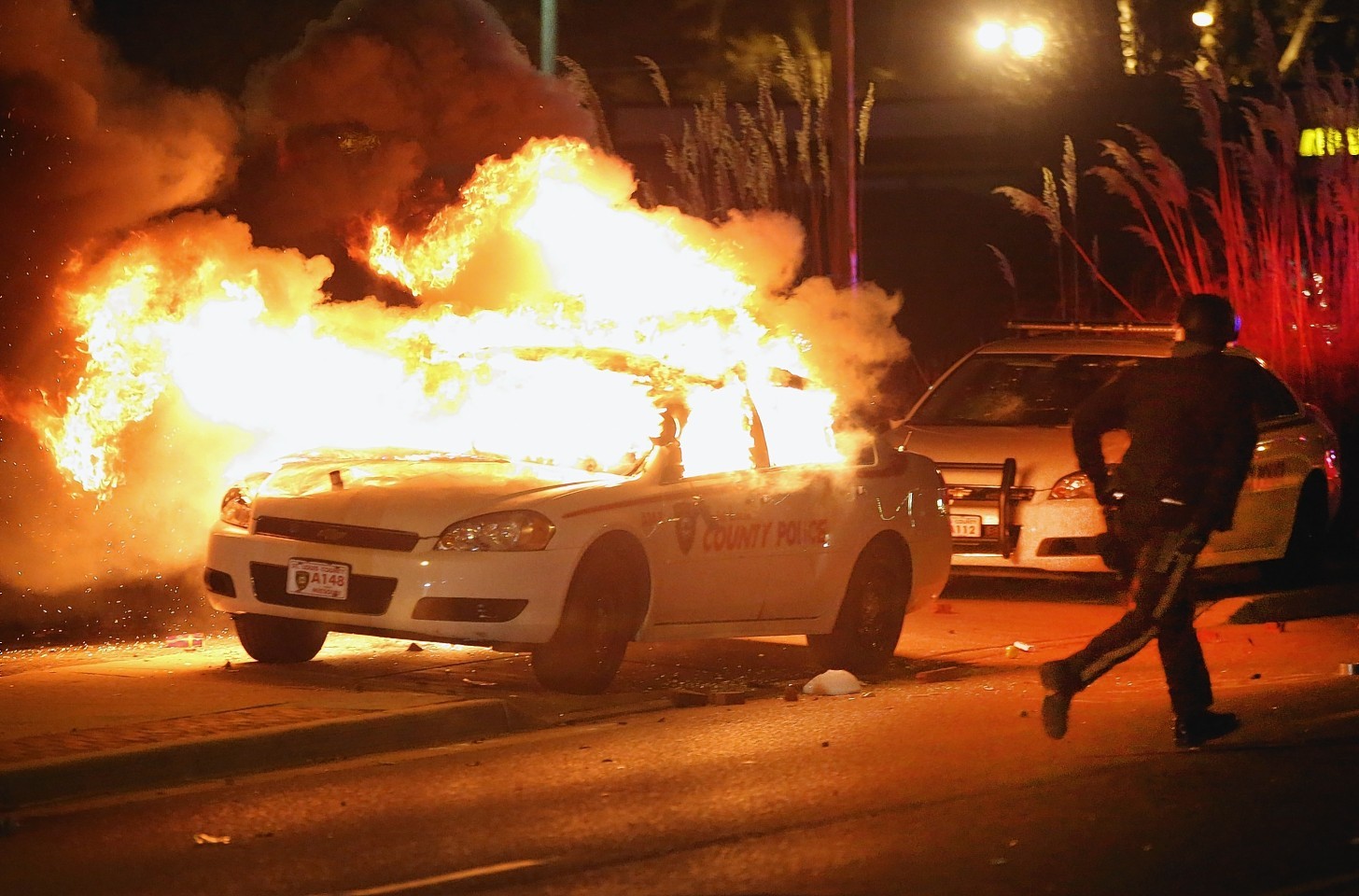 Videos have emerged showing angry crowds rioting in the streets of Ferguson after a grand jury decided not to indict a white police officer over the death of an unarmed black 18-year-old.
The fatal shooting of Michael Brown sparked weeks of demonstrations and exposed deep racial tension between African-Americans and police.
President Barack Obama and the family of Mr Brown asked for calm after St Louis County's senior prosecutor announced the grand jury's decision.
As the president spoke live from the White House briefing room, television networks showed Mr Obama on one side of the screen, and violent demonstrations in Ferguson on the other.
Within a few hours, several buildings were ablaze, there was looting across Ferguson and frequent gunfire was heard. Officers used tear gas to try to disperse some of the gatherings but this video shows the extent of the riots.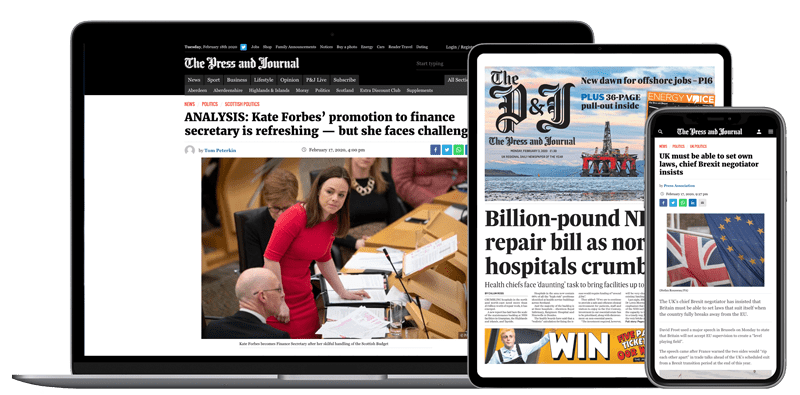 Help support quality local journalism … become a digital subscriber to The Press and Journal
For as little as £5.99 a month you can access all of our content, including Premium articles.
Subscribe