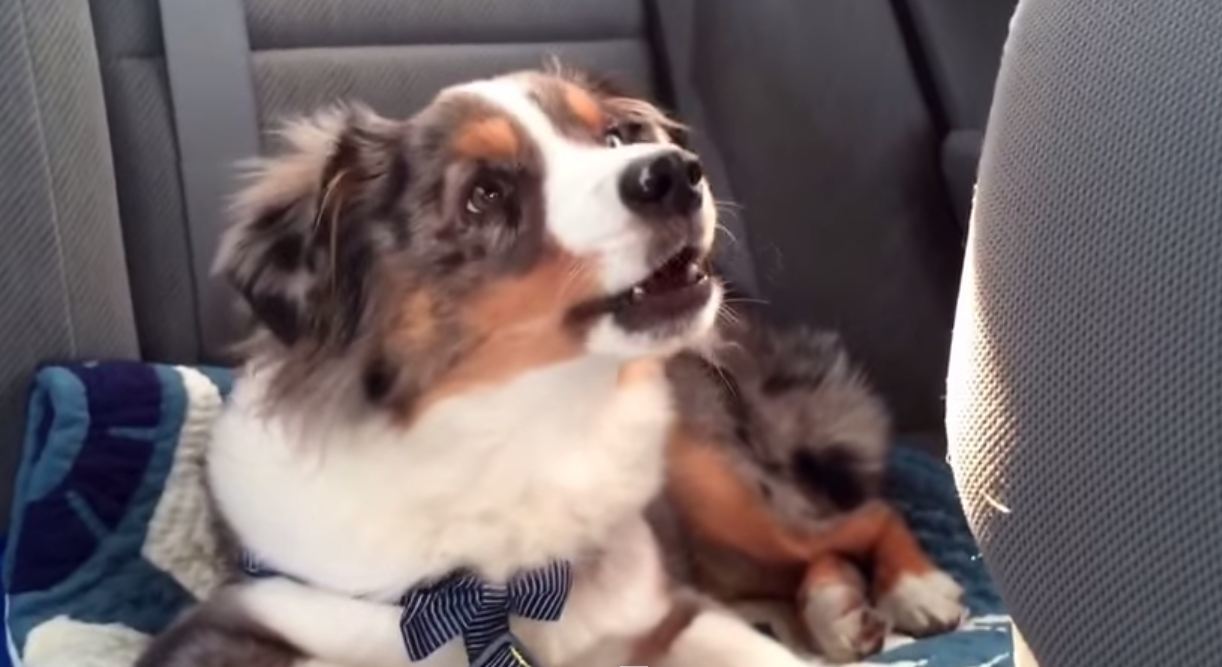 The soundtrack to Disney's latest Blockbuster, Frozen, has gained legions of fans across the world.
But it appears the biggest fan of all is this lovable puppy, who is clearly delighted when his favourite track 'Let it Go' comes on.
The pup, called Aussie, was filmed by his owners during a car journey, who obviously knew what would happen when the magical tune came on.
His ears prick up when the song starts, and he continues to howl throughout the song at his favourite bits.