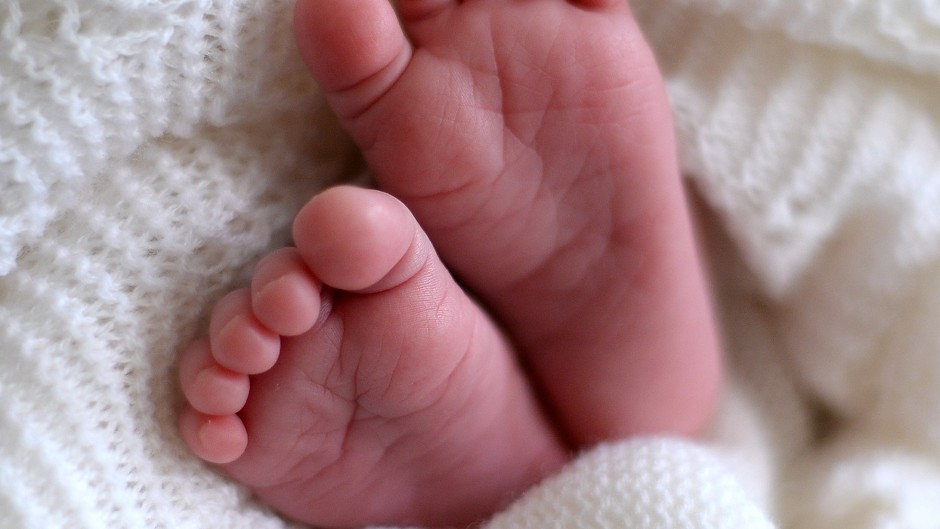 Doctors have described the shocking moment a new mother tried to eat her baby just days after he was born.
The woman was discovered with her mouth round the youngsters arm at a hospital in the city of Shenzhen in southern China's Guangdong Province.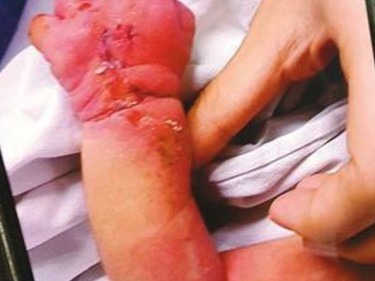 She was named named locally as 24-year-old Li Zhenghua.
A nurse raised the alarm and tried to pull the baby free, but the mother refused to let go.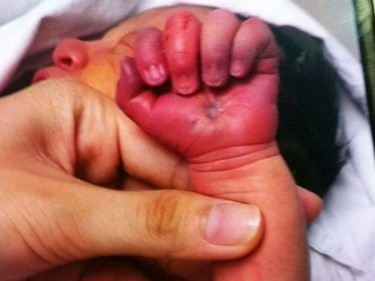 Doctors were forced to use an implement to prize her off the child.
She was then administered a sedative.
Earlier that day, the woman had been discovered heavily pregnant and in labour on the street.
An investigation has been launched to decide what prompted the her actions, and whether the child should be taken into the care of the authorities.