This is the horrific moment a man is mauled by three lions at Barcelona Zoo after he entered their enclosure wearing camouflage clothing.
The terrifying footage shows the 45-year-old being dragged down a tunnel before he is eventually rescued.
Zoo staff, fireman and police were to push the trio back with water hoses and fire extinguishers.
It is understood the unnamed man is in Hospital de la Val d'Hebron with "serious injuries".
The Zoo have since launched an official investigation into the incident.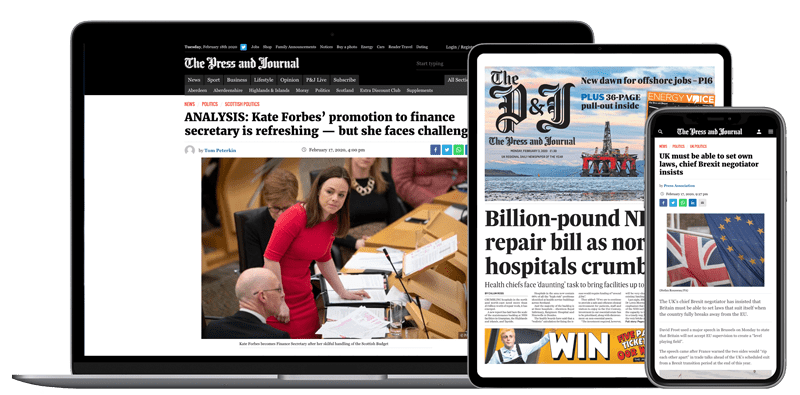 Help support quality local journalism … become a digital subscriber to The Press and Journal
For as little as £5.99 a month you can access all of our content, including Premium articles.
Subscribe