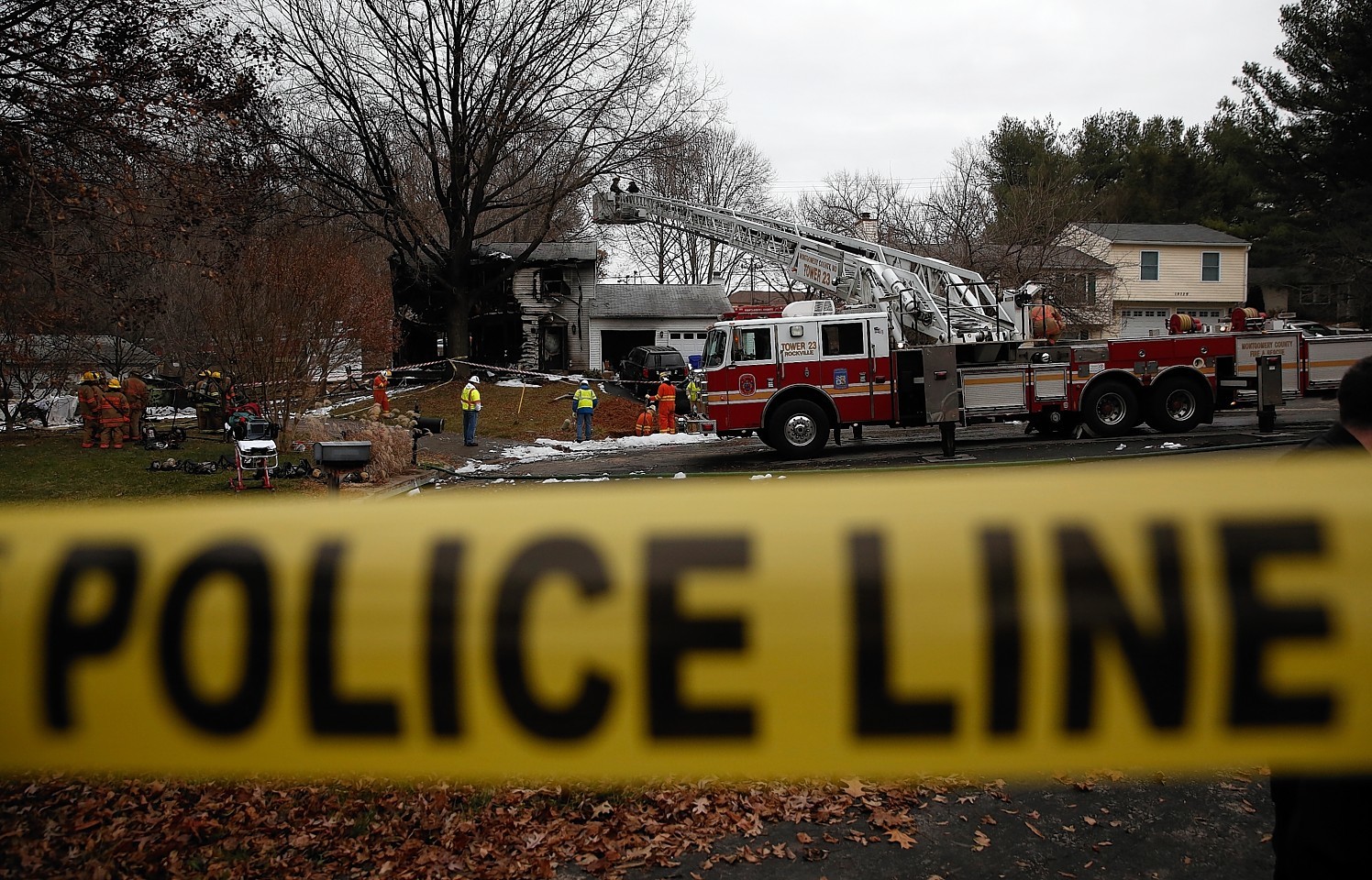 Six people, including two children, have a died in a US plane crash.
The private jet slammed into a house in Maryland at 10.45am (local time), killing a woman and her two sons.
All three passengers aboard the aircraft also died.
The mother was identified as 36-year-old Marie Gemmell and her children were three-year-old Cole and one-month-old Devon.
Her husband and a school-age daughter were not home at the time of the incident.
Witnesses reported seeing and hearing a secondary explosion after the plane hit the ground.
Fred Pedreira, 67, who lives near the crash site, said: "This guy, when I saw him, for a fast jet with the wheels down, I said, 'I think he's coming in too low.'"
According to the Federal Aviation Administration, the Embrarer EMB-500/Phenom 100 twin-engine jet was registered to Michael Rosenberg.
In 2010, Mr Rosenberg crashed another aeroplane in an area nearby.
Investigators are still trying to determine if Rosenberg was at the controls at the time of yesterday's crash.
There were no injuries in the 2010 crash.
The fuselage of the jet crashed into the front lawn of an adjacent home, which was heavily damaged by fire.
Investigators believe one of its wings, which had fuel inside, was sheared off and tore through the front of the Gemmell home.
A team of NTSB investigators recovered the cockpit voice and flight data recorders from the downed plane.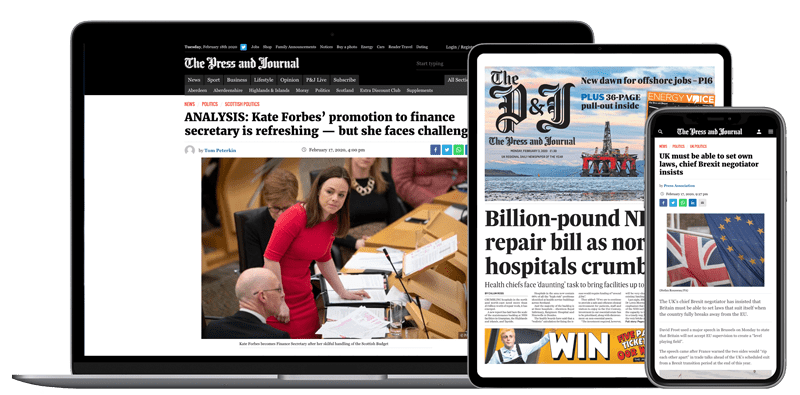 Help support quality local journalism … become a digital subscriber to The Press and Journal
For as little as £5.99 a month you can access all of our content, including Premium articles.
Subscribe