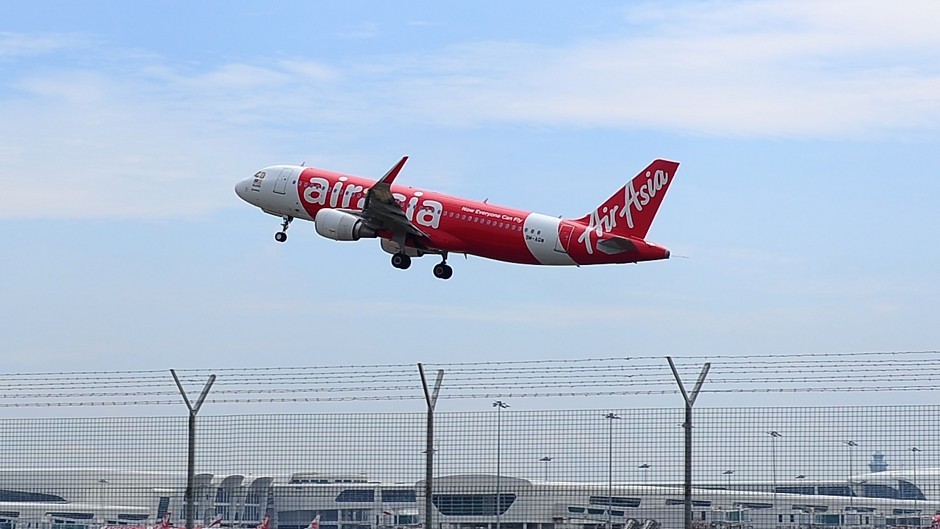 A missing passenger jet carrying 162 people is likely to be at the bottom of the sea, a rescue official has said.
The AirAsia Airbus A320-200, which had asked to divert due to safety fears amid stormy conditions before it lost contact with air traffic control yesterday, was on its way from Surabaya in Indonesia to Singapore.
Flight QZ8501 may have crashed and could now be at the bottom of the Java sea, Henry Bambang Soelistyo of the National Search and Rescue said.
"Based on the co-ordinates that we know, the evaluation would be that any estimated crash position is in the sea, and that the hypothesis is the plane is at the bottom of the sea," he told a press conference.
A British national, named as Chi Man Choi, according to reports of the passenger manifest in the Indonesian media, is among those on board the plane.
He is thought to have been travelling with his daughter, Zoe, on tickets bought on Boxing Day.
He is believed to hold a British passport but live in Singapore with his family.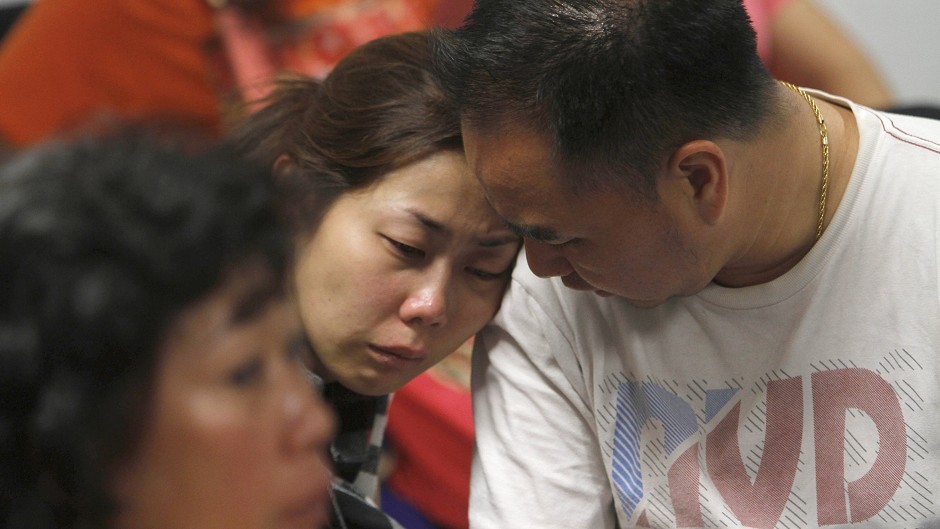 The search for the missing plane, which had 155 passengers, and seven crew on board, resumed today, after being suspended due to poor weather conditions.
Twelve navy ships, five planes, three helicopters and a number of warships are searching an area of east and south-east Belitung island and nearby waters, First Admiral Sigit Setiayana of the Naval Aviation Centre Commander at the Surabaya air force base said.
He said visibility for the search is good.
"God willing, we can find it soon," he said.
AirAsia's chief executive Tony Fernandes, who also owns Premier League football team Queens Park Rangers, spoke yesterday of his sadness and thanked people for their support.
He said: "This is my worst nightmare.
"My only thoughts are with the passengers and my crew.
"We put our hope in the SAR (search and rescue) operation and thank the Indonesia, Singapore and Malaysian governments."
He said he was "touched by the massive show of support" especially from fellow airlines.