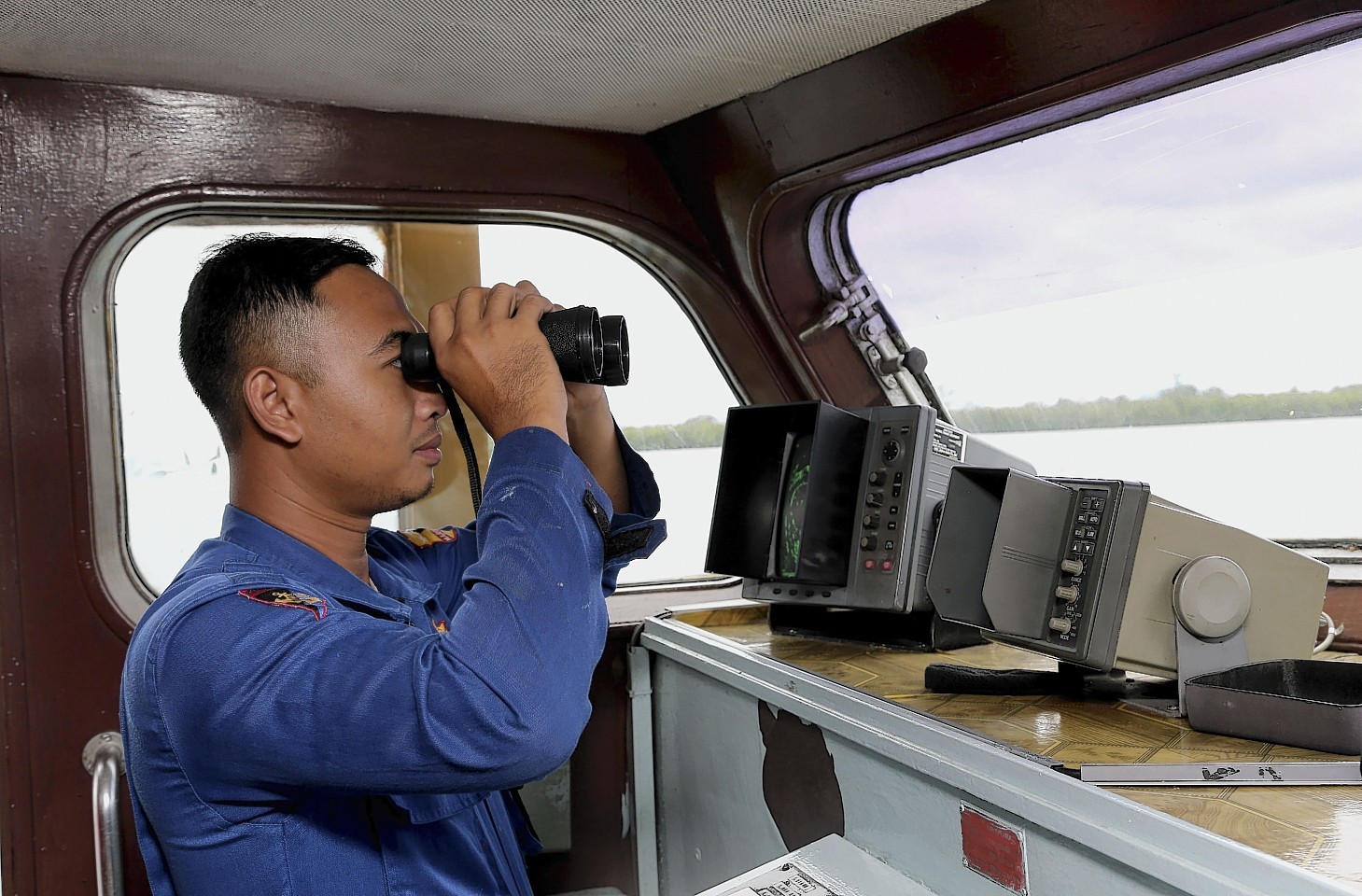 Objects have been spotted in the sea in the area where a missing AirAsia passenger plane went down.
An Indonesian official said the objects had been seen by Australian planes.
The sighting of what could possibly be wreckage from the Airbus A320-200 came after a rescue official said the aircraft, which was carrying 162 people, was likely to be at the bottom of the sea.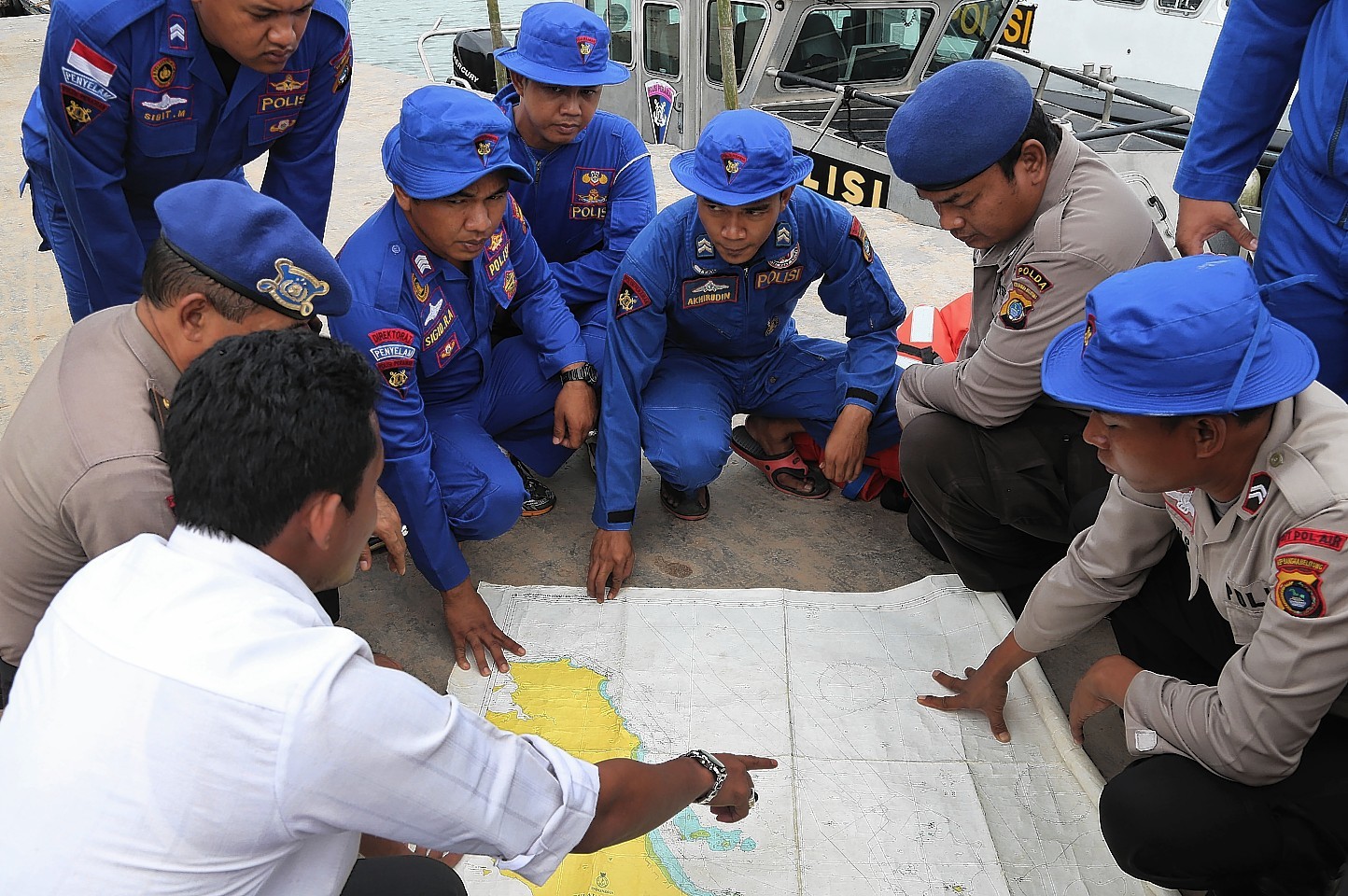 The flight crew of the plane had asked to divert due to safety fears amid stormy conditions before contact was lost with air traffic control. It was on its way from Surabaya in Indonesia to Singapore.
The search for the missing plane, which had 155 passengers and seven crew on board, resumed today, after being suspended due to poor weather conditions.
Twelve navy ships, five planes, three helicopters and a number of warships are searching an area of east and south-east Belitung island and nearby waters, said First Admiral Sigit Setiayana, of the Naval Aviation Centre Commander at the Surabaya air force base.
He said visibility for the search is good.
"God willing, we can find it soon," he added.