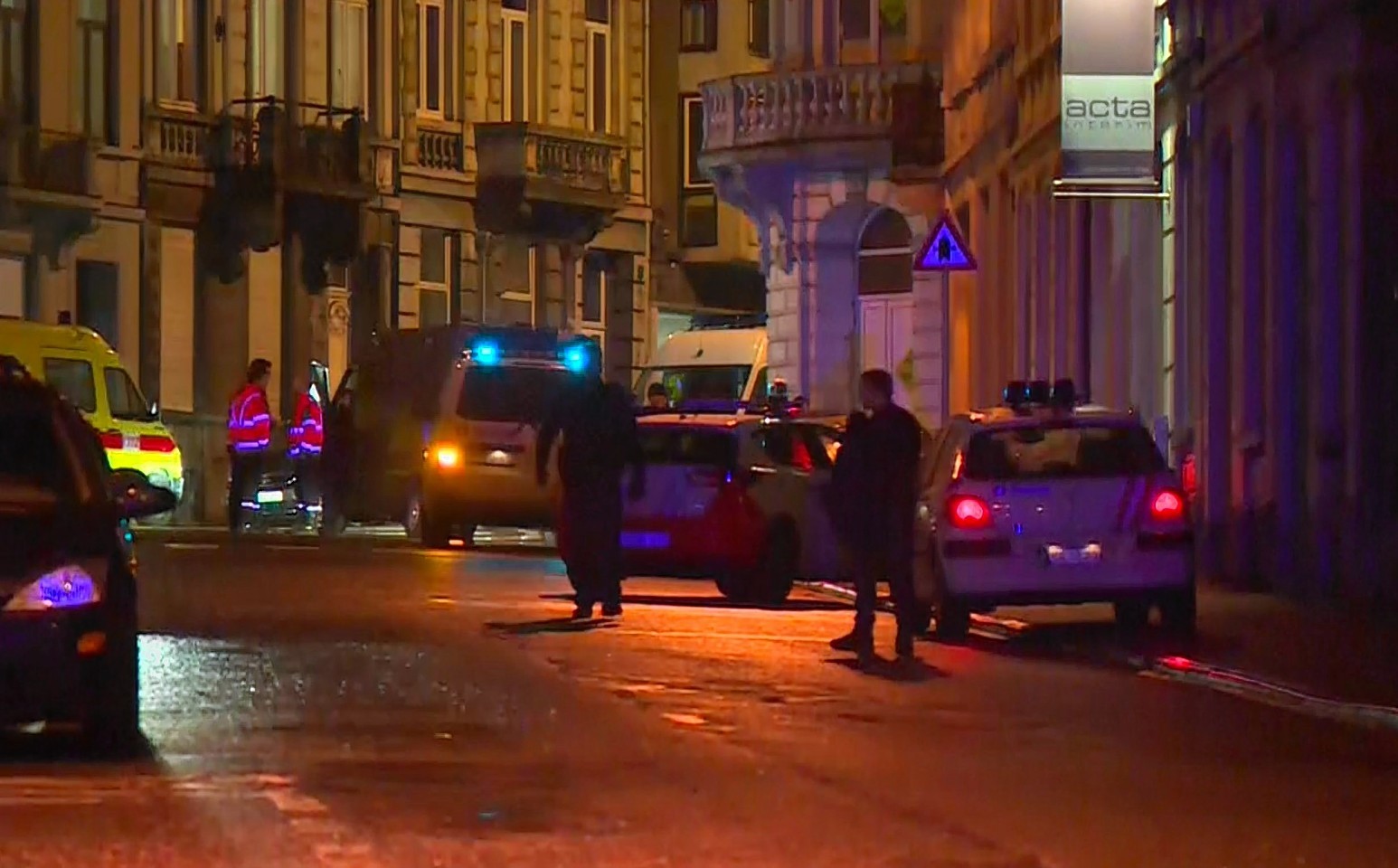 Two people have been killed and one has been arrested during a shoot-out in an anti-terrorist operation in the eastern Belgian city of Verviers.
Magistrate Eric Van der Sypt told reporters in Brussels today that the suspects were on the verge of committing a major terrorist attack, and that they immediately opened fire on security forces.
He said at emergency news conference that anti-terrorist raids are under way in the Brussels region and Verviers.
He said Belgium's terror alert level was raised to its second highest level.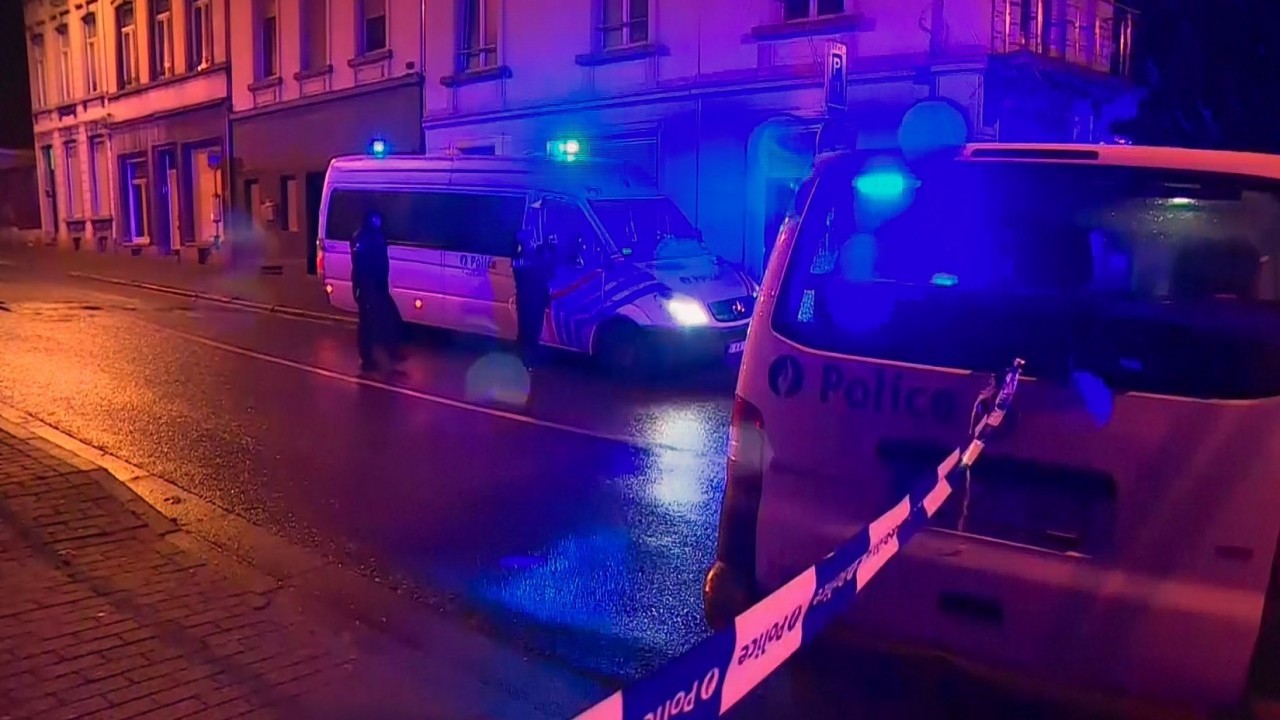 The raid was part of an investigation into extremists returning from Syria.
Earlier, Belgian authorities arrested a man suspected of supplying arms to the gunmen who killed 17 people in Paris.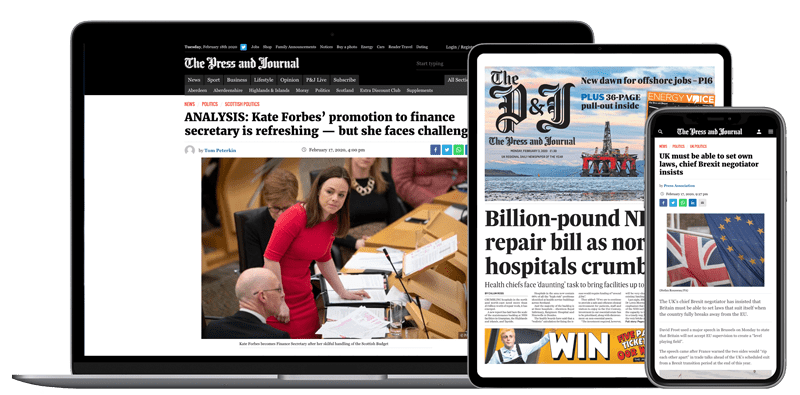 Help support quality local journalism … become a digital subscriber to The Press and Journal
For as little as £5.99 a month you can access all of our content, including Premium articles.
Subscribe