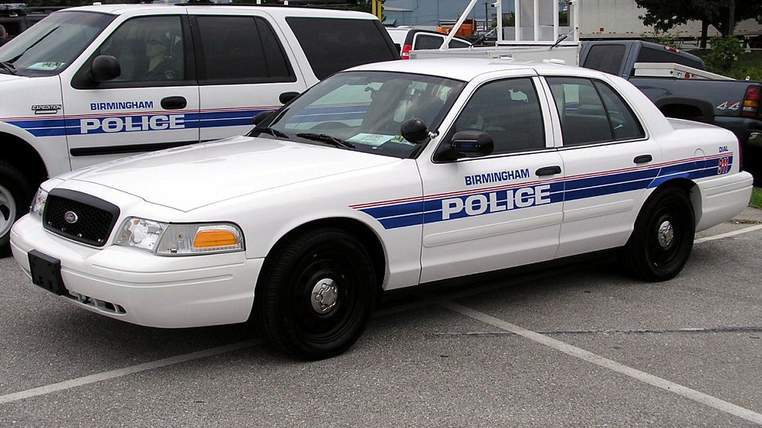 A teenage girl in America has been shot dead after an argument on Facebook.
Police in Birmingham, Alabama, have launched an investigation after an event organised online ended in a triple shooting, which left 14-year-old Kierra'onna Rice dead and two others injured.
The teenager died in hospital from her injuries.
It is understood that a group of teens arranged a fight in a park, which they planned to film and post on social media.
The fight took place after a quarrel among some girls on Facebook, investigators say.
As the fight took place, American police say that two males, aged 17 and 19, produced guns and started firing at the girls.
Two suspects have been taken into custody as part of a homicide investigation after they were identified by witnesses.