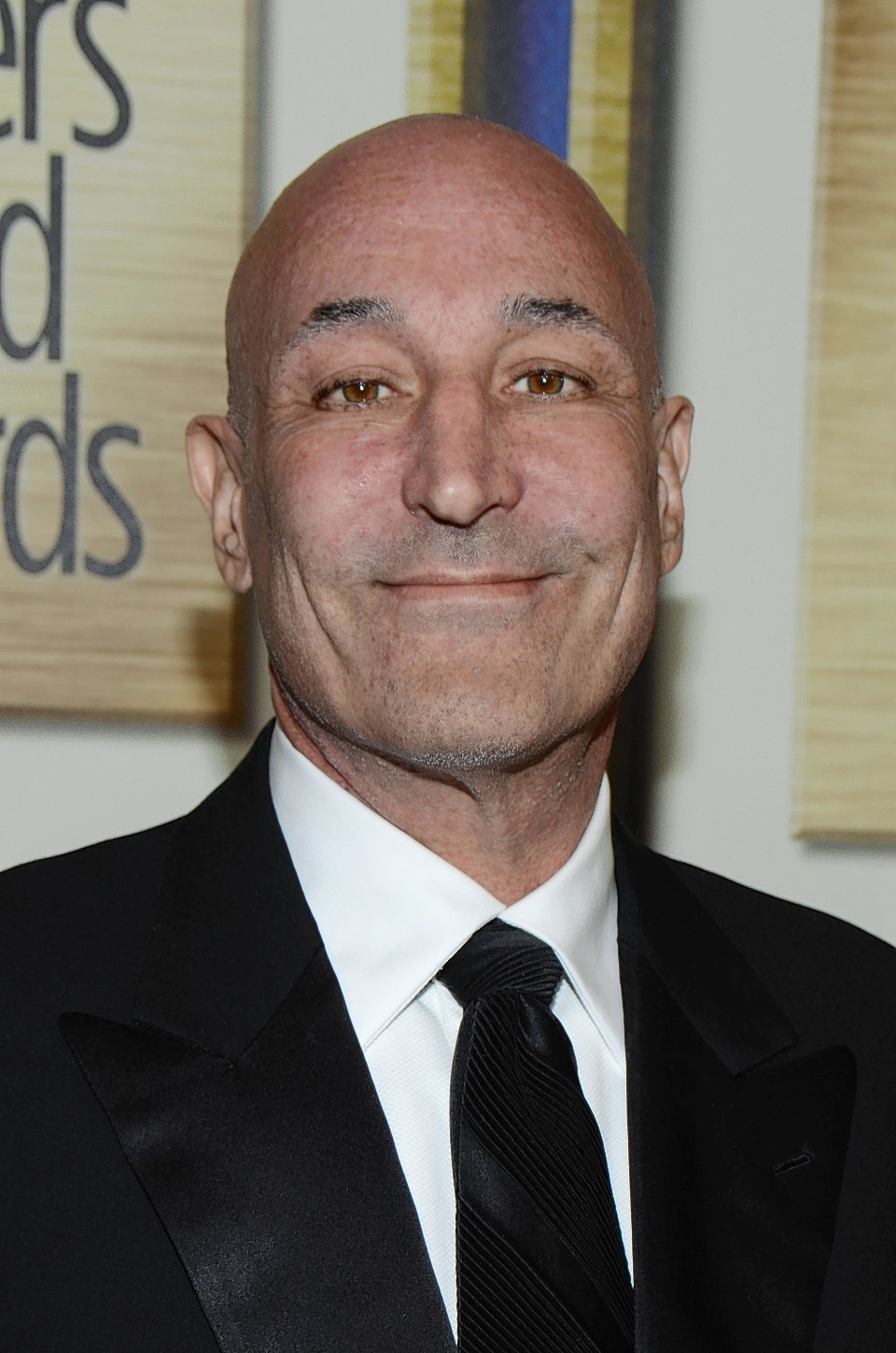 Sam Simon, a co-creator of The Simpsons, has died after a long battle with cancer.
Simon died yesterday, his agent, Andy Patman said. He was 59.
He was diagnosed with advanced colon cancer in 2011.
After stints writing for Taxi, Cheers and The Tracey Ullman Show, Simon helped launch The Simpsons in 1989 – the longest-running sitcom in American television history.
He left the series after its fourth season under a deal that rewarded him with ongoing royalties from the show, which remains in production.
He established the Sam Simon Foundation, which rescues dogs from animal shelters and trains them to assist the disabled.
He also funded a Los Angeles food bank.