150 people, including two babies and sixteen schoolchildren, are feared dead as rescue workers finally arrived at the scene of today's catastrophic Germanwings plane crash in the southern French Alps.
As rescuers first made it to the crash site, images began to circulate online of the full scale of the plane's wreckage, strewn across the Alps mountainside at a height of 2,000 metres.
The plane has been "pulverised" according to reports from french media earlier today, and images of the plane smashed into thousands of tiny chunks seem to confirm this.
It took rescue crews around two hours to make their way across the mountain landscape and arrive at the scene.
The plane had been travelling from Barcelona in Spain to Düsseldorf in Germany when it rapidly lost altitude and smashed into the French mountainside.
The plane's black box was found amongst the wreckage, which is expected to provide answers to what caused the plane to suddenly drop 30,000 feet over the course of just under 10 minutes.
As emergency teams scour the site, no survivors have yet been found, French President Francois Hollande's prediction at 11.18am that "no survivors" would be found is unfortunately becoming true.
Sixteen German schoolchildren are believed to have been on board the aircraft, and families at Düsseldorf and Barceolna are still currently waiting nervously to learn the fate of their loved ones.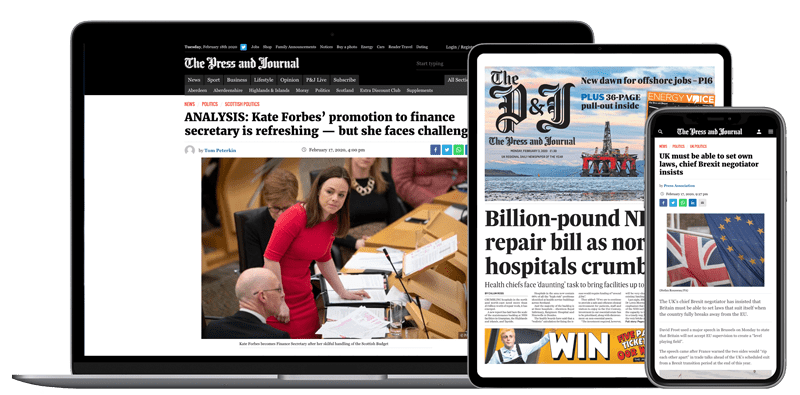 Help support quality local journalism … become a digital subscriber to The Press and Journal
For as little as £5.99 a month you can access all of our content, including Premium articles.
Subscribe