A giant owl has been filmed flying through the air before dramatically landing on the head of an innocent bystander.
The stunning Eurasian eagle-owl was filmed in Noordeinde, Holland, where it took off from the roof of a house and landed on the top of a woman called Marianne's head.
Fortunately Marianne had raised her hood before the beautiful creature landed.
The cameraman was quoted in Holland saying: "The dear animal is totally not aggressive and it was a super experience for Marianne as an animal lover. Is this the secret of happiness?"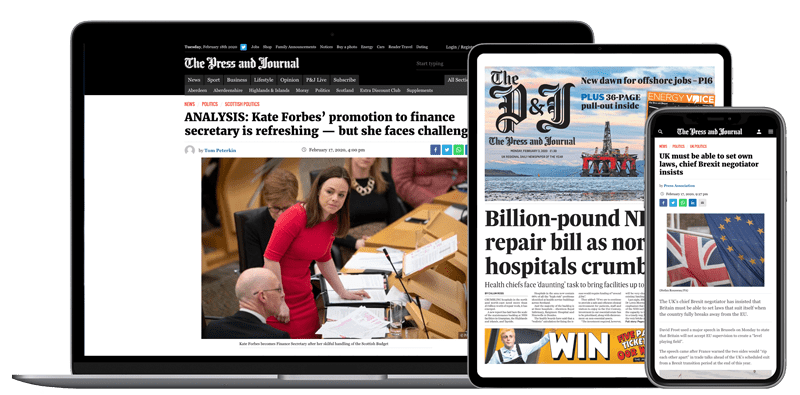 Help support quality local journalism … become a digital subscriber to The Press and Journal
For as little as £5.99 a month you can access all of our content, including Premium articles.
Subscribe