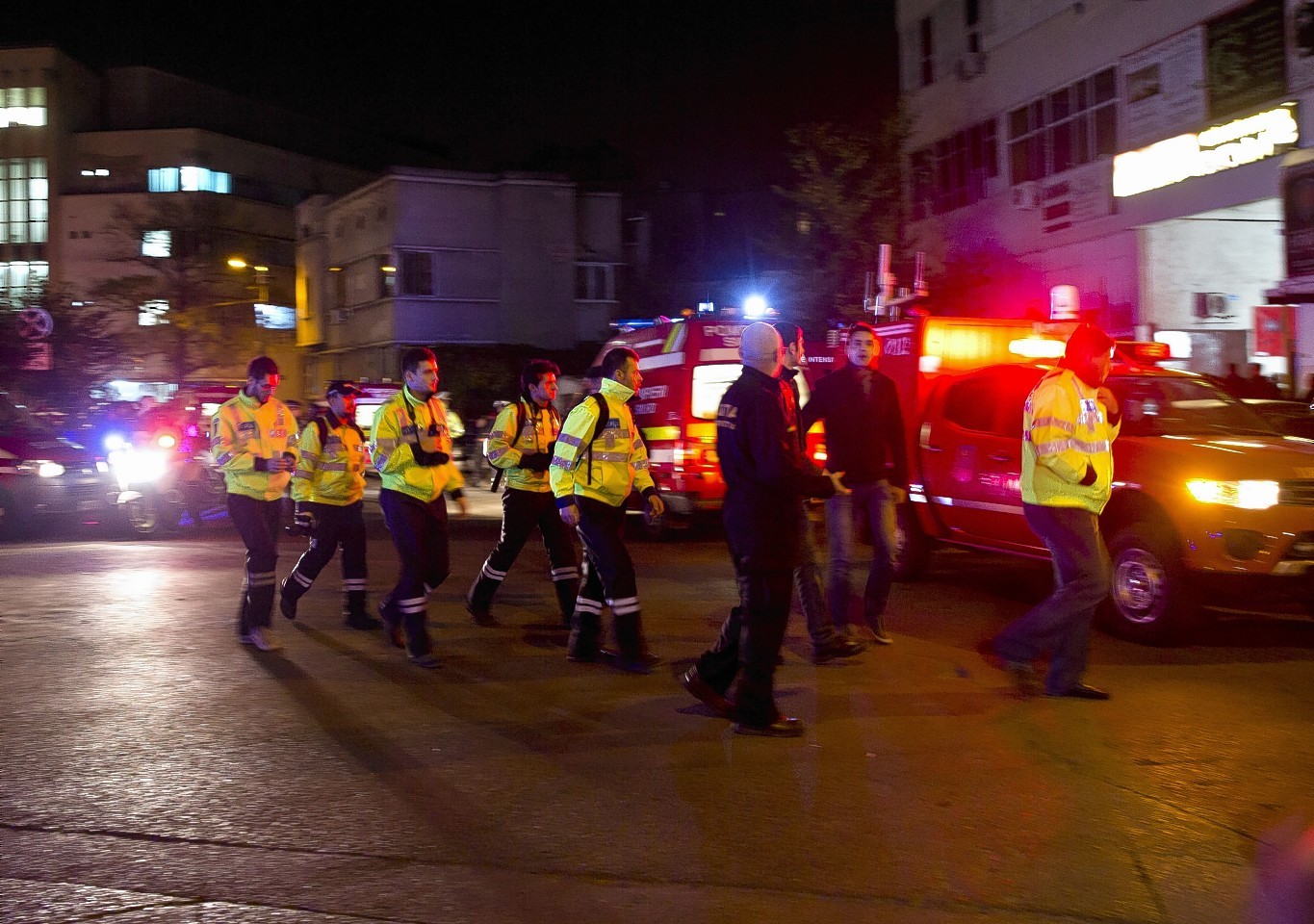 An explosion in a Bucharest nightclub has left 26 people dead, while 88 have been taken to hospital with injuries.
Romania's interior minister Gabriel Oprea said the explosion occurred at a club in central Bucharest, a city of 3 million people.
Digi 24 television station cited witnesses who said the explosion came after a spark on a stage where a band was performing ignited some of the polystyrene decor.
Mr Oprea visited the Colectiv club. The ministry says there were 60 ambulances and fire engines sent to the scene and a mobile hospital had been set up outside.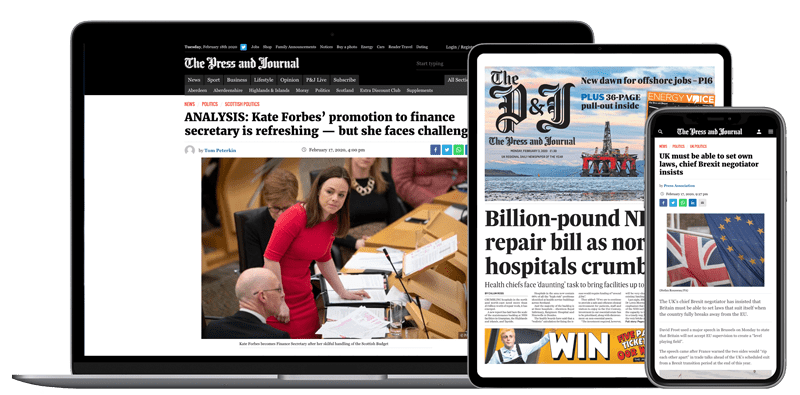 Help support quality local journalism … become a digital subscriber to The Press and Journal
For as little as £5.99 a month you can access all of our content, including Premium articles.
Subscribe