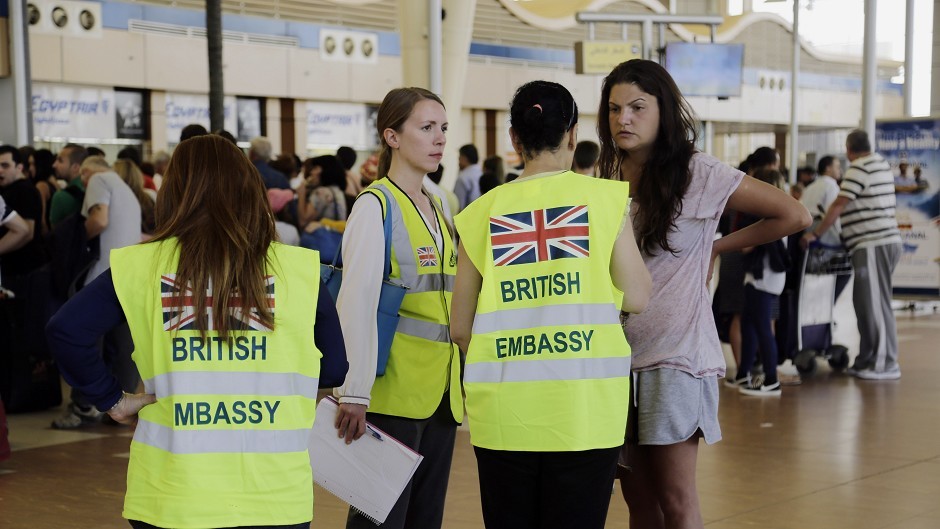 The uncertainty surrounding tourists looking to return from Sharm el Sheikh to Britain has deepened after several "rescue flights" were diverted.
The planes were put on to bring back stranded British tourists from Sharm el Sheikh, however, they appear to have been diverted to Cyprus rather than flying to Egypt.
Thomas Cook, EasyJet and Thompson flights are believed to all have set off for Sharm el Sheikh only to divert midair.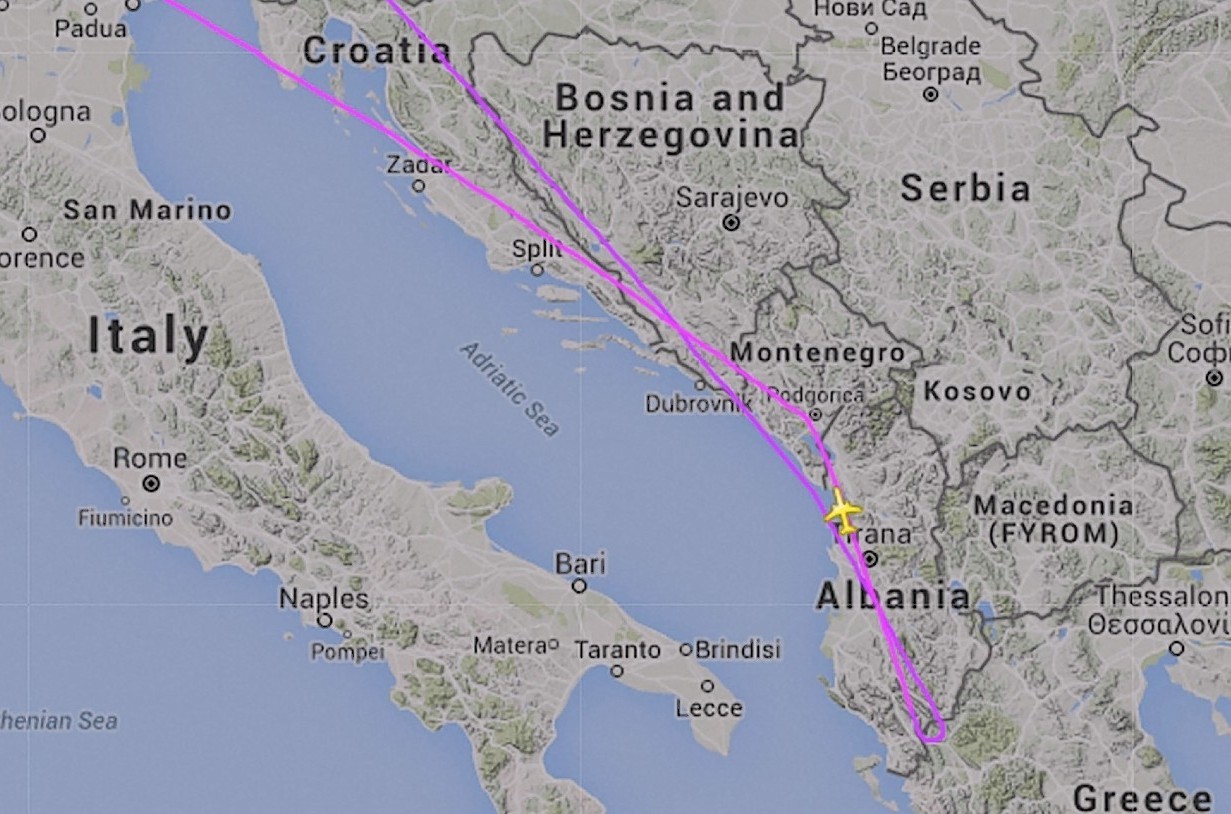 Darren Smyth, who was staying in the Aqua Blu hotel, only found out the news about his easyJet flight after checking out of his room.
"We were about to go and get changed to get ready for the airport and now it looks like I am going to have to book a couple of rooms," he said. "I haven't heard from easyJet.
"A few at our hotel are starting to argue with staff again because people had to check out by 12 and then found out about flights. They are trying to get their rooms back."
Some tourists in Sharm el-Sheikh are cutting their holidays short in an attempt to get home early after revelations that the intelligence services may have uncovered evidence of a bomb plot.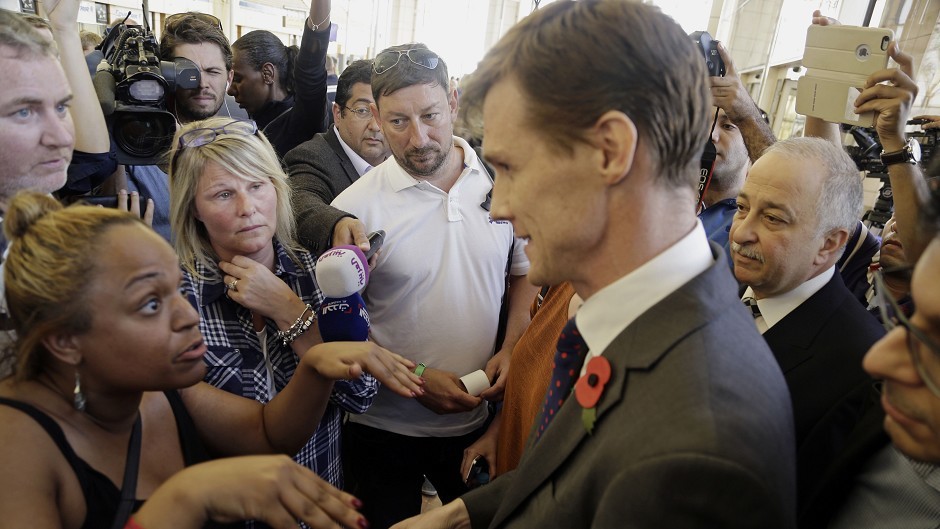 Prime Minister David Cameron said it was "more likely than not" that the Russian plane was brought down by a bomb after British intelligence revealed that extremists with the so-called Islamic State have plotted an attack in the area.
As a result, tourists who are staying in Sharm el-Sheikh are now trying to leave the resort at the first opportunity.
Lauryn Mudzimu, 35, from west London, is due to fly home on November 14 and said people who were supposed to be flying on the same dates have left their hotels and made their way to the airport.
"The announcement by the Government has caused a panic among almost all the British tourists here," she said.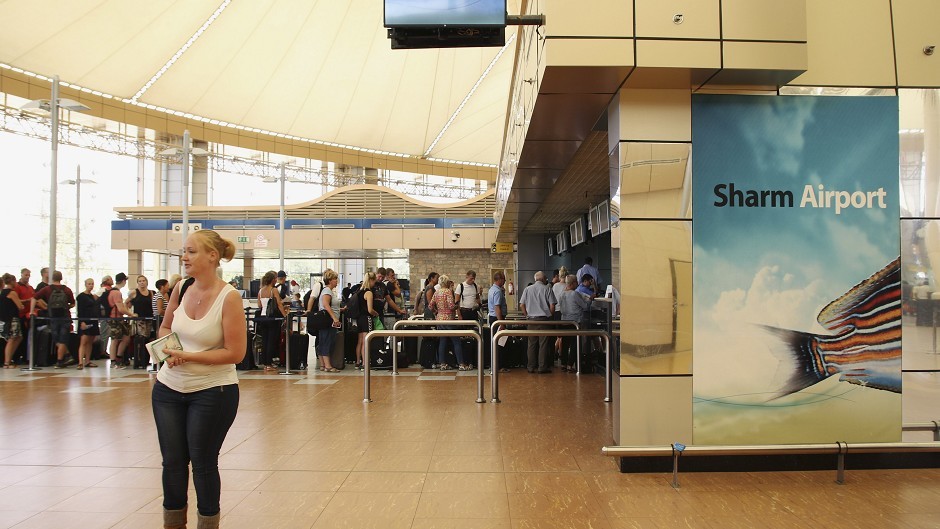 "Some people are due to leave on the 12th, but they have gone to the airport. A lot of people have checked out and left their hotels. They were in a panic, saying they have to go.
"The locals are in panic as well, and that's affecting business and work."
Hannah Prentice, 21, from Cambridge, has a flight home booked for Tuesday – but said she wants to get out of Egypt today for safety reasons.
"The hotel we are staying at is very calm, but everyone is panicking and no-one knows what's happening. No-one knows when we are flying home – no information has been given.
"Our flight is booked for Tuesday, but we are being told lots of different stories. We just want a straight answer and to get back home into England for our safety.
"We have been told that easyJet are sending out rescue planes, but these are only for the people that are stranded. The rep has told us not to leave as the flights are going back to normal. EasyJet will not give anyone any information about when they can get on the next available plane out.
"We have been told not to leave the hotel but no-one has given us any information as to why."