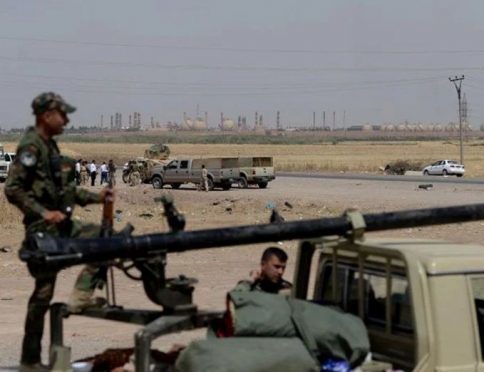 Terrorist groups are cashing in on $1million in crude sales every day, according to the new Global Terrorism Index.
The figure comes days after ISIS terror cells massacred at least 129 people in the France's capital.
Steve Killelea, executive chairman of the Institute for Economics and Peace, which compiled the report, said: "I think what we're looking at is a well funded terrorist organisation – the funding gives it the ability to be able to pay for soldiers and fund terror acts beyond its borders."
For the full story, visit our sister website, Energy Voice.