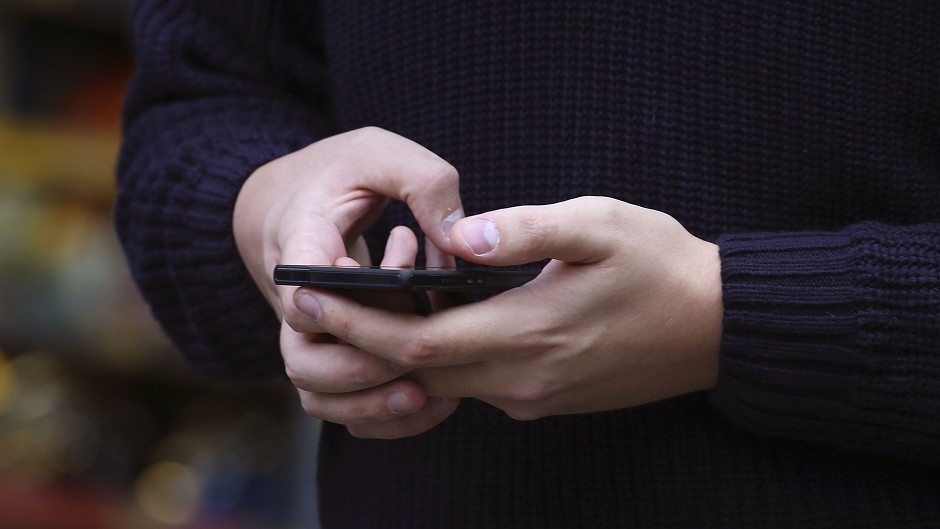 Police have evacuated The British International School of Stockholm and cordoned off the area around the school .
Police were notified that school, in Djursholm, just outside Stockholm received a bomb threat by telephone .
Sven -Erik Olsson of Stockholm police said: "We have assessed the situation and decided to evacuate the school.
According to local police units all staff and pupils are out of the building.
Police say that the threat is aimed at schools, not individual students . The threat is one of " imminent danger of explosion ," according to local media.
Meanwhile, the British International School of Stavanger in Norway also received a bomb threat this morning.
Stockholm police would not comment on whether the two incidents were connected to each other, however their Norwegian counterparts told regional newspaper Stavanger Aftenblad that they would be looking at possible links.
"The threats occurred almost simultaneously. There was about a 10 minutes' difference between the two messages. We will investigate it further," a police spokesman told the paper.
Hungarian media also reported that the British International School in Budapest had been evacuated after a bomb threat at 8.10am.