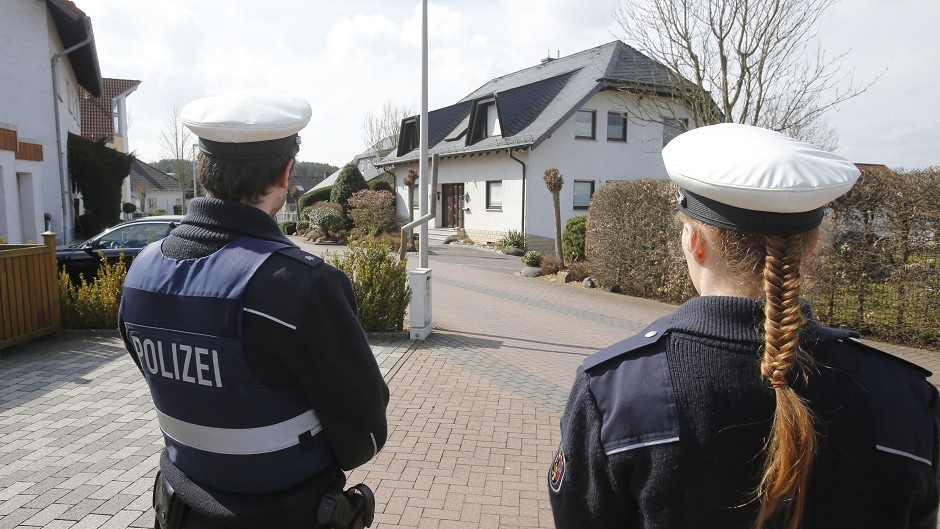 Two passenger trains have collided in Germany this morning  with police saying several people have been killed and scores more injured.
The crash happened at Bad Aibling, a spa town about 60km (37 miles) south-east of Munich in the state of Bavaria.
One of the trains was derailed in the crash and several carriages were overturned, German media reported.
It is believed the trains collided head-on. Emergency services with rescue helicopters are at the scene.
The exact number of casualties was unclear but a tweet by Bavarian police (in German) said there were about 100 injuries.
The cause of the collision is not yet known.