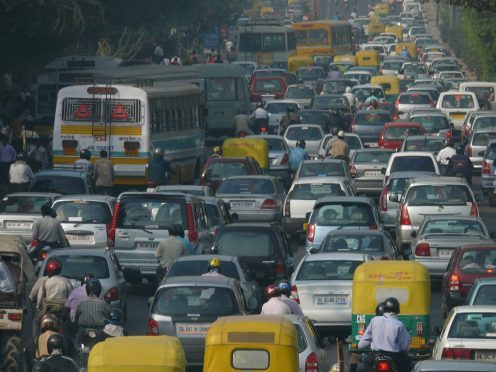 A Scottish businessman has been arrested by police in India on suspicion of rape.
The man, if convicted, could face between seven and 10 years in jail.
It is understood that a complainant said the Scots man tricked her into having sex with him by promising to marry her, but then reneged on his promise.
A police inspector in the Indian capital of Delhi told the BBC that the complainant had discovered the man was also in a relationship with another woman, who lodged a complaint with the police.
The inspector also said that the Scottish man admited he had told the woman he would marry her.
He is currently in custody for 14 days while the case is investigated.