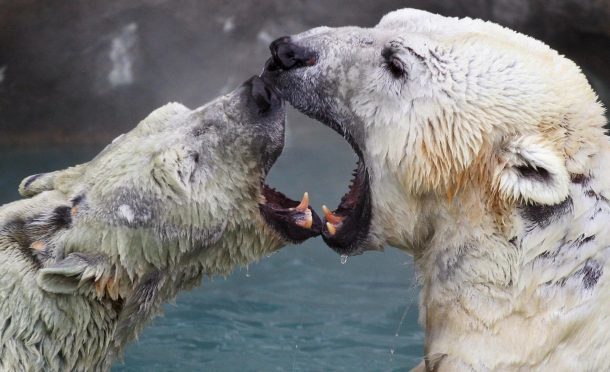 Two polar bears escaped from their den at an American zoo – by walking straight out of a door that had been left open.
The bears left their den at Cincinnati Zoo but zoo bosses insist 17-year-old female Berit and 26-year-old male Little One did not represent a danger to the public.
When the alarm was raised, visitors were ushered inside buildings and were then able to safely leave the zoo.
Zoo director Thane Maynard released a statement which explained: "A female polar bear named Berit got out of her exhibit into the back hallway tunnel behind there.
"She never escaped, she never was loose in the zoo. Keepers and people were not in any danger.
"But as a precaution, because it's a very big dangerous animal, we got all our guests to go into buildings where we knew they'd be safe, until we were really aware of the situation, and at that time again to play it safe while the veterinarians stabilised the animals, folks are asked to leave."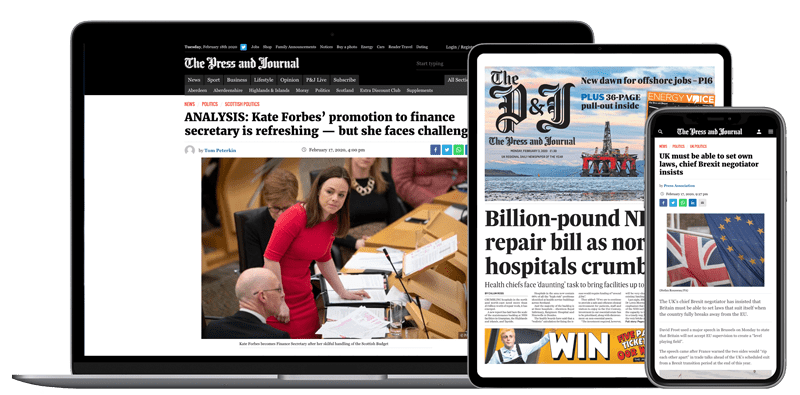 Help support quality local journalism … become a digital subscriber to The Press and Journal
For as little as £5.99 a month you can access all of our content, including Premium articles.
Subscribe