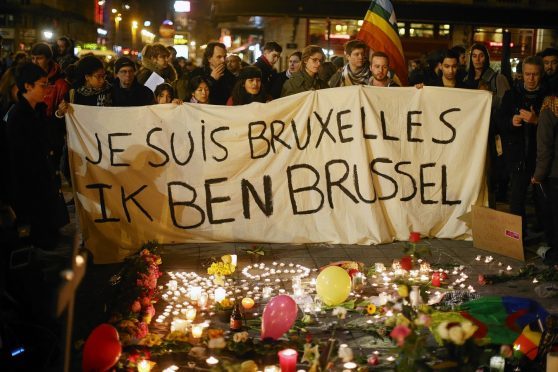 Scots MEP Ian Hudghton has his instincts to thank for changing his usual route to the European Parliament in Brussels today.
The SNP president normally enjoys a 25-minute stroll from his Brussels flat right through the area where a bomb caused death and destruction at an underground railway station.
Mr Hudghton heard about the suicide bomber at Brussels Airport in an email before setting off for a parliamentary fisheries committee meeting.
"I don't really know what it was – I was unnerved by the news I suppose – but I chose not to take my normal route to the parliament building."
As details of the Metro bombing started to emerge, fisheries committee members initially decided against giving up their discussions on the traceability of seafood produce.
"The general view was that to abandon it at that point was like giving into the terrorists," Mr Hudghton said.
But the MEPs were forced to cancel their afternoon session when the full horror of what had happened became clear. People already in the parliament were not allowed out and others who were expected to attend could not get there.
Mr Hudghton said the scene in the surrounding streets was "bedlam", with the cacophony of screaming sirens the most obvious sign of the drama unfolding at Maelbeek Metro station about half a mile away.
"It was chaotic outside," he said, adding: "The security advice was for people to stay at home or, in our case, stay in the building pending further instructions."
The MEP said it was "unnerving" to think the airport he uses nearly every week as he flits back and forth between Brussels, Strasbourg and Scotland was the scene of a second deadly terror attack this morning.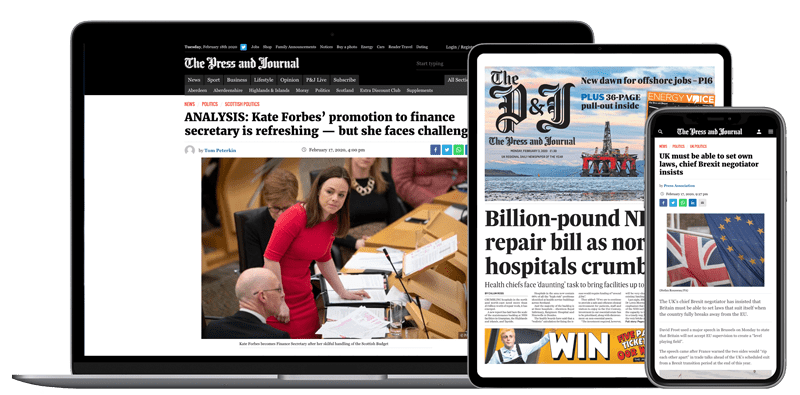 Help support quality local journalism … become a digital subscriber to The Press and Journal
For as little as £5.99 a month you can access all of our content, including Premium articles.
Subscribe