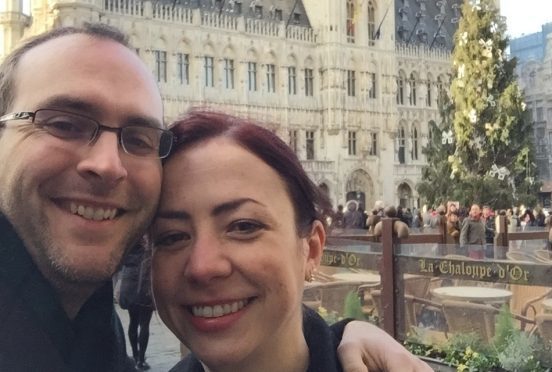 Aberdeen University graduate Siobhan Kahmann said people in Brussels were feeling "scared and confused".
Mrs Kahmann, 36, is a senior associate with global law firm Bird and Bird (Two Birds) in Belgium's capital.
The business and competition law specialist – qualified as a solicitor in Scotland, England and Wales – was told to stay at home yesterday, meaning she avoided her usual train and metro journey to Two Birds' offices not far from the area of Brussels known as the European quarter.
She frequently visits the area's major EU institutions on business, using all the local metro stations, so was shocked to hear about events as they unfolded yesterday.
"It is no surprise they have targeted this part of Brussels," she said, adding most of the international law firms had offices nearby.
Mrs Kahmann, who has lived and worked in Belgium since 2009 and plays in a local Scottish ceilidh band, The Hoggies, said she first became aware of the latest terror attacks through emails which started filling up her in-box from 7.30am local time.
Friends told her to "stay off the Metro" and she soon very soon realised it was not going to be a normal working day.
"I've been told to stay at home today and tomorrow," she said, adding: "People seem scared and confused, and the general message seems to be don't go anywhere."
Mrs Kahmann is until further notice working from home, in Soignies, about 38 miles from Brussels, where she lives with her Belgian husband, Chris.
"The atmosphere in Brussels seems very scary just now," she said, adding clients had been e-mailing her from around the world to ask if she was okay.
Despite the current uncertainty, she said she loved working in Brussels because of its cosmopolitan mix of people and cultures.
But she admitted the daily commute to work had unnerved her since late last year, when it emerged some of the terrorists behind the Paris atrocities had hatched their plans in Brussels.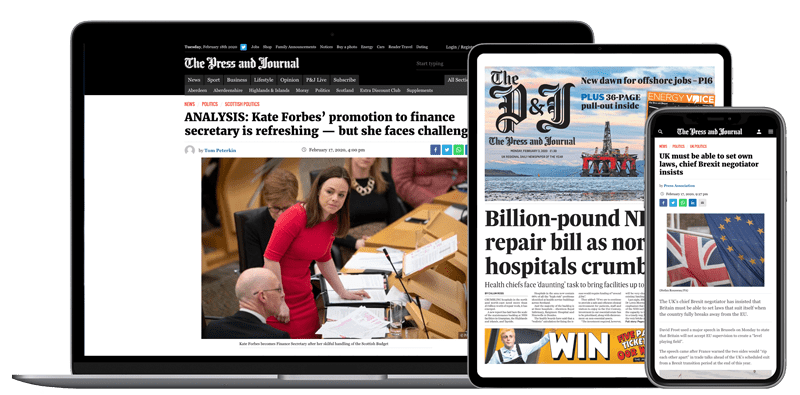 Help support quality local journalism … become a digital subscriber to The Press and Journal
For as little as £5.99 a month you can access all of our content, including Premium articles.
Subscribe