A strange looking object has been spotted moving over the earth via a live feed from the International Space Station.
As is usually the case when shapes are seen in space, the internet has exploded in a frenzy of conspiracy and inter galactic diplomacy.
Is the truth out there or is space debris out there?
As band  Catatonia would no doubt ask, is this a case for Mulder and Scully?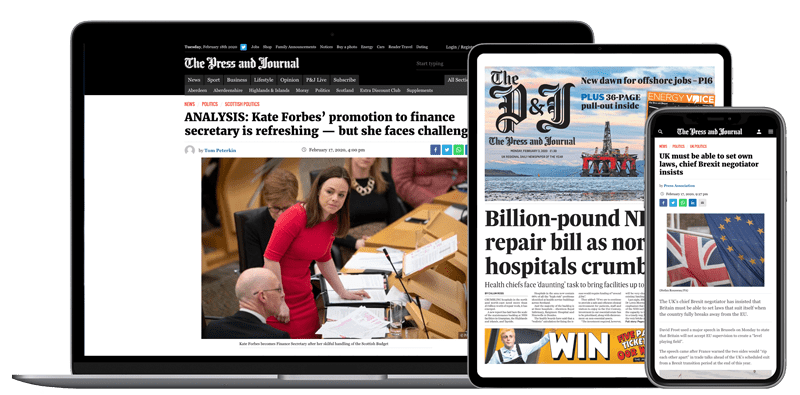 Help support quality local journalism … become a digital subscriber to The Press and Journal
For as little as £5.99 a month you can access all of our content, including Premium articles.
Subscribe