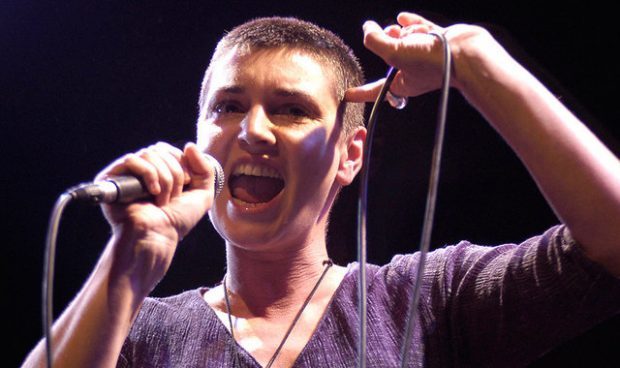 Police have launched a search to find singer Sinead O'Connor, who has been reported missing amid concerns for her safety.
Celebrity news website TMZ reports that authorities believe O'Connor, 49, could be suicidal and has not been seen since around 1pm on Sunday, when she went on a bike ride in Wilmette, Illinois on a Raleigh motorized bicycle.
When O'Connor was last seen, in the Chicago suburb she was wearing wearing leather trousers, a sweatshirt and a black parka.
She was reported missing to police by a concerned caller whose identity was not revealed.
O'Connor achieved worldwide fame in 1990 with 'Nothing Compares 2 U' and has recorded 10 solo albums.
Last November the 49-year-old posted what was believed to be a suicide note, claiming she had taken an overdose of pills but she was later found safe and received medical attention.
More to follow.