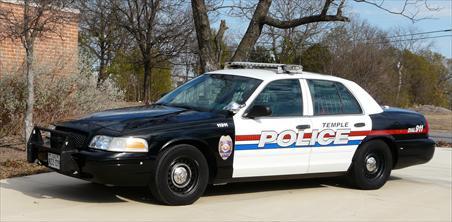 A man has gone on trial in Texas accused of killing his stepson for jumping on a bed.
Three-year-old Domini Tra'Juan Castro died earlier this week after being shot in the back of the head.
The youngster's stepfather George Coty Wayman, 18, is charged with murder.
The incident took place on Tuesday in a trailer home in the town of Bellevue.
Police heard Wayman pointed the gun at the boy and told him he would shoot him if he did not stop jumping on the bed.
The arrest warrant states: "Investigators interviewed eyewitnesses in the bedroom at the time of this incident and have determined that Wayman is the individual that pointed and discharged the handgun that caused the death of the victim."