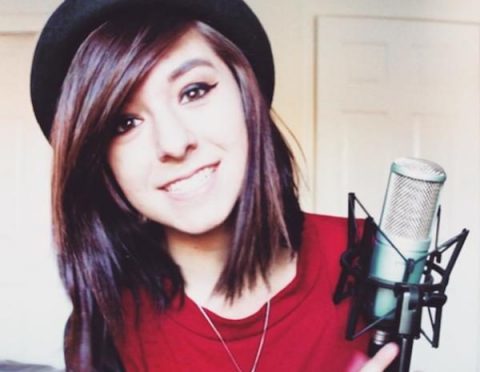 A contestant from US television programme The Voice has been shot dead as she signed autographs at the end of a concert.
Christina Grimmie was meeting fans after performing in Florida when a man opened fire.
Ms Grimmie, 22, was treated on the scene and then rushed to hospital but could not be saved.
The singer's brother tackled the gunman who then turned the gun on himself, shooting and killing himself.
In 2014, Ms Grimmie finished third in The Voice.