Foreign Office officials have said they are "urgently seeking further information" following explosions at Ataturk Airport in Istanbul, Turkey, in which 32 people are believed to have been killed and dozens of others injured .
Defence Secretary Philip Hammond described himself as "shocked" and said "we stand ready to help" after reports from Turkey suggested up to three attackers detonated the explosives at the entrance of the international terminal before breaching the X-ray security check and opening fire.
Police are believed to have returned fire in an attempt to minimise the number of casualties. The attack is thought to have been carried out by Islamic State (IS) radicals.
Prime Minister David Cameron described the terrorist attack as "hideous".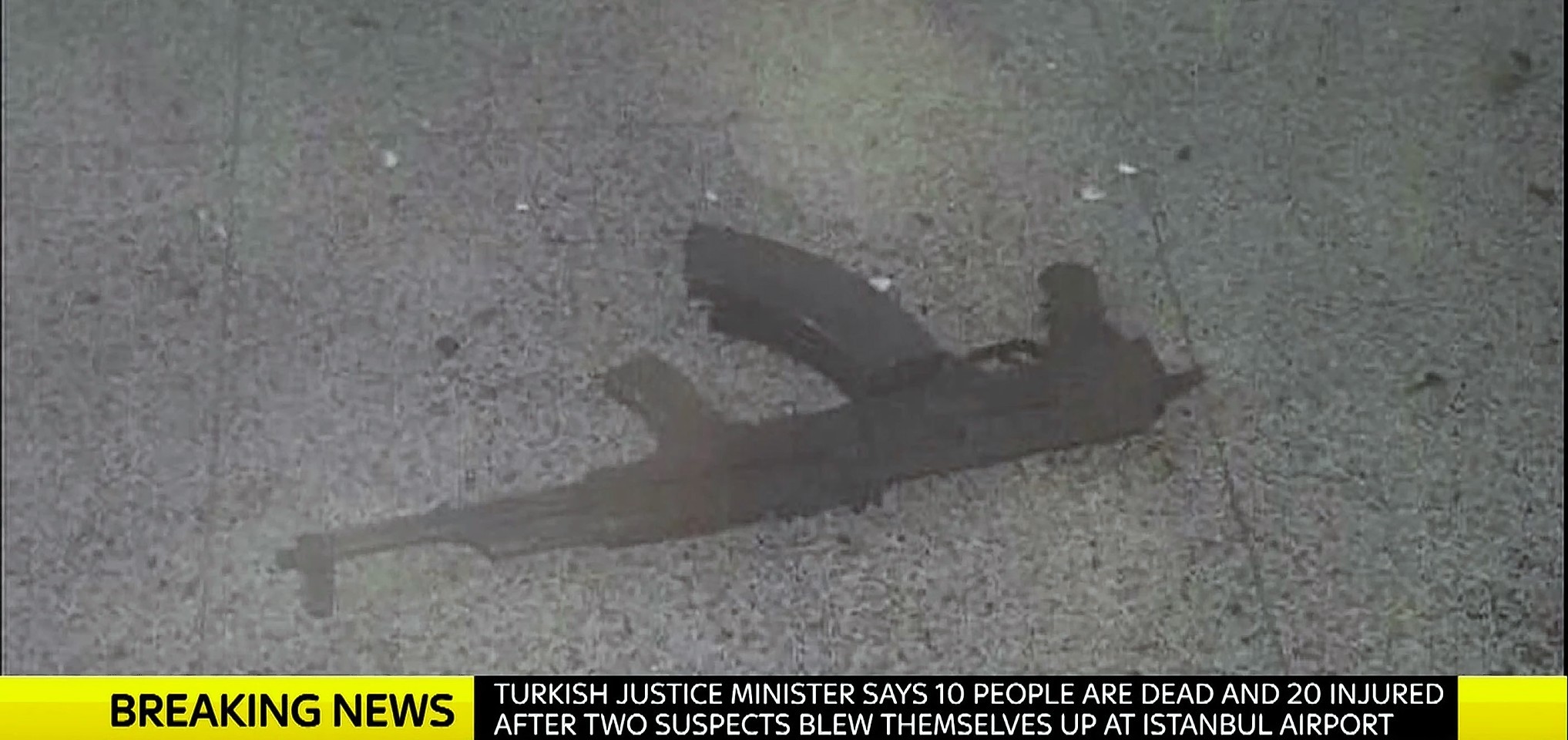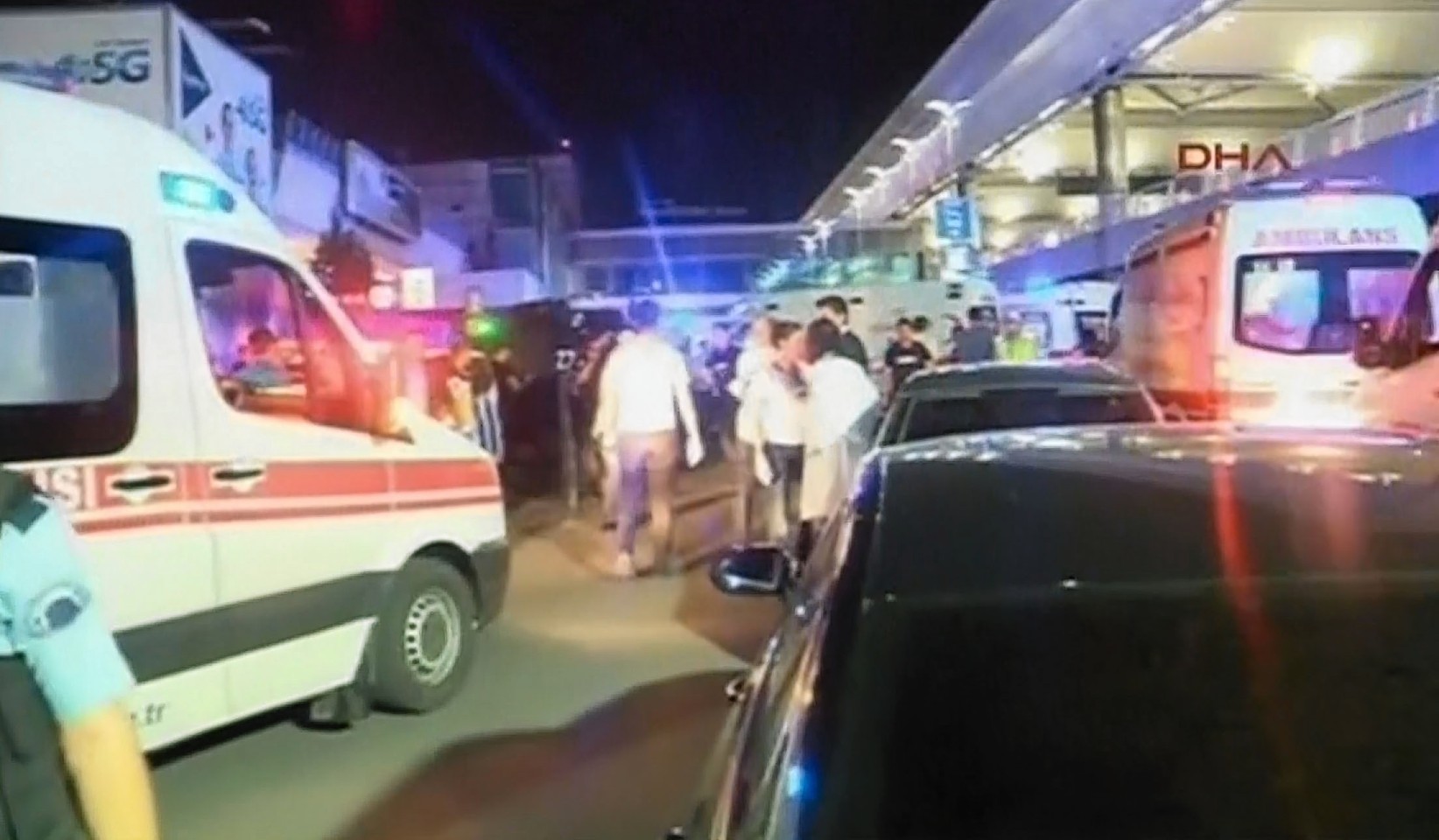 Mr Cameron, in Brussels for what is likely to be his final EU summit meeting with fellow leaders, said the UK would continue to work with the other countries after Brexit on "keeping our countries safe, keeping our people safe – and it's particularly important to say that tonight again when there has been another hideous terrorist attack in Turkey".
A Foreign Office spokesman said: "We are in close contact with authorities in Istanbul and urgently seeking further information following an incident at Ataturk Airport.
"Our staff in Istanbul and London stand ready to support any British nationals affected."
A spokesman for the Association of British Travel Agents (Abta) said: "Following an incident at Istanbul Ataturk Airport, travellers to Istanbul are advised to follow the advice of the local authorities and the Foreign and Commonwealth Office.
"The Foreign Office currently advises that British tourists visiting Turkey should avoid demonstrations or large gatherings and remain vigilant."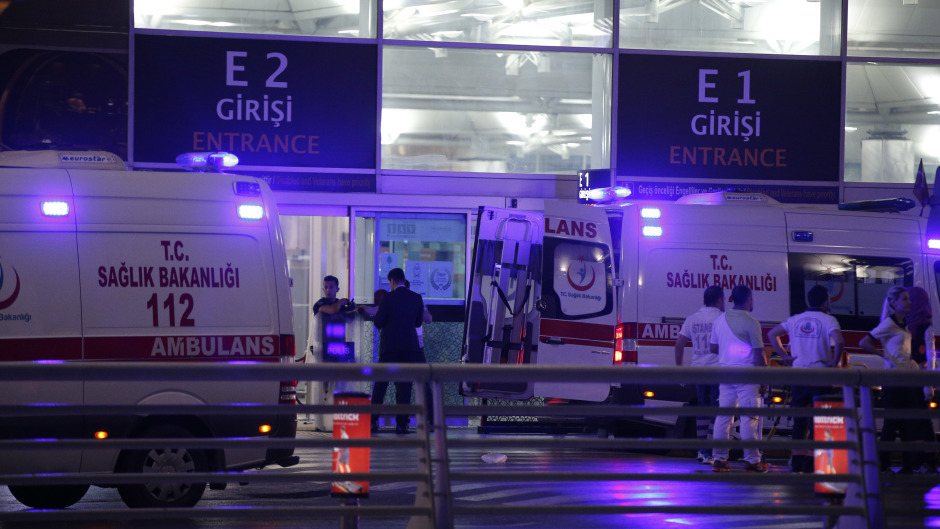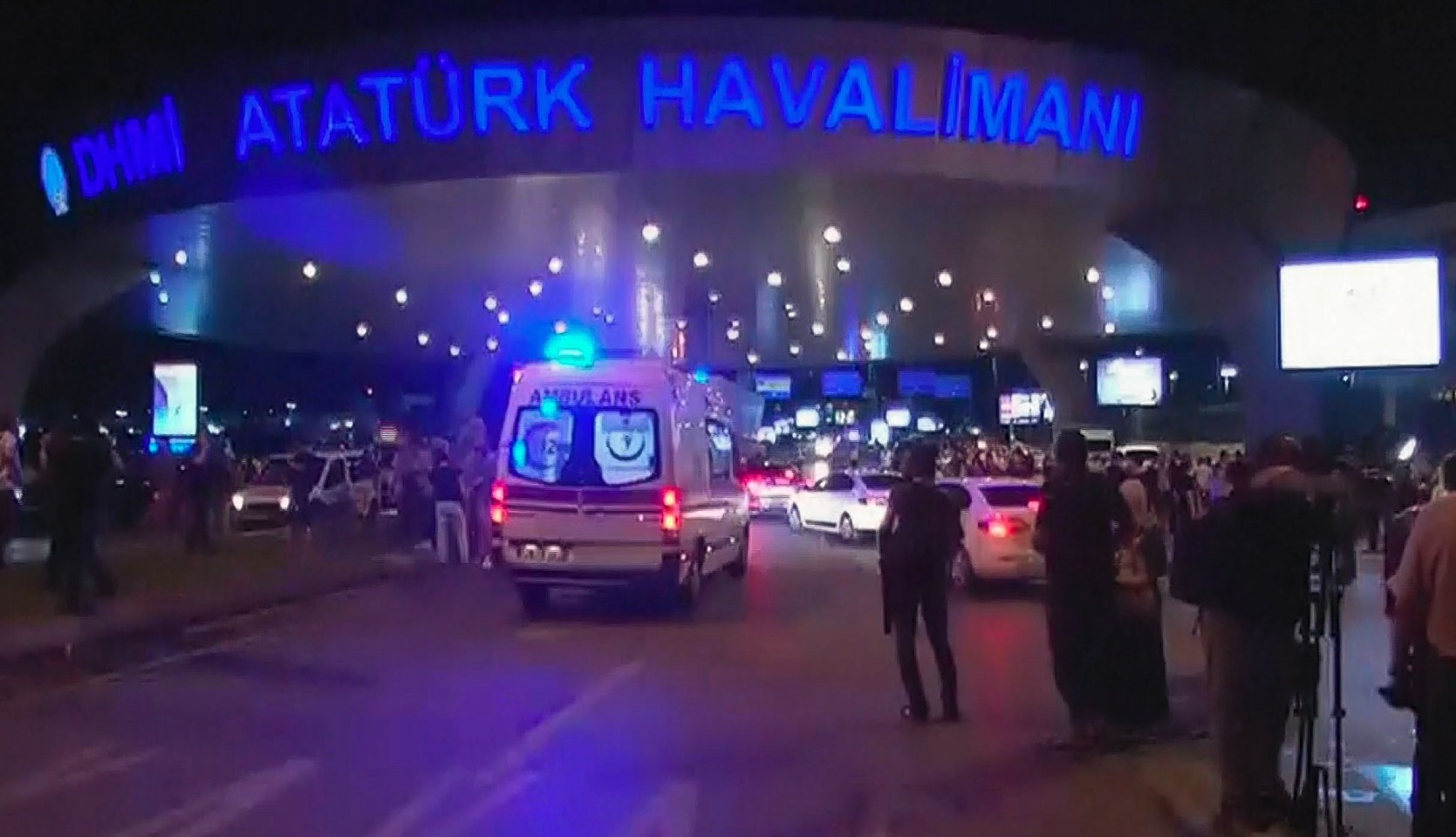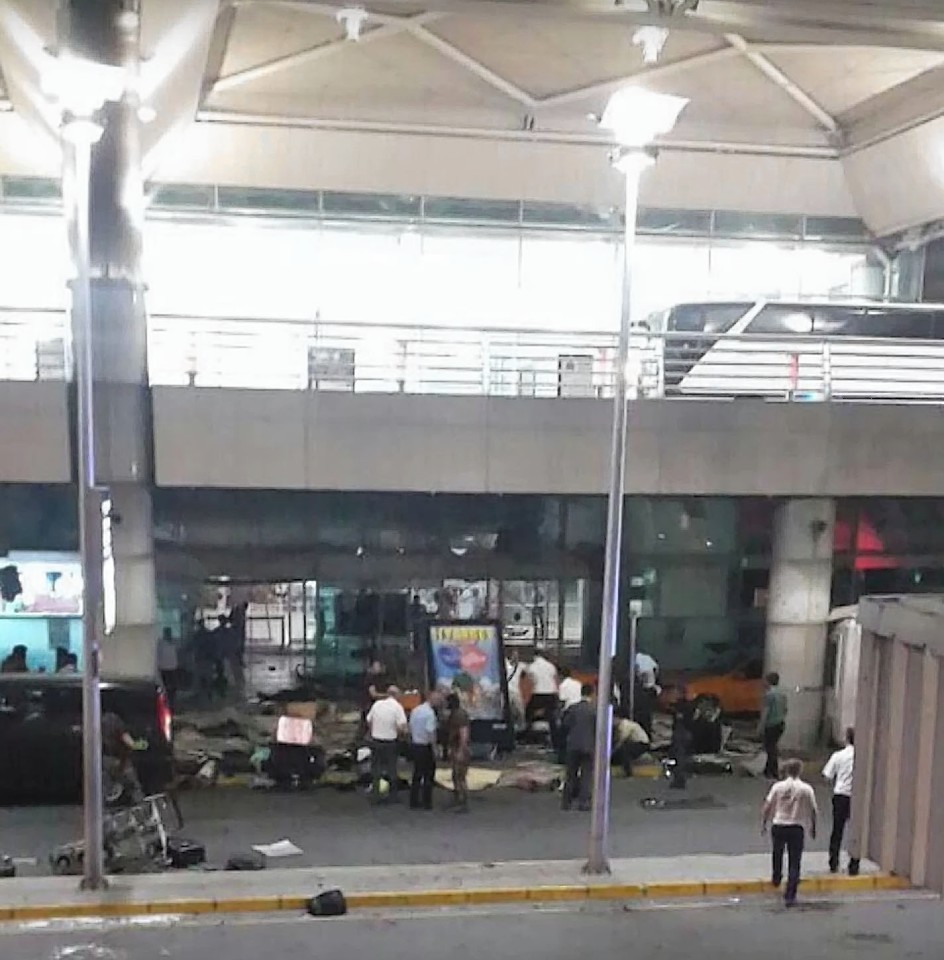 British Airways passengers on flight BA680 from London Heathrow to Ataturk were returned to the UK in the wake of the blasts.
The flight had been due to land at around 11.40pm local time (9.40pm BST), shortly after the explosions.
A BA spokesman said: "We had one flight to Ataturk airport that has turned around and is coming back to London Gatwick.
"We don't have any other services scheduled today and we will keep the situation under review."
BBC correspondent Mark Lowen, speaking from a grounded plane on the Ataturk runway, told the corporation: "We are being kept on board the plane and not being allowed to disembark because of what's happening inside the airport.
"We are not being told when we will be allowed to leave the aircraft, of course.
"I have lived here for two years and often thought coming into this airport it is a potentially vulnerable place and an attack could take place here because cars are not searched very often coming into the airport area.
"That said, as you come into the terminal building there are X-ray machines and scanners."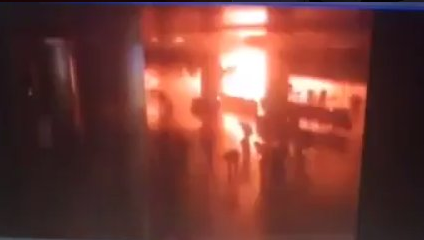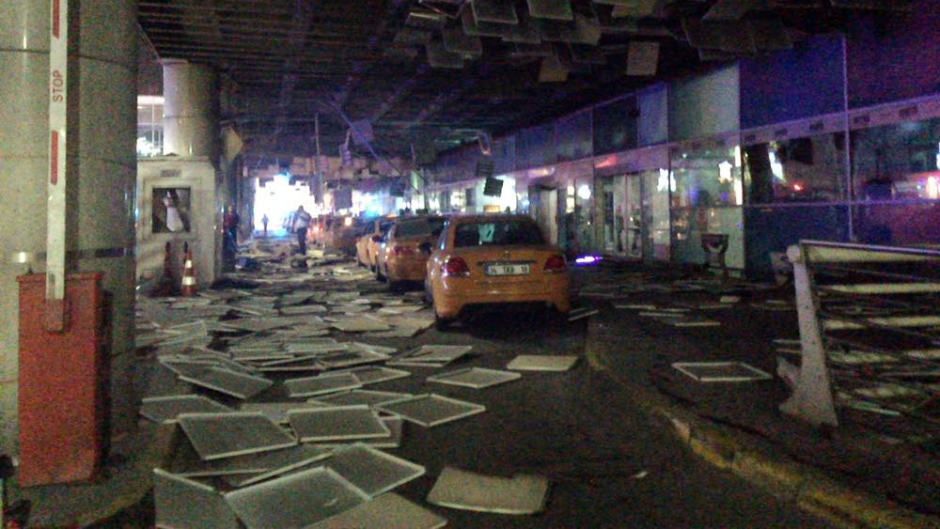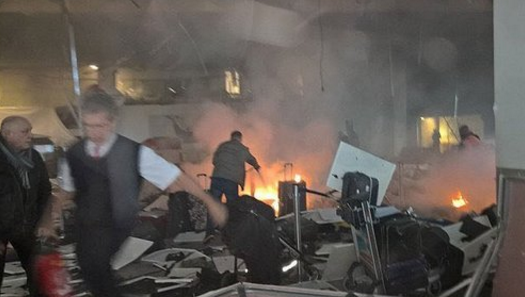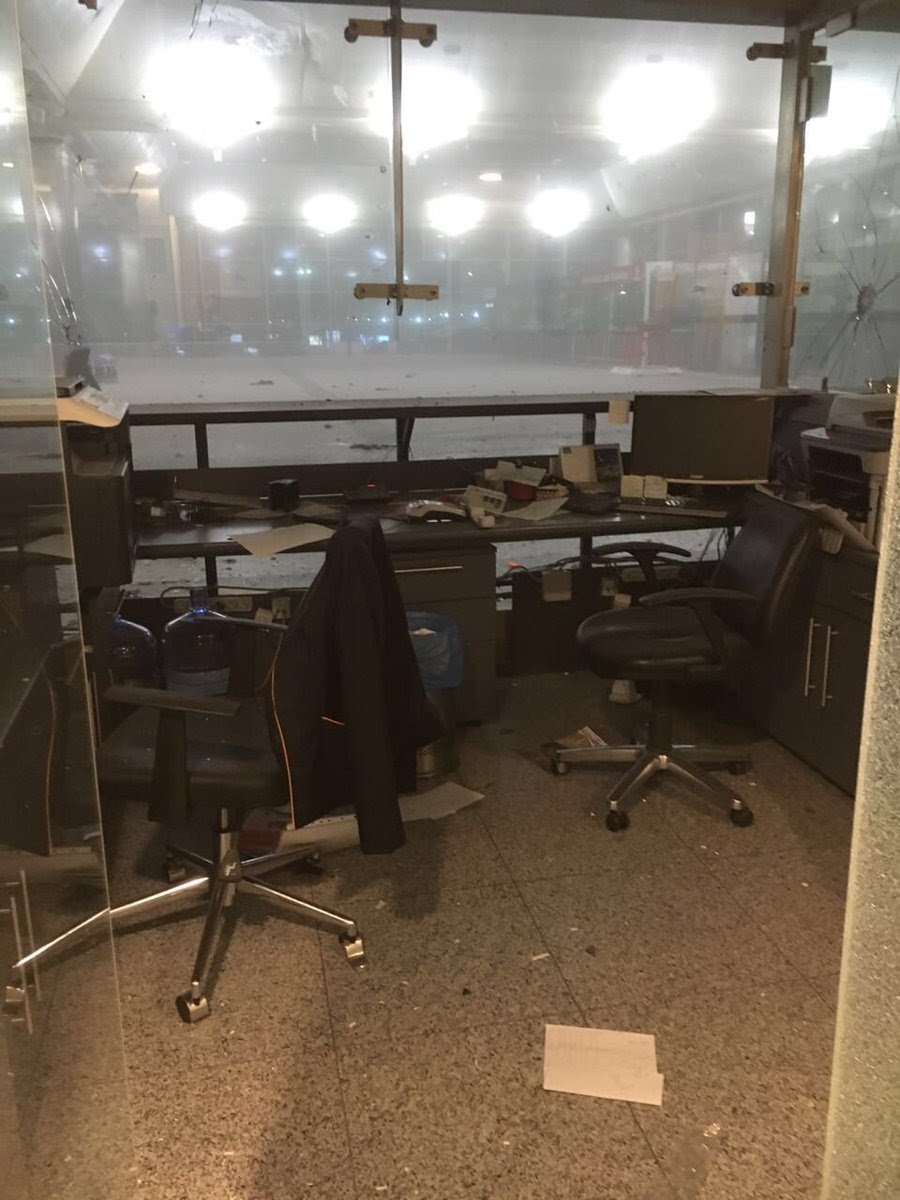 A spokesman for Heathrow Airport, which has several daily flights to Istanbul, said: "The safety and security of our passengers and colleagues is our highest priority.
"We are closely monitoring the ongoing situation at Istanbul's Ataturk International Airport and are working with our airline partners to determine what effect this may have on flights.
"We ask passengers travelling to Istanbul to first check their flight status with their airline."
Turkey has suffered several deadly attacks in recent months which have been blamed on Kurdish separatists or IS.
Several of the bombings targeted areas popular with tourists while another attack on a military barracks in Ankara killed 28 people.
The latest attack comes just months after Brussels was hit by suicide bombings at the airport and on the Metro.
IS claimed responsibility for the attacks, on March 22, which killed 32 and wounded another 270.