This stunning timelapse footage shows how the vivid auroras in Jupiter's atmosphere were formed.
The video was created using observations made with the NASA/ESA Hubble Space Telescope and captured using a special timelapse technique.
Hubble is particularly suited to observing and studying the
auroras on the biggest planet in the Solar System, as they are
brightest in the ultraviolet.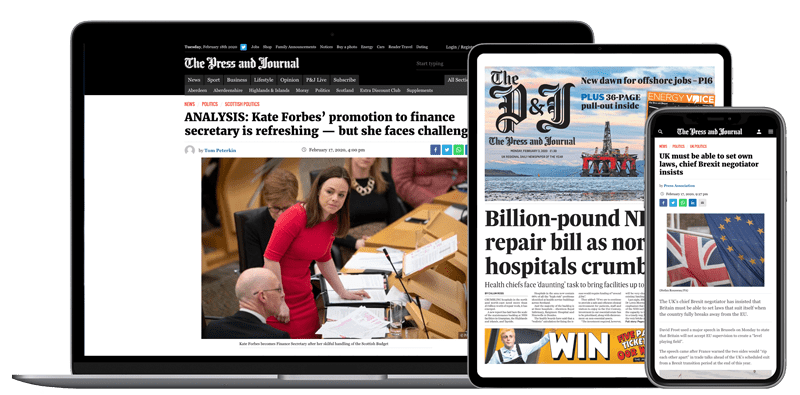 Help support quality local journalism … become a digital subscriber to The Press and Journal
For as little as £5.99 a month you can access all of our content, including Premium articles.
Subscribe