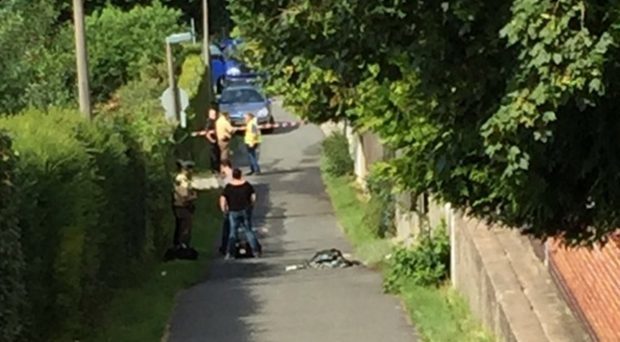 German media are reporting an explosion near a migration office in Zirndorf, Germany.
Early reports indicate the blast could have been caused by a suitcase filled with aerosols.
There are no reports of casualties at this time and it is understood the explosion took place on a public path near the migration office front entrance.
The Bavarian interior ministry has said it was a 'very small explosion'.
Germany has been on heightened alert since a gunman's attack in Munich last week and a series of other terrorist related incidents across the country.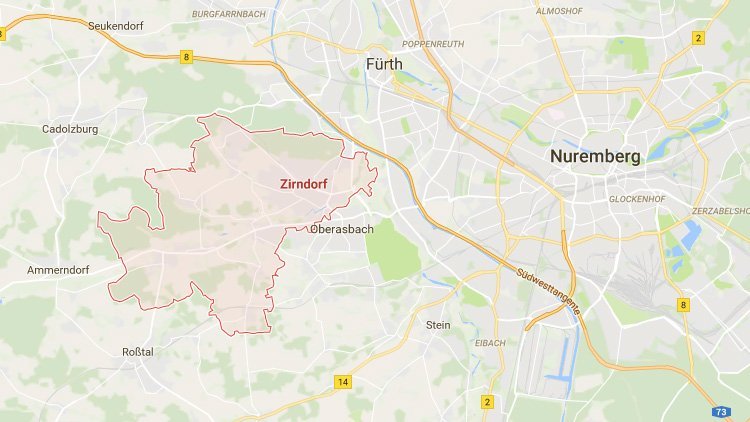 More follow.