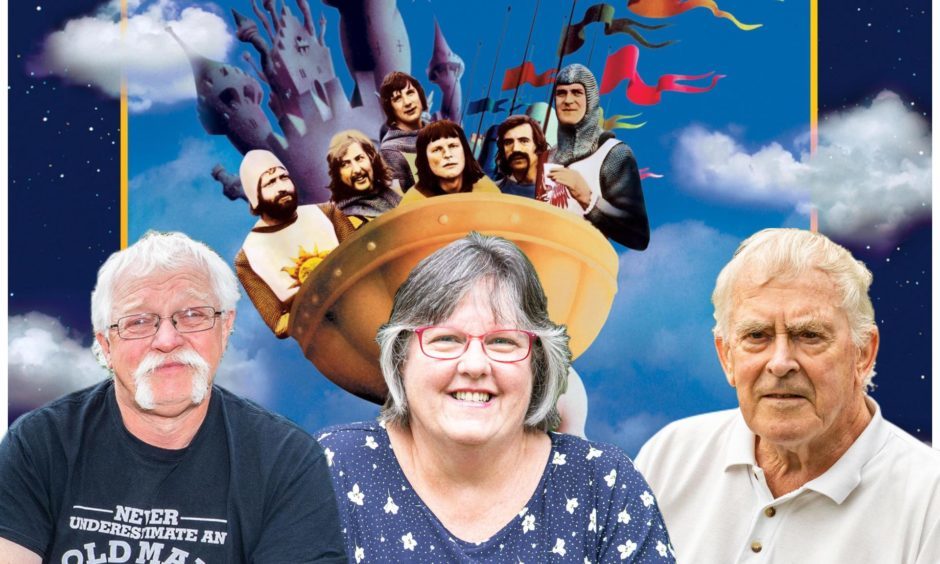 Monty Python and the Holy Grail was released in the summer of 1975. Most scenes were filmed in Scotland – particularly around Doune Castle in Perthshire – with local folk playing peasants, knights and soldiers. Gayle Ritchie finds out more…
Monty Python and the Holy Grail celebrates its 45th anniversary this summer.
The 1975 film, which parodied the legend of King Arthur's quest for the Holy Grail, was largely filmed on location in Scotland, using the fantastic historical sites and breathtaking scenery to great effect as the backdrop to the farcical and surreal humour.
Don't have a subscription?
To continue reading subscribe and get unlimited access to all content including our premium articles
Subscribe