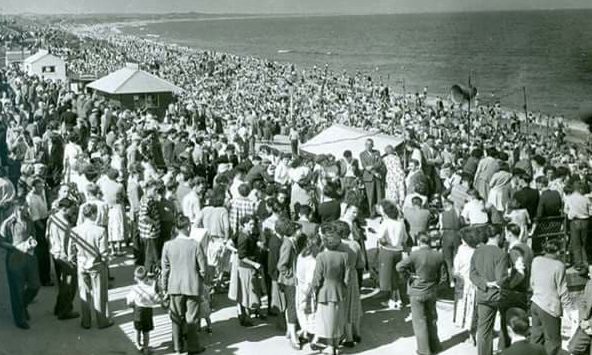 If you had ventured down to the Golden Sands of the Silver City a century ago, you would have found a scene very different from the Aberdeen Beach of today.
The first thing to strike you would be the sheer number of people, flocking to take in the sea air. The second thing would be what they were wearing.
Forget swimsuits and shorts.
Don't have a subscription?
To continue reading subscribe and get unlimited access to all content including our premium articles
Subscribe