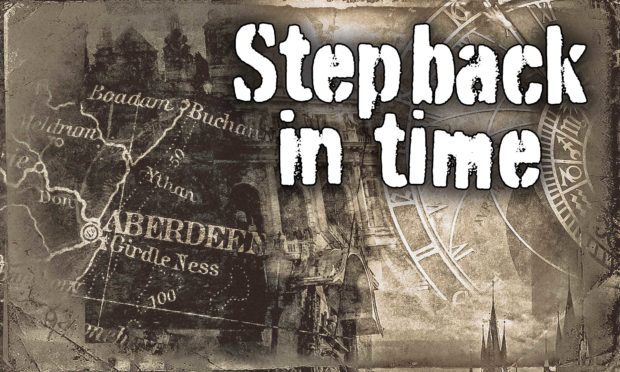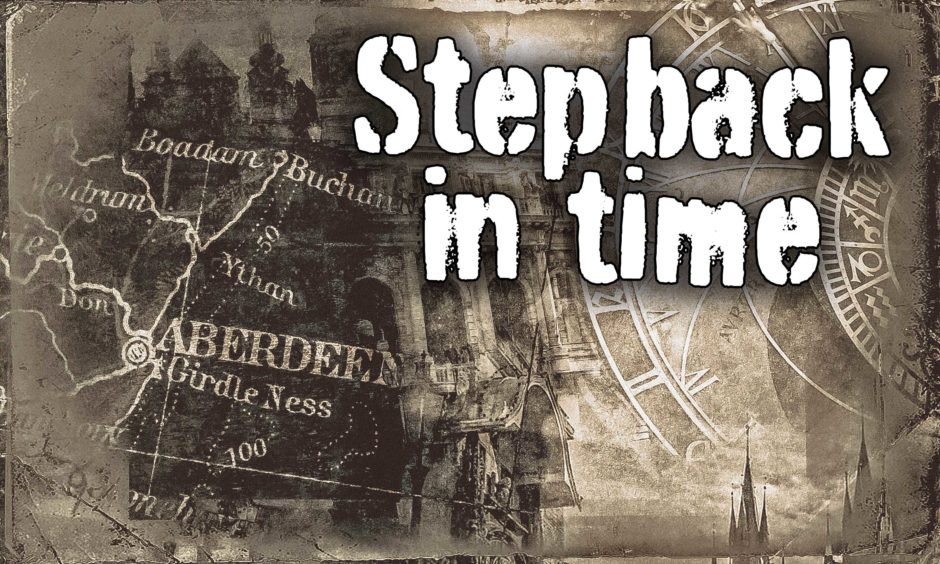 Banchory is the gateway to Royal Deeside and has long been a major draw for visitors from home and abroad.
From the historic and beautiful Crathes Castle to the challenging climb, but rewarding views, of Scolty Hill, the town is always a delight with something to offer everyone. We've opened up our archives to take a look at Banchory over the years.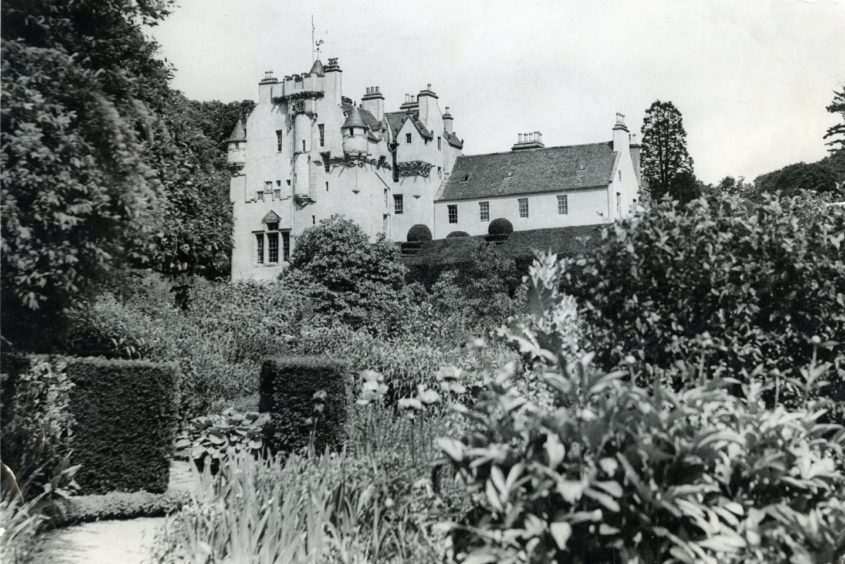 The ancient stronghold of Crathes Castle has a timeless beauty, both in its elegant towers and sweeping gardens which attract thousands of visitors every year. Here it is caught in all its splendour in 1954.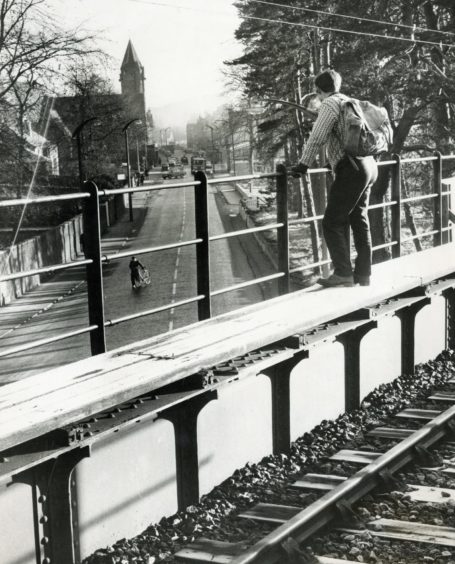 This unusual walker's eye view of Banchory High Street was taken in 1969 when the railway bridge – complete with tracks – still spanned the road even though the line had closed to trains three years earlier. Even then, the line – now the Deeside Way – had become popular with walkers.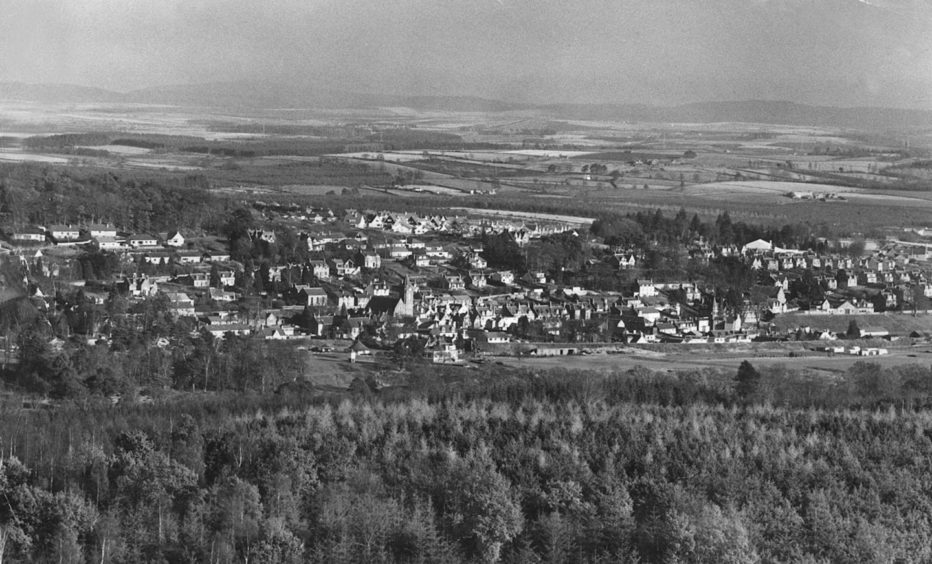 Soaring 299m above the town, Scolty Hill gives a glorious view across Banchory and the rolling countryside beyond, as seen in this photo from 1973.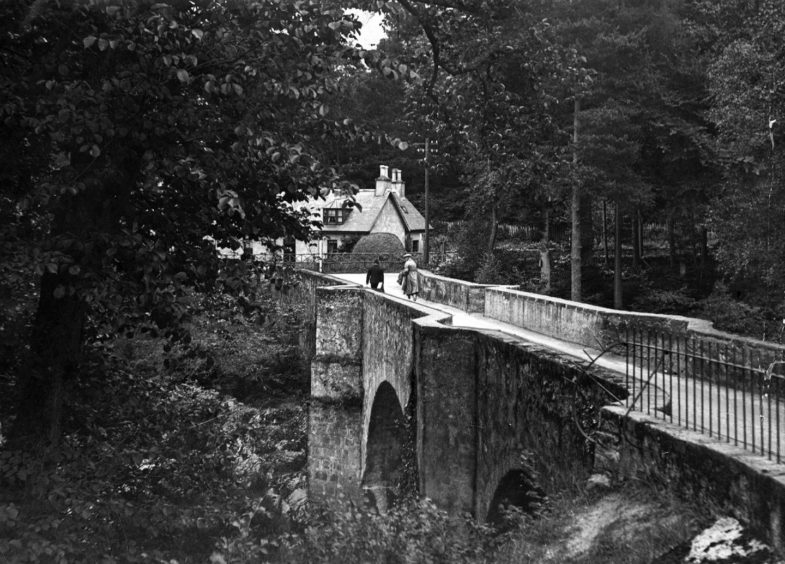 Across the span of years, the Brig o' Feugh has hardly changed since this ph0tograph was taken in 1935. Then, as now, it was a popular spot for folk to watch salmon and sea trout leap the falls.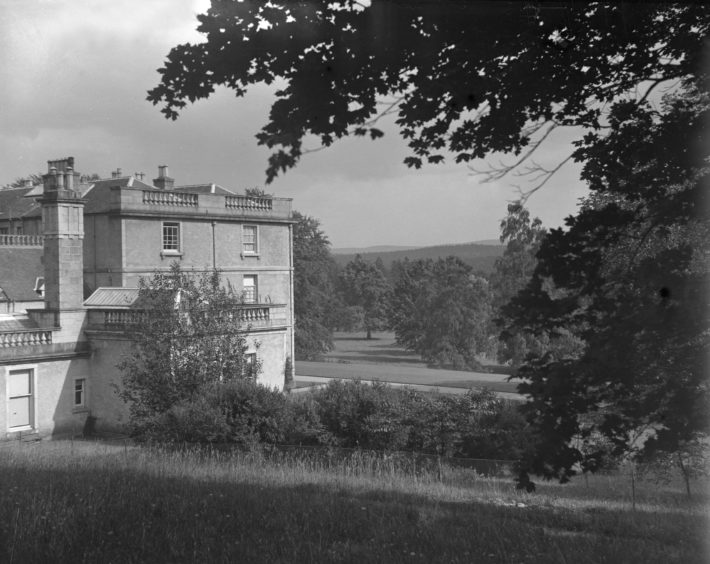 This atmospheric photo of Inchmarlo House comes from a glass negative, taken in 1935. The beautiful Georgian building was then home to a Charles Cox. Today it is at the heart of a retirement village.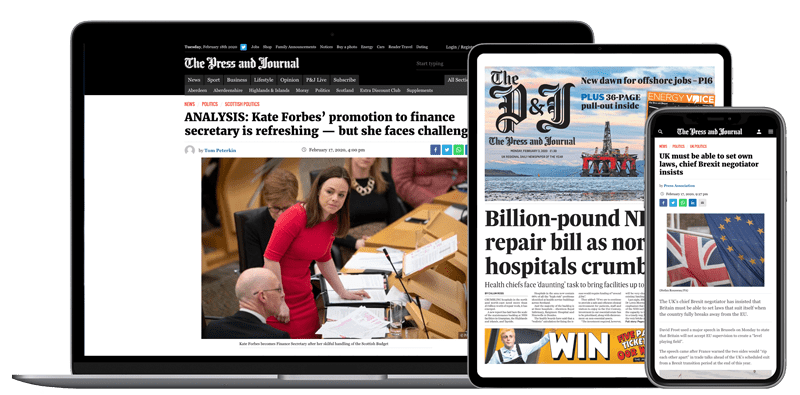 Help support quality local journalism … become a digital subscriber to The Press and Journal
For as little as £5.99 a month you can access all of our content, including Premium articles.
Subscribe