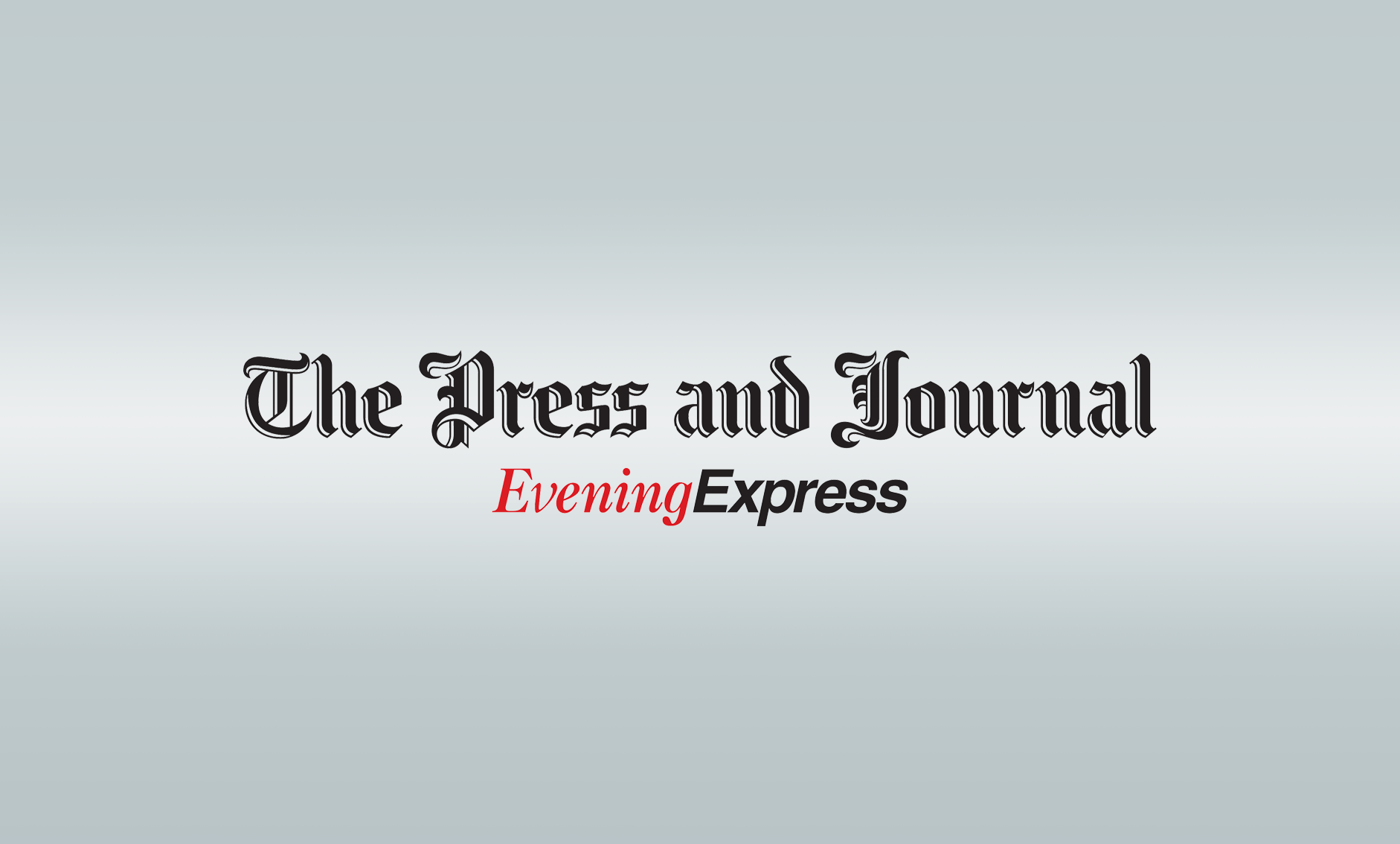 Robert Axelrod, an actor best known for voicing the villainous Lord Zedd in hit children's TV show Mighty Morphin Power Rangers, died at his Los Angeles home on Saturday aged 70.
Axelrod also voiced characters like Armadillomon and Wizardmon in the Digimon anime series, which was popular in the early 2000s.
The actor – who built up an impressive cult following throughout the years – was born and raised in New York City, and began acting in adverts and theatre as a child.
After a brief stint as a guitarist in the early 70s, he moved into voice work and then into TV and film.
According to his agent, he helped bring to life more than 150 characters during the course of his career.
Best known as the voice behind enemy of the Power Rangers, Lord Zedd, his death came less than two months after the 25th anniversary of The Mutiny, the three-part episode that marked the first appearance of the character.
Confirmed by his agent, it appears that Robert Axelrod has passed away yesterday. Many of you might've recognized him as the voice of Armadillomon and Wizardmon from Digimon or as Lord Zedd and Finster from Power Rangers. Our hearts go out to his family and loved ones ☹️ pic.twitter.com/LtiMNTOSSd

— The Cartoon Cipher (@CartoonCipher) September 8, 2019
Axelrod's other live-action credits include playing a Paul McCartney lookalike on the 90s sitcom Family Matters as well as roles on The Bold and the Beautiful and Star Trek: Voyager.
On Twitter, a representative said: "Robert enjoyed meeting his fans and inspiring them to follow their passions.
"His beautiful soul will never be forgotten and we take comfort in knowing his memory will live on in all those he inspired, met and knew."
Axelrod also wrote 54 episodes of the American adaptation of Samurai Pizza Cats.