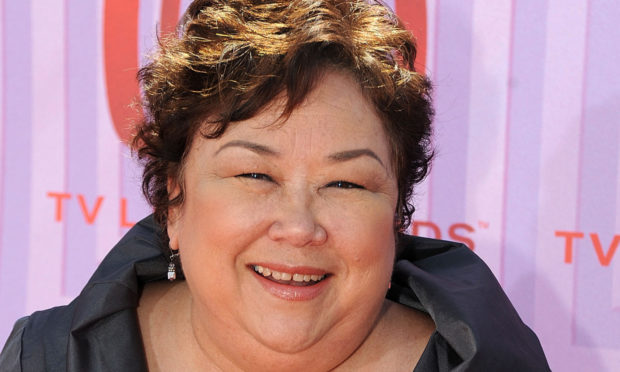 American actress Kellye Nakahara was best known for her time on the hit US television show M*A*S*H.
Mrs Nakahara, who has died aged 72 after a short battle with cancer, acted on the show for almost its entire run, from 1973 to 1983, in the role of Nurse Kellye Yamato.
She moved from O'ahu, Hawaii, to San Francisco to pursue a career in art before marrying David Wallett and moving to Los Angeles to try acting.
It was there she landed the role on M*A*S*H – a TV series based on the staff's relationships, stress and trauma while working as part of a Mobile Army Surgical Hospital during the Korean War.
Her character on the acclaimed sitcom had a secret crush on one of the show's major protagonists, the womanising surgeon Hawkeye Pierce, played by Alan Alda.
In one of their most memorable scenes together Nurse Kellye unveils her love for Hawkeye and tells him off for having his "eyes…on every nurse" except her.
After M*A*S*H she continued acting and took on small roles and guest appearances on other shows including the character Mrs Ho, the domestic cook, in the film Clue in 1985.
She appeared in 1996's Black Day Blue Night and played a labour and delivery nurse in the 1988 John Hughes film She's Having a Baby.
Along with some fellow M*A*S*H cast members, Mrs Nakahara became a spokeswoman for the American technology company IBM.
She also worked as a watercolour artist, painting and exhibiting under her married name – Kellye Wallett.
She leaves behind her husband David, their two children and four grandchildren.
Her sister, Nalani Coleman, confirmed the news of her death and told CNN: "She was a performer and an artist and she did her artwork to make people happy, which in turn gave her joy.
"People wanted to be near her. She was genuine in her persona."
Her family said she died surrounded by family and friends at her home in Pasadena, California.