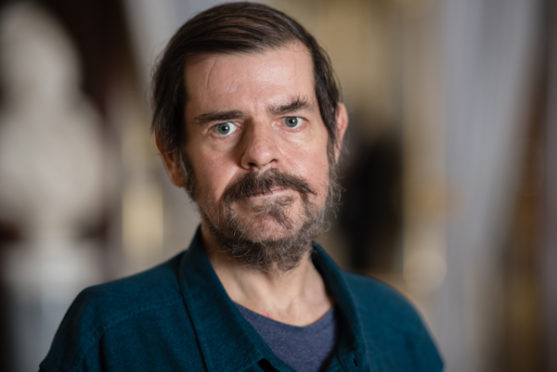 Scottish poet Roddy Lumsden has been praised for shaping the British scene following his death at the age of 53.
Lumsden was born in St Andrews in 1966, and lived in Edinburgh for many years where he studied at the University of Edinburgh – before moving to London in 1998.
The move followed the publication of his first collection, Yeah Yeah Yeah, in 1997.
His second collection, The Book of Love, was released in 2000 and was shortlisted for the T.S. Eliot Prize.
Mischief Night: New & Selected Poems followed in 2004 and won a Poetry Book Society Recommendation.
His later collections were also shortlisted for prestigious prizes and Lumsden was hailed for playing a "significant role" in the development of his publisher Bloodaxe over the past 25 years.
Bloodaxe has paid tribute to the poet for his "mentoring, editing and promotion" of many of the younger poets the company and other publishers took on over the years.
The firm issued a statement which said that many of them would go on "to receive far greater recognition than Roddy himself".
Lumsden earned his living as a freelance writer and editor, also specialising in quizzes and word puzzles, and represented Scotland twice on BBC Radio 4's Round Britain Quiz.
He also held several residencies, including ones with the City of Aberdeen, St Andrews Bay Hotel, and as "poet-in-residence" to the music industry.