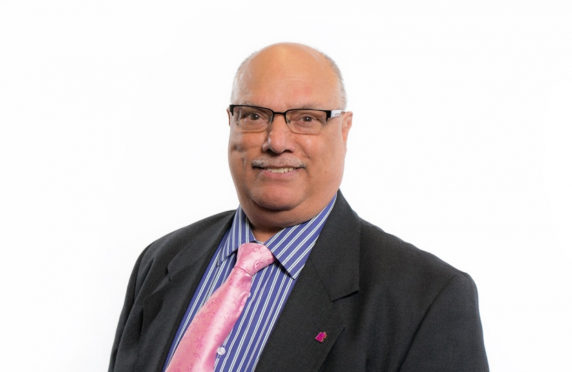 Mohammad Ashgar moved to the UK from his native Pakistan to complete an accountancy course – and ended up becoming the first black member of the Welsh Assembly.
Mr Asghar, who has died aged 74 after being rushed to hospital on Tuesday morning, had served the South Wales East constituency for more than 13 years.
His daughter Natasha led tributes online.
She said: "I lost the first man I ever loved forever, the man who taught me to walk, crack terrible jokes, do whatever I had to to achieve my goals and do anything for ones family.
"I cannot imagine life without you. I Love you."
In 2004, Mr Asghar started his political career by becoming Wales' first Muslim councillor after being elected to represent Newport's Victoria ward.
Then, representing Plaid Cymru, he was elected to the Welsh Assembly in 2007.
Two years later he became the first Assembly Member to cross the floor when he joined the Conservative party.
He was re-elected in 2011 and 2016, for the South Wales East region.
Born in 1945 in Peshawar, which is now modern day Pakistan, he had moved to England and later Wales to compete an accountancy course.
Known for his passion for sports, he ran with the Olympic torch in 1964 and has campaigned for Wales to have its own cricket team.
Leader of the Welsh Conservatives, Paul Davies, paid tribute to his counterpart, who was affectionately known as Oscar.
He said: "This news is a devastating blow to the Conservative group in the Welsh Parliament.
"Proud to be British and Welsh and proud of his roots, Oscar had friends from across the political spectrum, and made his mark on Welsh history.
"I am sure that everyone will join me in sending condolences to his family, especially his wife Firdaus and his daughter Natasha, both of whom he loved dearly, at their tragic time of loss."