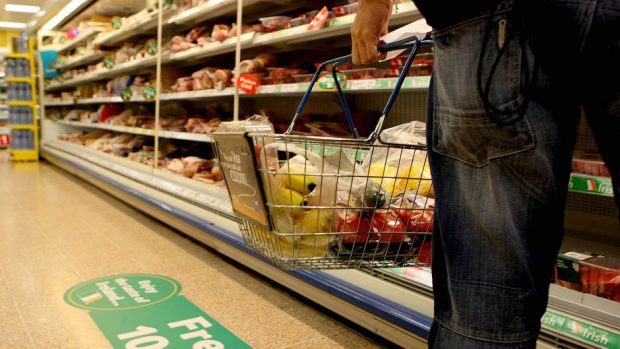 The last couple of months have been some of the most challenging times we have ever faced.
We've all been adapting to new ways of doing things. Lots of people in Aberdeen are working from home, trying to support their children's learning out of school and getting to grips with technology to keep in touch with family and friends.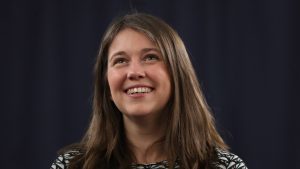 For thousands of people in Aberdeen and across the rest of Grampian, a big part of their time has also been spent helping others – both those who have volunteered their skills for many years and new volunteers.
At the beginning of the pandemic we realised lots of people wanted to do their bit to help so we set up Scotland Cares – a partnership between the Scottish Government, Volunteer Scotland and the British Red Cross to help organise volunteers' efforts and get people and their skills matched up to where they're most needed.
That's been massively successful – Scotland-wide more than 60,000 sign-ups in the first month. We've paused recruitment to Scotland Cares for the time being but can reopen again if we need to.
And that's on top of the thousands of people who have already been volunteering for years, here in Aberdeen and up and down the country – people who help either formally with charities or third sector groups or informally in their own local communities, the kind of work that's always been the backbone of our communities.
Our partners in ACVO Aberdeen's third sector interface provide a single point of access for support and advice for the third sector in the city. They estimate that there are around 7,000 people helping with Covid-19 community responses in the city – that's an incredible number.
Volunteers here have been supporting and building on the work of NHS Grampian and local authority staff, with the Aberdeen City neighbourhood teams and Aberdeen City Health and Social Care Partnership teams. They've been delivering groceries, dropping off medicines and other essentials, making sure people have enough to eat and that folk who might be isolated have some support – even a phone call.
And that's just part of the voluntary work going on across the north-east.
Volunteers have been making a massive contribution even while we're staying at home.
On Thursday, the first minister announced details of how restrictions might begin to be eased as we move towards a "new normal". In the coming weeks and months, more and more of our volunteers will be helping with that – either taking on new challenges or going back to the vital work they were doing before.
Our volunteers are going to be needed more than ever as we all work together to help build our communities back up again.
---
By Communities Secretary Aileen Campbell